Stay Married or Divorce? a Tougher Decision for Parents
Are you coping with a difficult marriage and wondering whether you should leave? Are you afraid of the consequences for your children if you decide to divorce? You're not alone.
It's a decision that doesn't touch upon the distress children go through
Staying in marriage only for the sake of the kids is a decision often made with noble intentions. Parents don't want to disrupt their children's lives or cause them pain. However, it's a decision that doesn't touch upon the emotional and psychological distress children often go through when their parents are estranged.
Children experience mixed feelings
If children are being raised in a conflicting environment or in the silence and apathy of sleepwalking through a dead marriage, divorce may open the door to a healthier, happier future for everyone in the family – especially the kids.
This is crucial – only if parents make dedicated efforts toward creating a harmonious, supportive child-centered divorce that puts the children's emotional and psychological needs first!
Children raised in homes with parental conflict, little parental cooperation, or parental negligence end up building a poor model of how marriage can and should be lived. Happiness, harmony, mutual respect, and joy are usually nonexistent when parents are emotionally separated while still living under the same roof.
Children experience mixed feelings, often blaming themselves for the divorce and experience a lot of mental turmoil in childhood.
Why divorce can be best
I grew up with parents who chose the path of staying together for the kids. It was the more common decision for their generation. I had a very unhappy childhood and grew up to have a very unhappy marriage.
I later divorced when my son was eleven years old. That left me with a personal understanding of both sides on this topic. Obviously choosing between divorce or staying in a toxic marriage is an option no one wants to face. They both create pain and hurt.
However, based on my own experience, talking to numerous therapists and parenting experts as well as reading study reports, I opt-in on the side of divorce.
When handled with the real wellbeing of the children in mind, divorce can be better for the children.
It's especially preferable to years of living in a home in which parents frequently fight, disrespect one another and children grow up engulfed by sadness, pessimism, and anger.
That's the world I grew up in and the scars are still with me today, many decades later. Dr. Phil often says, "I'd rather come from a dysfunctional family than be in one." I firmly believe he's right.
Also watch: 7 Most Common Reasons for Divorce
Ideally, the entire family will benefit with the United family dynamics
If parents with troubled marriages exercise some discretion, put aside their marital discord and make determined efforts to re-connect, seek marriage counseling and stay together in a renewed commitment to their marriage – that would be perfect. The entire family will benefit with the United family dynamics.
Sadly that's rarely the case.
So parents must put themselves in their children's place to understand the impact of their unhappy marriage on the kids. And make wise choices from there.
Key questions to help you decide
Having founded the Child-Centered Divorce Network, written a book on breaking the divorce news to children and becoming a Divorce & Co-Parenting Coach, I have created several questions to help parents make the crucial 'divorce or stay together' decision.
Ask yourself:
Are my children being negatively impacted by the emotional or psychological environment in our home?

Can life be better for my children if we divorce and live in two separate homes?

Will my spouse and I be happier and more effective as parents if we were living apart and less embroiled in our patterns, conflicts, and drama?

What will our children say about how we parented them when they are grown, adults?
Give these questions your serious consideration.
Initiate a non-confrontational conversation with your spouse
Watch your children closely over the next few weeks to see how they are coping with life at home. Have you been aware of sadness, anger or other strong emotions that reflect their inner angst or turmoil?
Seek out the help of a professional therapist, co-parenting coach or support group for objective advice to guide you in this important decision-making process.
It's not divorce per se that scars children. It's how parents approach the divorce that does the damage – or supports the wellbeing of the children you love.
Be sure to put your priorities in the right place when contemplating this serious decision. There are lots of helpful resources available to you locally and online. So reach out and get the support you need to choose what's best for you and your kids.
Share this article on
Want to have a happier, healthier marriage?
If you feel disconnected or frustrated about the state of your marriage but want to avoid separation and/or divorce, the marriage.com course meant for married couples is an excellent resource to help you overcome the most challenging aspects of being married.
More On This Topic
You May Also Like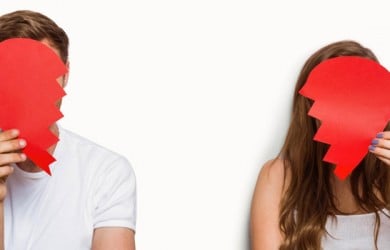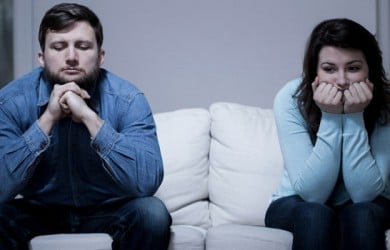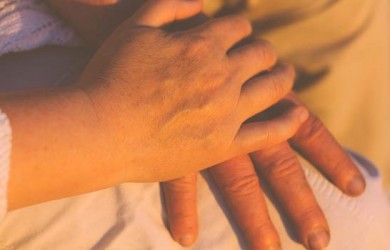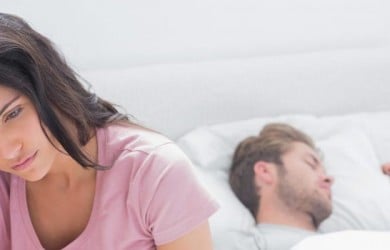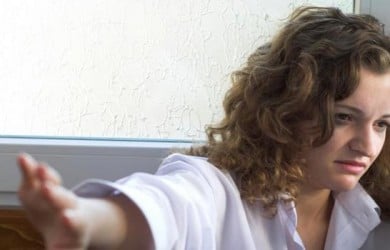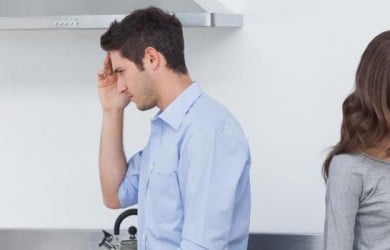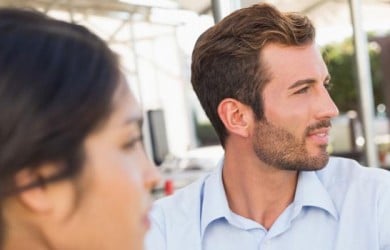 Popular Topics On Marriage Help