How Spying on Your Spouse Can Hurt Your Divorce Case
Today's digital environment can be detrimental to the success or demise of one's marriage. Cheating has never been more accessible and easier to hide with so many different social networks, dating sites, and a plethora of security features to conceal your hidden activities.
It's no wonder that emails, text messages, and social media posts are being called on as evidence in many divorce proceedings.
While it may seem logical to try to obtain your spouse's online communications and present it as cyber evidence in court, did you know that the spouse spying during divorce can hurt your divorce case and make you seem like the bad guy even though they're the ones who have been cheating?
If you discover any proof or gain knowledge that your loved one has been indulging in extra-marital affairs, that's more than enough to initiate the divorce proceedings.
Undoubtedly, when you spy on your spouse, evidence such as text messages, photos, and emails can be submitted to the court. However, whether this type of evidence will be admissible highly depends on how you obtained such information.
To ensure that the spouse spying during divorce doesn't ruin your good standings with the court by submitting illegal evidence, we've devised this guide that will discuss and show what you can and cannot do in a divorce case in terms of acquiring cyber evidence.
Related Reading: 

10 Most Common Reasons for Divorce
What is considered to be spouse spying during divorce
Spying is a very broad term that includes a lot of different monitoring activities. Most commonly, spying on someone entails spying on your partner's phone calls, local texts, accessing one's email account, reading their social media messages as well as going through their browser search history.
In this spouse spying during divorce section, we'll cover what is not allowed and what is considered to be unlawfully obtained information.
Basically, if you gain access to any data that is password-protected, that is considered to be an invasion of privacy during divorce and an illegal act of spouse spying during divorce. Other activities while spying on wife or husband that endanger their privacy and that will get you in trouble with the court are:
Hacking your spouse's password-protected accounts

Accessing your spouse's work computer

Intercepting or tapping into your spouse's telephone calls with another party

Installing computer, iPhone, or

Android spyware

on their devices

Installing keylogger software on your spouse's computer without their knowledge

Installing hidden GPS software or trackers
Before going further, check out these secret ways to know your spouse is cheating and be sure:

How can you legally obtain proof of adultery
On the other hand, there are other ways of obtaining incriminating information about your spouse that are considered to be legal and not an unlawful act of spouse spying during divorce. In this section, we'll explain how you can obtain such information without technically invading your spouse's privacy.
Hiring a private investigator
While most federal and state laws don't allow spouse spying during divorce by using one of the aforementioned methods, you can always hire a private investigator to grab the evidence for you. If you opt for this solution, make sure that the private investigator has a license and liability insurance.
This type of evidence is fully admissible in court.
However, we highly recommend that you consult with your lawyer first. Even better, see whether your law firm already has a private investigator partner whom they had worked with before. Also, make sure that your lawyer reviews the obtained information before you submit it to the court.
Related Reading: 

Why Would You Hire a Private Investigator for Divorce?
If your spouse's data is located on a shared computer and is not password protected, then you can use it in court. Let's briefly go over a seminal court case in New Jersey that paints a picture of how shared local information can be used to your advantage.
Namely, the wife tried to use email correspondence between her husband and his mistress as evidence in their child custody case. The husband prompted the court to dismiss this evidence on the basis that the information was obtained illegally through his password-protected account and that it is in direct conflict with his privacy rights.
However, the court dismissed his request because his computer was set up in a way that automatically copies all email communications to the couple's shared PC.
As it turns out, his wife didn't have to crack any passwords or hire hackers to gain access to those emails. All she needed to do was to open a folder and the information right there.
The court ended up ruling in the wife's favor because of the fact that it was so easy to obtain such information, thus concluding that it didn't have a reasonable expectation of privacy. Expectedly, the information was accepted by the court.
So, if you can obtain any information from your shared computer without trying to hack into password-protected accounts, your evidence should be admissible.
For example, if you share a computer and both use the same non-password-protected browser, you can go through its history and see if there's anything worth mentioning. However, it's always best to consult your lawyers first since laws and regulations mostly depend on your state and location.
Accessing public information
Lastly, instead of spying on your partner, you can always go through any publicly available information and use it as evidence in court. This includes Facebook and Instagram images, or any other data that is not located on their personal devices and that's shared with other individuals.
So, if you find an image from a party where you see your spouse with someone else in the background, that is considered to be admissible.
Related Reading: 

Spying On Your Mate: Is The Risk Worth It
Conclusion
Divorces are difficult, especially when there's adultery involved. So, is it illegal to go through your spouse's phone in such cases? Is spying illegal?
While spying on spouse text messages or secretly tracking their phone, or even attaching a GPS tracker to see what they're doing may seem logical, it's best to refrain from such activities because they will make you look bad in court.
As a general rule, always consult with your law firm to ensure that your evidence follows best practices, doesn't invade anyone's privacy, and is admissible in court. Good luck and stay strong!
Share this article on
Want to have a happier, healthier marriage?
If you feel disconnected or frustrated about the state of your marriage but want to avoid separation and/or divorce, the marriage.com course meant for married couples is an excellent resource to help you overcome the most challenging aspects of being married.
More On This Topic
Recent Articles
You May Also Like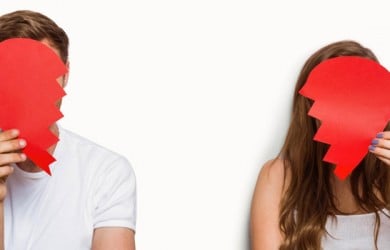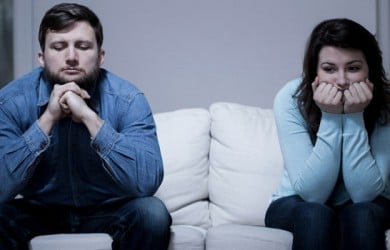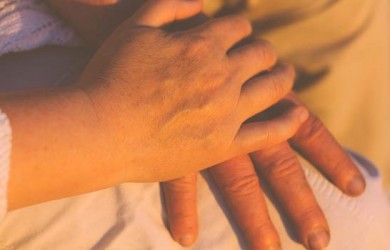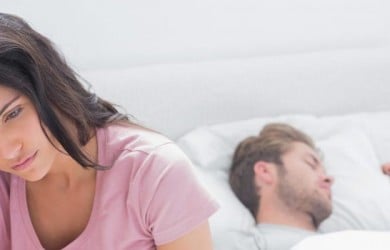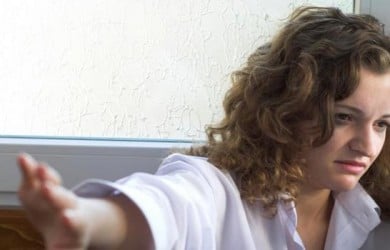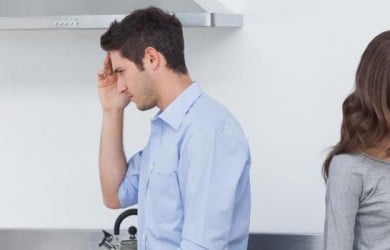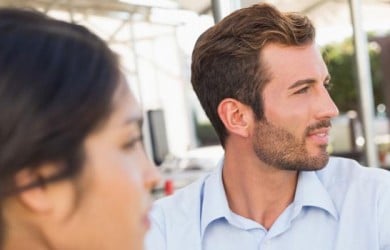 Popular Topics On Marriage Help