Few Things You Need to Know About Social Security and Divorce
Spouses and ex-spouses who are married for over ten years and did not remarry prior to the age of 60 are eligible for a spousal benefit. There are other rules involved, but generally speaking, it is possible to earn benefits for social security divorce.
Assuming that things are in order such as your spouse who actually paid their social security contributions and such, the person remains a citizen without a criminal record. And all other legal technicalities that would prevent social security eligibility, both the current spouse and ex-spouse/s may claim benefits from their breadwinner partner.
Social security benefits for divorced spouse
In the US, an ex-spouse may claim social security divorce benefits if their spouse is already 62 years old or older.
If your ex-spouse has social security and divorce, then you may be eligible, barring the exceptions already mentioned. You must also be at Full retirement age (FRA).
The normal benefit is 50% of the ex-spouse's FRA benefit amount.
It would be reduced if your ex filed for their benefits early. Remember that to be eligible, you must be single and never remarried, if you remarried while receiving ex-spousal benefit, then the benefit payments will end.
It is considered a separate payout, and will not affect the benefit your ex and his current spouse (If any) would receive. The social security benefits for divorced spouse and current spouse are disbursed separately and do not reduce or affect each other.
If you reached Full Retirement Age (FRA) and eligible for your own social security benefit and ex-spousal benefit from your divorce, you will receive the larger or the two.
You cannot choose which one to receive nor do they stack on top of each other for double benefits.
However, it is possible to file for restricted application on your own social security and continue to receive an ex-spousal benefit while you accrue credits until you reach the age of 70 on your own.
If your ex is younger than you and you are eligible to receive benefits prior to their FDA, you can collect your own benefit and switch at a later date (Assuming they did not file early) once they become eligible (and if their benefit payouts are higher).
Technically speaking, Social Security divorce payouts are just supplemented to equal the higher amount of either the person's own benefits or their (ex) spouse.
Social security, divorce, and death
It is also possible to receive social security divorce benefits from a deceased ex-spouse.
Social security benefits for divorced spouse of a deceased fall under a different set of rules, and if your ex dies prior to reaching full retirement age, obviously, they would never get there.
However, that is one of the exceptions to the rules.
Depending on the age and the work/contribution record of the deceased, it may be possible to claim benefits for their spouse, ex-spouse, and children. In most cases, the funeral home will file the death certificate with Social Security, and in the US you may call 800-772-1213 to talk to a representative to learn more about survivor eligibility.
The social security survivor benefits for divorced spouse falls under a different category. To qualify, these are the requirements.
The marriage lasted at least 10 years.

You are at least 60 (at least 50 if you are disabled), or you are caring for a child from the previous marriage who is either under 16 or became disabled before turning 22 (in which case there is no age minimum).

You are single or, if you have remarried, you did not do so until after you turned 60 (50 if disabled).
There are also rules and exceptions that would allow you to receive full social security divorce or survivor benefits from your ex-spouse, here is a list.
If you are at least 66 years old

If you are caring for a child from the marriage who is under 16 or disabled. You may receive up to 75% of your ex-spouse's benefit.
Social security, divorce, and other spouses
The current wife at FRA or time of death and eligible former spouses are entitled to receive the same benefits when claiming social security divorce benefits from an ex-spouse.
Remember, to be eligible to claim any kind of spousal benefit, the marriage should have lasted at least 10 years.
So from the age of 20 to 60, the maximum possible of current and former spouses are only four. All eligible beneficiaries do not affect each other payment. Only the policyholder/contributor and their record matters.
Assuming that Cassanova and his four ex-wives of at least 10 years never remarried, they are all eligible to receive the benefit based on the amount calculated from Cassanova's work and contribution record.
The number of current and former spouses will not reduce or increase the benefits they can receive from Cassanova's policy at the time of his death or FRA.
Focus on your eligibility
It may sound confusing, but it can be simplified by focusing only on your own eligibility and that of your ex-spouse. Do not mind if he is currently married or he had other marriages in the past, it will not affect the number of benefits that you will receive.
Before looking into the matter further and talking with a Social Security Services representative make sure you have records and proof of the following.
1. Your Age is in Full retirement age and your ex-spouse is at least 62 years old
It doesn't matter if they have already claimed their benefits or not.

It doesn't matter if they remarried or not.

It doesn't matter are currently married or not.
2. You were married to that person for at least 10 years
Officially married on paper, it doesn't matter if you were happy or not.

It doesn't matter why you were divorced.

It doesn't matter if Alimony or Child support was paid.
3. Your spouse worked legally
It doesn't matter what their job was, as long as the company paid their Social Security Contributions.

It doesn't matter if your spouse is self-employed, as long as Contributions were paid.
Look into your ex-spouse's Social Security Records
What matters is your ex-spouse's Social Security records. Their work credits and early claim matter!
Social security services will inform you of this matter and it will affect the amount you receive, or if you or your ex-spouse is eligible to receive benefits in the first place. Obviously, if your spouse is not eligible, it also doesn't matter if you are.
Social security divorce benefits have plenty of requirements, but they will help a lot of individuals after retirement age.
Related Reading: Guide on How to Find Divorce Records
Share this article on
Want to have a happier, healthier marriage?
If you feel disconnected or frustrated about the state of your marriage but want to avoid separation and/or divorce, the marriage.com course meant for married couples is an excellent resource to help you overcome the most challenging aspects of being married.
More On This Topic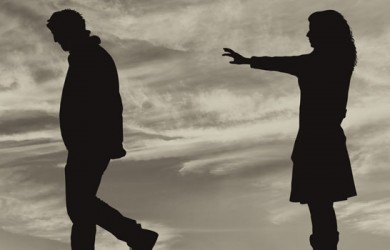 You May Also Like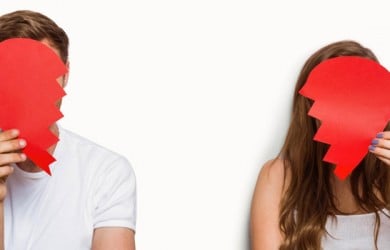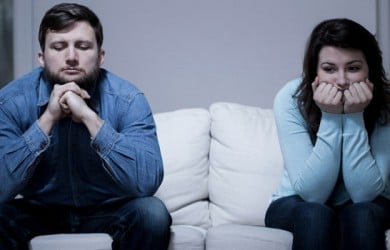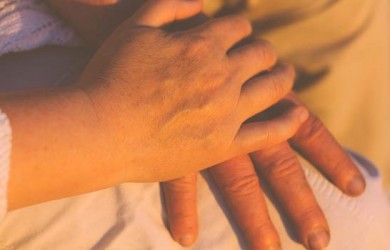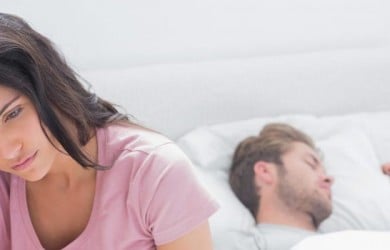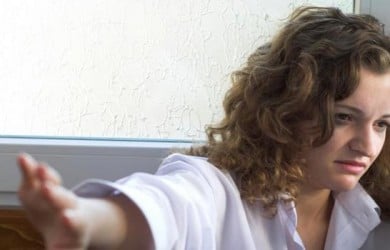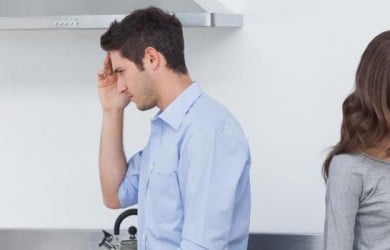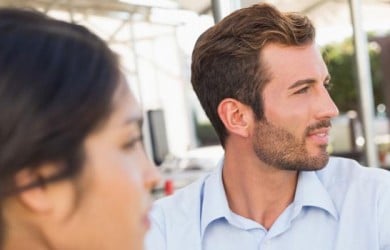 Popular Topics On Marriage Help