3 Easy Tips to Secretly Plan a Divorce
If you are in a situation where you need to or want to learn how to secretly plan a divorce you have probably already started to begin your research.
Let's hope, in that case, that you've already remembered to learn how to clear your browsing history from your home computers, or have changed your password if you have your own, and you've figured out a good enough excuse as to why you've changed the password!
As you can see, one simple secretive task leaves a lot to consider, and most of us are not the best at stealth like activities, especially when we are living under the same roof as the person we are trying to hide major things from.
So if you are wondering how to secretly plan a divorce, here are our tips to get it done efficiently and safely
1. Clean up your browsing history
Whether you decide to continue to learn how to secretly plan a divorce or decide to be honest with your spouse after reading this, the first step that you really should take is to learn how to clean up your browsing history.
This way your spouse will never find out that you've been searching 'how to secretly plan a divorce' in the first place. That explanation might be a difficult conversation if they ever find out before you've told them and sometimes unsafe if you are in a volatile situation.
Don't forget to lock down your social media and any online presence you might have!
2. Consider if you are making the right decisions for the right reasons
Consider why you want to secretly plan your divorce. Is it because you want to? Or because you need to? And think about the consequences of your stealth like approach on you, your spouse and your children.
You can do this by asking yourself questions such as why do I think I need to do that? And then when you find the answer ask yourself again 'why?.'
We all have decision-making strategies that we use, and that are often predominantly based on emotion rather than practicality or even reality.
This is an important decision so keep asking yourself why you need to take whatever action you need to take until you are satisfied that you've made the right decision for the right reasons.
In some cases you might change your mind, in other cases, you might become even more determined to keep your divorce plans secret. It doesn't take long to do, and if you do this, you'll save yourself and potentially your spouse a lot of unnecessary stress and heartache.
If you are choosing to secretly plan a divorce, you are choosing to blindside your spouse, and while we recognize that there are some reasons why you might want to keep your plans secret (for the safety of yourself, your children or your spouse or to fairly protect your interests), then that makes sense.
But if you choose to do it for other reasons such as revenge, because communication has broken down or because you want to get as much as you can from the divorce then it's worth questioning why you might do that and ask yourself how you would feel if that was done to you.
Consider if there a way where you can either secretly plan for your divorce with the intention of a fair outcome for all involved? Or can you try to address the separation without blindsiding your spouse?
If there is a way to do this healthily and you are confident that your spouse would also treat you reasonably then, it's worth reconsidering the secretive element.
If you are in an unsafe marriage, or a genuinely emotionally and mentally manipulative marriage, and you plan to leave for this reason, or if your spouse is mentally unstable, and you need to prepare for their welfare as well as yours and your children's there's no need to consider this step.
You need to continue to secretly plan your divorce.
3. Research
So by now, you know that you need to learn how to secretly plan a divorce, you know you are doing it for the right reasons, and you know how to cover your tracks.
The next step is to start researching so that you can commence your plans – here are some of the things you should investigate.
Learn what it says online about the signs that your spouse might be cheating or planning a divorce and understand them. This way you can avoid raising suspicion by accidentally doing them!
Start to find out more about the divorce process, what to consider and how much it might cost. Also, try to figure out how you can keep things simpler and more cost-effective with a mediator rather than taking it to the courts.
Read accounts of divorce, and all of the information provided online from Lawyers. So that you can go through the process wisely and be prepared for any problems.
Research all aspects of financial planning including, assessing assets, current, and future budgets, future lifestyle planning, securing important documents and proof of ownership for such assets.
There are plenty of guidelines to be found online.
Learn everything you need to know about child custody in your state.
Make sure you research how to keep your children's well being at the top of your list, think about how you would really like your new circumstances to be, would the children really be better off with you, or your spouse?
Make a plan for how you would like this to pan out so that you can reverse engineer the plan and make it happen. Make sure it's fair though – the children are the only ones who suffer if you don't.
Research the emotional impact of divorce on you, your children and your spouse so that you can make plans to factor in support where appropriate.
If you are in an unsafe situation, seek professional advice from a charity which specializes in helping in these situations a quick search online will provide you with plenty of options.
Share this article on
Want to have a happier, healthier marriage?
If you feel disconnected or frustrated about the state of your marriage but want to avoid separation and/or divorce, the marriage.com course meant for married couples is an excellent resource to help you overcome the most challenging aspects of being married.
More On This Topic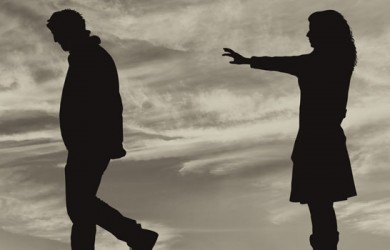 You May Also Like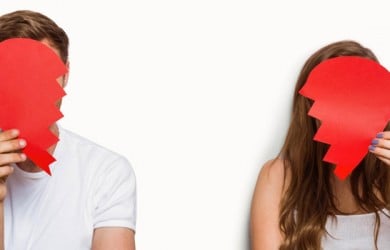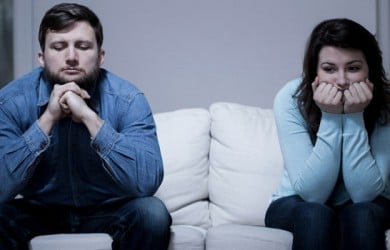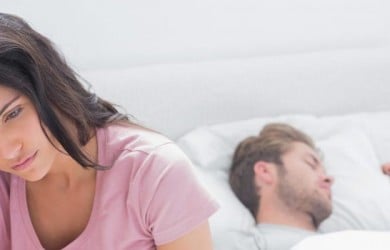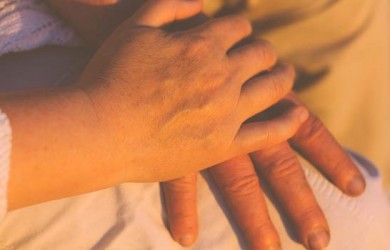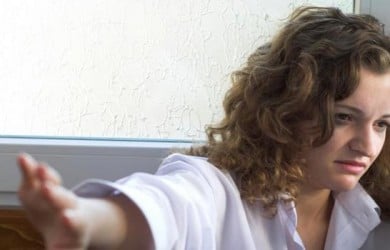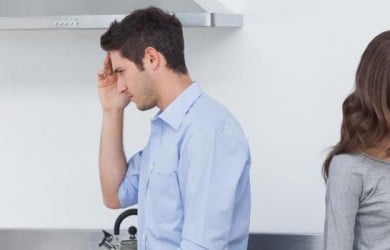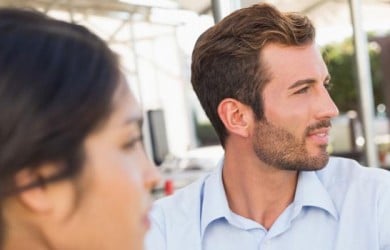 Popular Topics On Marriage Help