What Is It Like to Consider Remarriage After Divorce?
Marriage can evoke a lot of problems.
Marriage is not a cakewalk. When two people live under one roof, having a one-directional life to lead, having the same children to nurture, problems are natural.
No marriage has ever been perfect, no married couple settled in la-la land after tying the knot.
Couples have to go through thick and thin. Sometimes they rise above all problems and honor their marriage, but sometimes, most, unfortunately, they let things go for the re-attainment of the lost harmony.
Although marriage, in its truest essence, guarantees harmony between the couple, at times, couples break their marriage to find peace.
There have been some couples who parted their ways in a toxic manner and recovering from that wound, got together with someone better for their love. There are instances when some couples could not hold on because of the hurt, the wrongdoings, and the negativities – and gave up on their marriage.
After years, they came across someone amazing and fell in love all over again and start contemplating the option of remarriage after divorce.
Well, divorce and remarriage are quite doubtful issues for people who have suffered bad marriages. However, with changing times and new perceptions of the world, divorce and second marriage are not an unwelcoming idea.
What are the chances of remarriage after divorce? Does it prove fruitful and something to look forward to in life?
Well, let's find out!
How to examine remarriage after divorce?
1. If you fell head over heels, do not think twice
If you genuinely love someone and feel for somebody, you should not waste any more time getting married to that person immediately.
Being in love with someone is the most beautiful feeling only lucky ones get to experience. If God gave you another opportunity to fall in love and say ''I do'', you should give it a nod.
Love should not be mistaken as a fling.
You should put your feelings to test whether or not it is a true kind of love. If it is the truest and most genuine feeling, do not doubt it as something lesser than love. Give yourself another chance to prove to be the right life partner.
2. If you are emotionally stable, go for a remarriage
Marriage is a bond that gets stronger and stronger with time, provided, both the partners are healthy and happy individuals.
If you have your emotions in place after going through a miserable experience in life, then it's high time, you got remarried and resettled.
The idea of remarriage after divorce should not be tossed aside.
Emotional instability can wreak havoc upon the growing relationship. When you consider remarriage after divorce, marry someone when you want them and not when you need them.
3. If you are over your ex completely, you are ready to remarry
You know that you have gone through a traumatic episode of miseries in life where you have been hurt by someone you deeply loved, someone you held in high esteem.
This experience can rip anyone apart, let alone you. There would be some drastic consequences of leaving a broken marriage behind. Rising above a brutal breakup and forgetting your ex can be a difficult thing to overcome.
Until you get over your ex and their memories, you should not indulge in another relationship. It can create indifference between you and your partner-to-be. You need to be wary of a situation when you feel stuck between your former partner and your future partner.
4. If your family is happily accepting your love, then be it
A family is the most underplayed part of all the marriage stuff.
Whether children, parents, or siblings, all of them play a significant role in your life whether they live with you or are distant from you. If your parents are approving your love, if children from your previous marriage like your partner-to-be, if your friends are fond of that person, then you do not have any reasons to stop yourself from remarriage after divorce.
If your new partner and your family both approve of each other, then it's an ideal condition for remarriage.
Remarrying your ex- Is it possible?
Life can take amazing and unexpected turns. You might come across chances of getting back together after divorce. If you are reuniting after divorce with your ex, you might be in two minds. However, the decision of remarriage after divorce to the same person can be a significant step.
You would not want to be wrong this time.
So, here are four reconcile after divorce tips to help you make the right decision of you are reuniting with an ex. Read on!
Discuss the issues in your marriage after reestablishing the connection with your spouse.

Communicate with your partner

clearly what led to divorce in the first place, and how the patterns should not be repeated.

Don't take leaps in the relationship, no matter how comfortable and compatible you feel. Move with caution and move slowly. Consider it a new beginning and do not carry any old baggage.
You are planning reconciliation after divorce, after several months or probably years. You both need to adapt to each other's changed behaviors and have a different approach towards the relationship. So, do not hesitate to learn new skills to make the relationship healthy and long-lasting.
In the video below, Maya Diamond shares the surprising key to a healthy and lasting relationship, the most common blocks to using this key, and how to remove the blocks. Discover how to have the relationship you truly desire and deserve
Do not break contact while you both are moving towards the relationship. If you are reconciling after divorce, be in touch with your partner as much as it does not seem pushy. This will establish the pace of your relationship and clear all misunderstandings in the process.
Reconciliation after marriage or finding a new partner might not be the norm earlier. However, things have changed for better now. Understand your priorities in life and make a move accordingly.
Share this article on
Want to have a happier, healthier marriage?
If you feel disconnected or frustrated about the state of your marriage but want to avoid separation and/or divorce, the marriage.com course meant for married couples is an excellent resource to help you overcome the most challenging aspects of being married.
More On This Topic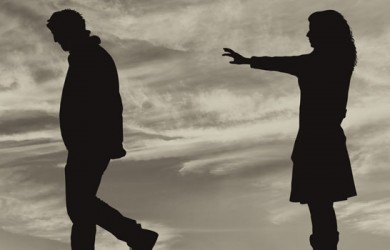 You May Also Like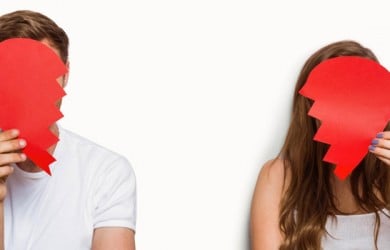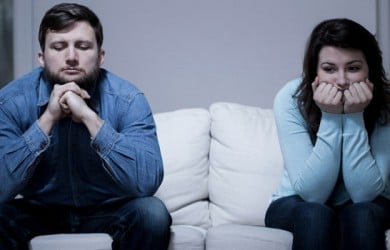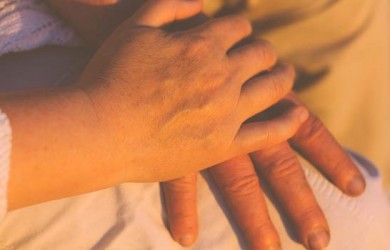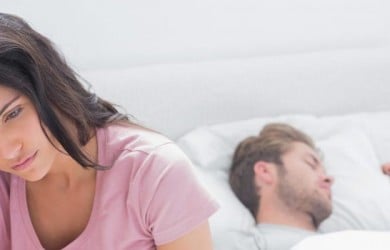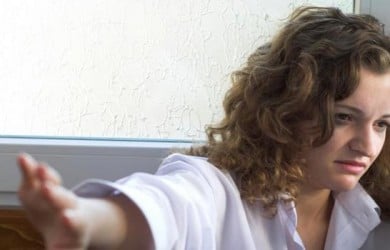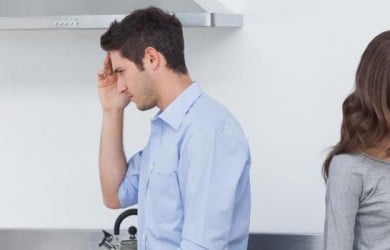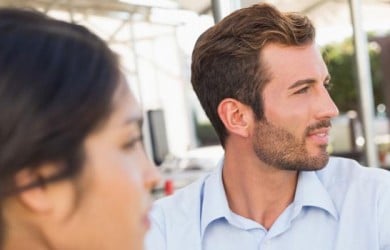 Popular Topics On Marriage Help