8 Serious Reasons Couple File for Divorce
These are some of the questions that married couples think of when contemplating a divorce. What are the reasons you can file for divorce? How to file a divorce? Why should you file a divorce? Here is an article that gives you insight into all of these questions.
What are the reasons you can file for divorce? How to file a divorce? Why should you file a divorce?
These are some of the questions that married couples think of when they know that things are not well off between the two.It is not rare that spouses start to have arguments, fight and then make up, until, one day they distance themselves from each other for good.
What are the reasons you can file for divorce?
1. Infidelity
Many marriages have ended up in divorce due to extramarital affairs between the wife and another man or the husband and another woman.
Exasperation and indignation are frequent latent reasons for cheating, alongside variations in sexual hunger and the absence of emotional intimacy.
2. Money and lack of equality
Monetary goals and various spending habits to jealousy of the other partner earning more money than the other cause a power or superiority or inferiority complex and struggle which can cause a tug on marriage, causing a push towards its breaking point.
Money and stress work together equally to break a marriage. If one spouse feels that the other has more responsibilities in the relationship, it can lead to them seeing their spouse from a different perspective such as resentment.
They should overcome their differences, and by doing so, they will be able to contribute to a healthy relationship.
Also Watch:

3. Lack of communication
Both partners in a marriage get irritated and angry and start to resent each other if the communication, which is vital in marriage, is not being effectively done. This, in turn, affects all the aspects of marriage.
However, effective communication is the pillar of a strong marriage.
Many people communicate but in a harsh unhealthy way. For example, passing hate and nasty and abusive comments at each other or even not talking throughout the day.
As the saying goes "old habits die hard" and "practice makes perfect," by practising healthy communication, in order to correct old marriage mistakes can improve and save one's marriage.
4. Arguing constantly
Rigorous and continuous arguments and fights eliminate many marriages and relationships, whether it is squabbling about chores or fighting about their children.
One of the two or both the spouses seem to feel that they are not being heard and/ or appreciated by the other and this results in continuous bickering since the same argument is repeated over and over again.
The arguments tend to increase and cannot be resolved since both of the spouses may find it difficult to understand the other person's point of view.
5. Weight gain
Even though it is discrimination and not fair but a common reason for divorce is gaining weight.
Many spouses become unattractive to their spouse just because of their behavior. Not just this but the spouse who has gained weight finds themselves trapped in a world of low self- esteem and self- consciousness which may lead to issues in intimacy.
6. Lack of intimacy
Most spouses feel as if they are in a marriage with a stranger or are living with a roommate if they are not connected to each other. Intimacy is not about sex all the time; there can also be a lack of emotional intimacy as well as physical intimacy.
If one is cold towards their spouse, then over time it may lead to a divorce. Both the spouses are responsible for making their relationship intimate. One should enrich their lives with both physical as well as emotional intimacy in order to keep the relationship alive, sweet and happy.
7. Not prepared for marriage or too young for marriage
Around the age of 20, the divorce rates are the highest.
Since these young couples often marry each other because they fall in love at the moment, however, after sometime they realize that marriage is a huge responsibility and that even though they are 20, they are still not old enough to take those responsibilities on themselves and thus due to the frustration and pressure the marriage leads to a divorce.
8. Abuse
Domestic abuse is common in most marriages nowadays. It is the sad reality that many women, as well as men, have to face.
The abusive spouse is not hitting the other person or using abusive language towards them just because he or she is a horrible person but because of the deep emotional issues that have bound him or her.
However, in this case, it is better to file for divorce since nobody should tolerate any physical or verbal abuse as it could also lead to life threats.
Final thoughts
It is vital for couples to resolve their relationship problems just when they are starting because sometimes even the best couples end up in courtrooms. Couples should their practice communication skills as well as make intimacy their priority.
Share this article on
Want to have a happier, healthier marriage?
If you feel disconnected or frustrated about the state of your marriage but want to avoid separation and/or divorce, the marriage.com course meant for married couples is an excellent resource to help you overcome the most challenging aspects of being married.
More On This Topic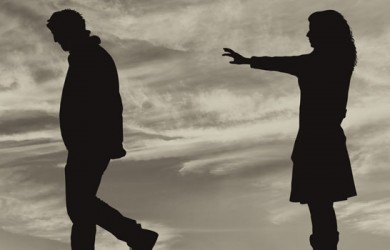 Recent Articles
You May Also Like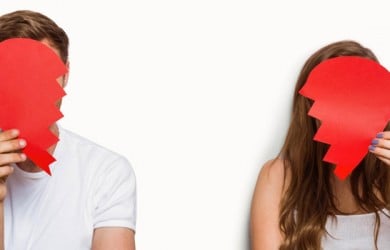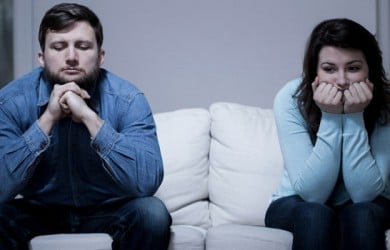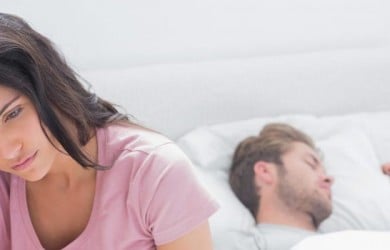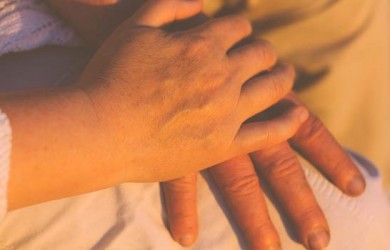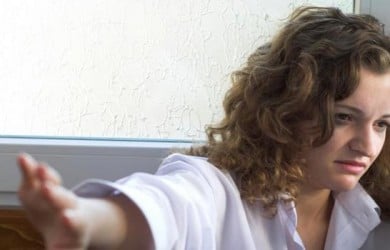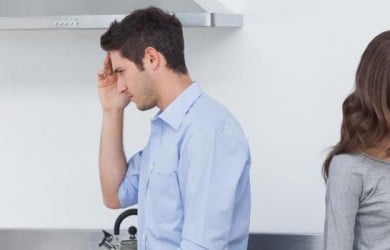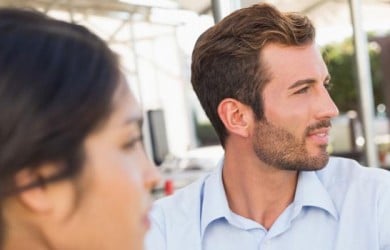 Popular Topics On Marriage Help