What Is Post Divorce Therapy and How Does It Help?
Post-divorce counseling must sound weird or unnecessary for some. Most of the time, we are familiar with therapy or counseling to try and save your marriage, right?
However, post-divorce therapy is not about trying to "save" the relationship. It's about learning how to be more than just civil with your ex-spouse, especially when there are children involved.
It's the best thing that you can do not just for yourselves as two grownups who used to be in love but to still be effective and efficient parents to your children.
What is post-divorce counseling?
Post-divorce counseling is a type of therapy that has been designed for couples who have already finalized their divorce process and are ready for the next stage.
While for some, this means they have to live their lives separately, some couples still need to get in touch with each other, especially when they have children.
Therapy post-divorce will address different questions; these are the questions that were not discussed during the divorce process.
During a court divorce process, it's normal to feel anger, have miscommunications, and confrontational feelings.
Now that the decision is final and both are ready to focus on moving forward, post-divorce couple's therapy is often advised.
Post-divorce counseling
Post-divorce therapy can address many unsettled issues, and some of the most common are:
The relationship between these two people who used to be partners

. After all the process, anger, and discussions – where do they stand with each other?

What would be their options when it comes to redefining their relationship

and differences, especially when talking about co-parenting and parallel parenting?

Set proper boundaries for each member of their families

. They need to consider that the situation now is different, and when both of them re-marry, they will have blended families. Setting proper expectations, roles, and limitations is essential.

Be able to have open communication.

Like any other therapy programs, post-divorce therapy sessions will also focus on how each individual will address their willingness to open up and to settle past issues.

Divorce counseling questions will also include their

readiness to start with a clean slate

. This is for couples who have had severe problems in the past; most often, the therapy will also include

divorce trauma recovery

.
Therapy post divorce – how does it help?
Post-divorce therapy is highly recommended to help heal, move on, and to have a better understanding of how, in spite of not being together, you can still both be good parents.
What therapy to use for post-divorce counseling may differ with each person, but each program aims to:
Help them to forgive each other
After the said divorce, it's reasonable to still be shaken, especially when you don't know where to start. It's also fair to again feel resentful and hurt, and this is why post-divorce therapy is vital.
The counseling program will help you accept what has happened and help you to open your heart for forgiveness.
Without this, each individual won't be able to move on and be ready for the next chapter.
Help them to accept the change and enjoy life
Some people feel and think that they can never go back to their old happy self after the divorce.
Some of these people are those who have experienced abuse, may it be physical or emotional.
After acceptance, you need to start picking up the broken pieces and continue with your life. There is no use in dwelling over the past. Life is still beautiful.
Help them to start healing and start loving again
Another issue that is very common in post-divorce therapy is about helping a person to move on and to help them realize that they should never give up on love.
For someone who has been in a relationship for so long, being out in the dating scene again may be too overwhelming, not to mention trust issues and all other things that still dwell inside your mind.
Forgive yourself – love yourself
What's the best approach if you want to have a better life after divorce? How about how you can make the most out of your post-divorce therapy?
You need to know how to dump all that excess baggage – from anger to guilt. Forgive yourself so you can love yourself again.

Help in being better in co-parenting
Now, the most significant help that a post-divorce therapy can do is to assist you and your ex in co-parenting.
This time, set aside all your differences and your past.
You are no longer husband and wife, but you remain parents, and the people who are most affected with the divorce are your children.
Contrary to many opinions, children can still have a whole family, an extended one even if their parents are no longer together as a married couple.
Both the mother and the father should learn by heart how they should raise their children properly. Both parents must be willing to "work" together for the future of their children.
In any event that one parent will have full custody, there are also dedicated programs that aim to help single parents be aware of how to raise their child right.
Support systems are also available locally if, for example, you are looking for a local divorce therapist NYC or any state even, search on the Internet and you'd be able to find the best ones in your area.
There are many professionals out there, so don't feel that you are alone in this situation. Don't be afraid of undergoing post-divorce therapy and counseling because it's the best thing that you can do for yourself and your children.
By acknowledging and getting assistance from professionals, you are reducing your chances of getting frustrated over time, plus it will help you face your future with confidence.
Related Reading: Post Divorce Advice That You Must Know to Live Happily
Share this article on
Want to have a happier, healthier marriage?
If you feel disconnected or frustrated about the state of your marriage but want to avoid separation and/or divorce, the marriage.com course meant for married couples is an excellent resource to help you overcome the most challenging aspects of being married.
More On This Topic
Recent Articles
You May Also Like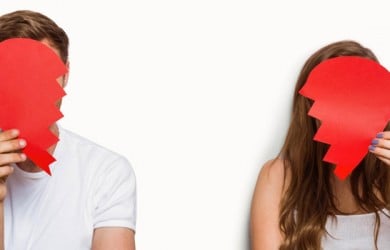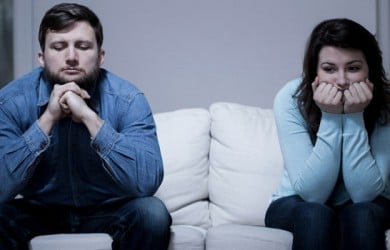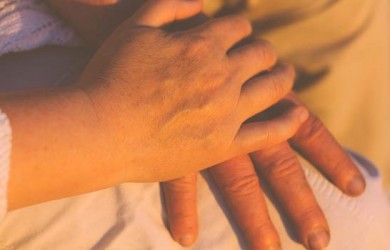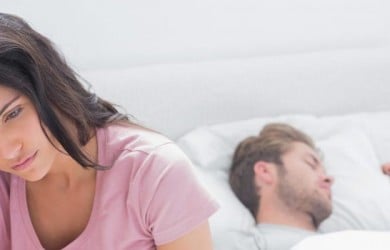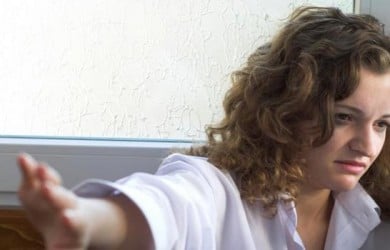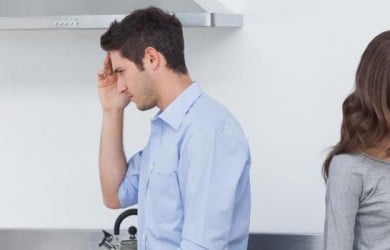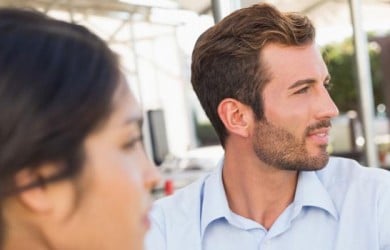 Popular Topics On Marriage Help