Post-Divorce Counseling – Key Benefits for You
Most people who have attended these post-divorce counseling sessions they can agree to the fact that it has proven to be the best thing they have done after their divorce.
This counseling is for those individuals who have signed their divorce papers and now have to return to their normal life and day to day activities. Divorce can easily overwhelm people with a rush of mixed emotions. This time period can be incredibly stressing not only for the people getting a divorce but also for the children involved in the divorce.
Once your divorce is final, you are single once again, and all the emotions you were feeling such as resentment towards your ex-spouse, anger issues, sadness over your failed marriage do not just go away.
However, seeking post-divorce counseling can help you in planning your new future and be incredibly beneficial for you in this time of need. Some other benefits of post-divorce counseling are mentioned below, keep on reading to find out.
What to expect from post-divorce counseling sessions
Find back yourself
You must remember how life was before you were married and partied with friends without explaining to anyone where you are; well, it is time that you get back to this routine.
This counseling session will help you in leaving the mourning behind and move on to a normal life.
You might find it hard to make this change however it is possible; talking to a therapist will assist you in moving back to the fun life and help you enjoy your single self again.
Start to date
Many people find it very difficult to be alone since they have been in a partnership for so long. These new divorce couples find it very hard to cope up with their divorce situation and consider themselves single again.
Post-divorce counseling will help them to get back on track and find their way back. If divorcees are considering commitment again, then this therapy will help them find their way back.
Related Reading: What Is Post Divorce Therapy and How Does It Help?
Love yourself
Most of the time people blame themselves for failing their marriage.
As time passes this self-disappointment turns into hatred, and this is where therapy sweeps in to save the day. Therapy helps in making you understand that even if you are the reason for this separation, hating yourself and constantly blaming will not make your life better.
Post-counseling therapy will help in making you love yourself again and create a clear image when you look at yourself in the mirror.
Keep a tight budget
Managing money might sound very silly, but post-counseling helps in controlling your budget.
Most people find it very difficult to control their money after the divorce; they start spending money carelessly to fill the void they are feeling. Knowing how expensive divorce can be, every cent is used during the divorce period and saving money post-divorce can be very necessary.
Handling kids
The biggest issue after your divorce can be handling your kids.
Children can easily get stuck in between the parents, and it is very important that parents avoid arguing in front of their kids. This creates personality problems in kids, and they might even have behavioral issues such as they may seem depressed, anxious, moody and also fall behind in their studies.
Other reasons to choose counseling
The most important reason to opt for post-divorce counseling is the difficulty you may face in adjusting to the changes happening in your life. Most people find it hard to deal with these changes especially changes such as financial stress, emotional problems, etc.
For this reason, therapy can be an ideal solution; instead of going through this grief alone you can share this grief with your therapist.
Post-divorce counseling session helps you in moving on from this difficult period in your life and opens a new chapter for you. It is advised to divorcees to make use of this divorce session as it will help them overcome grief.
Where to get help from
Post-divorce counseling services are available almost everywhere.
You can find mediators listed online as well as listed in the yellow pages. Most of the time you can take help from law attorneys who act as therapists and help you in this time of need by offering their services.
These family law attorneys that help in finalizing your divorce are not certified therapist, however; they are well aware of the divorce process and also have a great experience. Also, your lawyer may also be well aware of post-divorce counselors that you can take help from.
It is important that you use a therapist to cope up with this issue as this will help in resolving the problems you are facing and also assist in moving on with your life.
Related Reading: Rebound or True Love: Finding Love Again After Divorce
Share this article on
Want to have a happier, healthier marriage?
If you feel disconnected or frustrated about the state of your marriage but want to avoid separation and/or divorce, the marriage.com course meant for married couples is an excellent resource to help you overcome the most challenging aspects of being married.
More On This Topic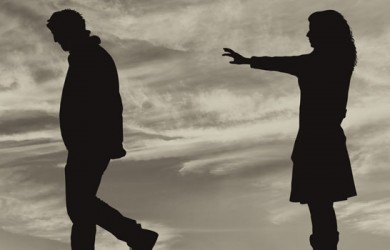 You May Also Like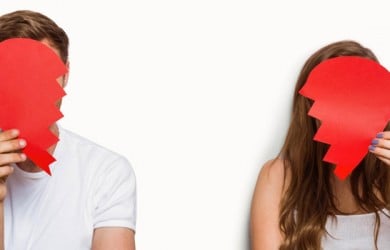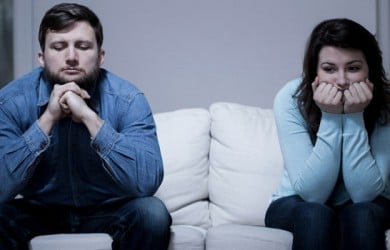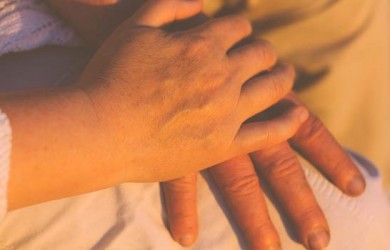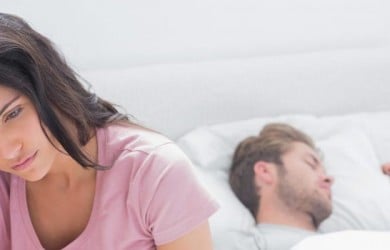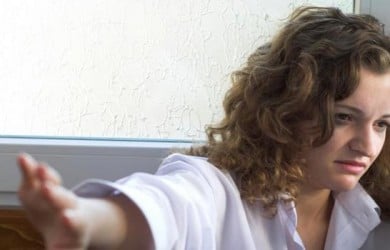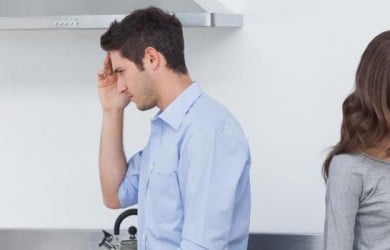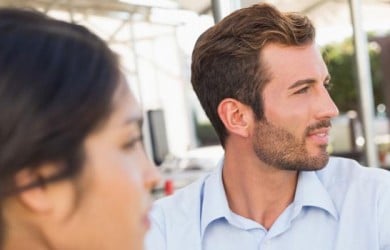 Popular Topics On Marriage Help