Post Divorce Advice That You Must Know to Live Happily
Divorce is one of the most difficult decisions of anyone's life.
Choosing to part ways from someone you once loved so much is definitely hard. When too grave of differences arise between couples, divorce seems like as the only option left for them. However, divorce is not the only tough call that one needs to make.
The post-divorce situation is extremely hard for anyone to deal with. Not only are there legal issues, divorce proceedings, etc. but also the overwhelming feeling after divorce. People suddenly find themselves all alone and back to square one where they need to make plans for their future that now do not include their ex.
Moreover, people suddenly find themselves in the midst of numerous responsibilities that were previously shared between the couple. In such a situation, it is often hard for many to stay focused and keep working on and instead, often fall prey to drugs or alcohol abuse.
However, it does not have to be this way. One should be prepared to face life post-divorce and live it happily, making use of the newfound freedom, a chance to try new experiences and so much more.
Mentioned below is post-divorce advice that everyone should know in order to stay happy and contented
1. Stay healthy and focus on yourself
Although you may be depressed or feel lonely, it is important to stay optimistic. This time too will pass but meanwhile, you need to make yourself a priority. Make sure that you eat a healthy, well-balanced diet as well as exercise regularly to stay fit.
You also need to be easy on yourself and not pressure yourself into doing this you don't want to do.
2. Design a plan for your future
Consider this as a chance to start fresh which means you need to make new plans and start dreaming again. Start small and make changes that you would like at the moment and gradually figure out what you want from life as you go on.
3. Build yourself a positive support system
Having someone you could talk to is essential.
Talking to a friend, a support group or maybe even a professional therapist is a great way to get rid of all the negative energy within you.
Talk it all out and release all your frustration to feel better
Related Reading: What Is Post Divorce Therapy and How Does It Help?
4. Look at the past to find why your relationship failed, not to blame or regret
It is good that you reflect on your past and figure out where it all went wrong.
Finding out and accepting the mistakes that you believe may have contributed to destroying your marriage is a great way for you to learn.
This will help you avoid repeating similar things in any future relationship. Moreover, avoid blaming your ex or regretting whatever happened, accept it for the better and try to move on.
5. Do not make use of bad coping strategies
Try to avoid drugs or alcohol after your divorce.
It may help you feel good momentarily but will only damage you further. Similarly, do not get into meaningless relationships just to prove that there is nothing wrong with you. Make sure you are ready before you give relationships another shot.
Related Reading: How to Start a New Relationship Post-Divorce
6. Explore and find a new hobby
The post-divorce period is a great time for you to explore and find things that make you feel happy.
With no more worries about your ex, you can now focus on what makes you feel good. Learn to play the guitar if that's what you want or go on a trip, make memories and try new experiences. This freedom will allow you to find your true self and enjoy yourself!
Also watch: 7 Most Common Reasons for Divorce
7. Convince yourself that happiness is your choice
One of the most important post-divorce advice is that you need to acknowledge that you are solely responsible for your happiness.
You can choose to stay miserable while thinking about your past and pitying yourself or you could put it all behind and start new.
You should be able to pick yourself up on the gloomy days and put yourself in a better mood, channel your negative energy into something productive that will, in the end, be beneficial for you.
It is definitely not going to be easy to cope up with life after your divorce, and you may encounter a number of problems but what matters is that you are able to work your way around them and keep them from getting the best of you.
A divorce does not mean that your life cannot continue or you cannot find happiness again, it all depends on you to give your life a new meaning and go out into the world to find what truly pleases you.
Related Reading: How to Prepare for Post-Divorce Problems?
Share this article on
Want to have a happier, healthier marriage?
If you feel disconnected or frustrated about the state of your marriage but want to avoid separation and/or divorce, the marriage.com course meant for married couples is an excellent resource to help you overcome the most challenging aspects of being married.
More On This Topic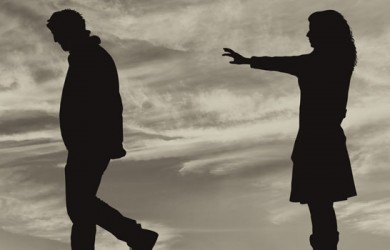 Recent Articles
You May Also Like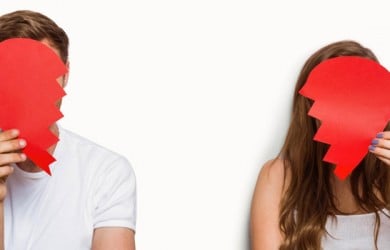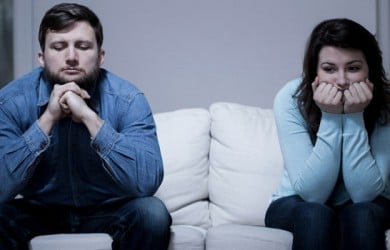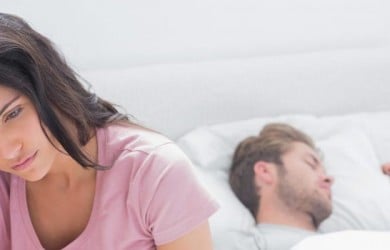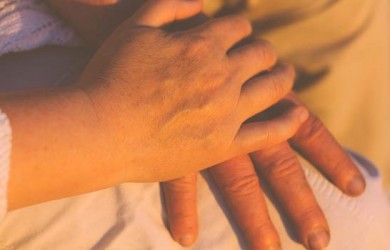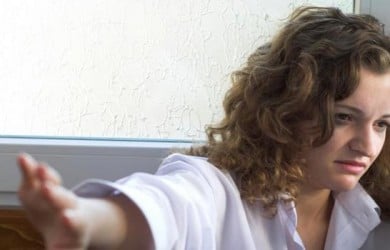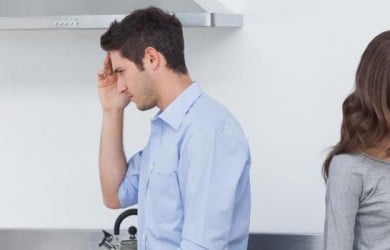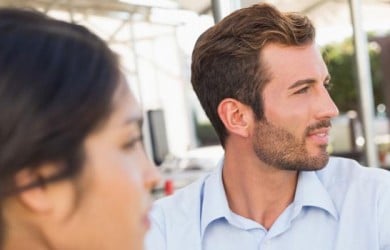 Popular Topics On Marriage Help