My Parents Got Divorced! How to Deal with It?
If your parents are recently divorced, then there will be a number of changes that you will be going through. This will be a turning point in your life. The first question that will go through your head is why are my parents divorcing?
Parents divorce for many reasons such as they can no longer live together due to the constant arguments and fighting and sometimes because the love that they once had has died down. Divorce can also happen when one parent has fallen in love with another or they have a severe drinking problem.
In all such cases, you must understand how to handle the situation. If you want to learn how to understand your parent's divorce and handle it, then keep on reading!
1. Acknowledge the divorce
If you just found out that your mother and father are getting a divorce, then you will start to feel a loss. The loss of having your family picnics together, the loss of a home and even the loss of security. All these thoughts are completely natural but avoid holding on to these feelings for a long time.
Make sure that you communicate with your parents and ask them how they will manage things after a divorce.
This will leave you with a clear picture in your mind and will help decrease your grief.
2. Be fair
Instead of choosing sides in this crucial time try to remain neutral and fair. You must hang out with both parents and be able to spill what's in your heart to them without the other one feeling jealous, mad and hurt.
If you pick sides, then you might lose your connection with your other parent.
Do not worry about a parent getting depressed and hurt; that is their concern, not yours, and they can take help from a therapist. Remain the neutral third party and spend time with both parents whenever you want, this will help you in moving on.
3. Keep in touch
Going back and forth from one place to another can be really tough especially if your parents live too far from one another.
Instead, you can try to communicate with the parent you are less in touch with via phone or Skype.
Even sending a simple email to them saying "I miss you" will help ease the feeling of you not being able to see them often.
Try to make as much effort as you can to stay and touch and updated about day to day activities.
4. Work out events
You may want both your parents to come to your games, plays, recitals, and other special events. But there are times when one parent may get awkward due to the other one attending.
Talk to both your parents and help them understand why this event is special for you and how you want both of them to come.
This will also help in creating and planning family vacations and picnics.
5. Discuss your future
Most kids with divorced parents remain concerned about their future. They get concerned with the legal fee and the expenses that two households bring. This means that their dreams of going to college may get shattered.
Instead of worrying about this, try to sit down and talk to your parents about how this divorce might affect you.
Pick a good time to talk and then explain your concerns; don't worry about putting stress on your parents and bring your concerns out in the open.
Also watch: 7 Most Common Reasons for Divorce
6. Find your strength
How do you deal with trauma; do you throw a tantrum or listen to music? A process such as a divorce can be very tough and life-changing for you.
However, it can help you control your strengths and help you cope with other problems in life.
A child is never responsible for their parents' divorce
A divorce can be incredibly difficult for a kid to go through however, it is important that you live your life. No way should you blame yourself for your parent failure to work out their marriage. If you do want to get angry on them, instead of shouting at them, try to see a therapist and spill out what's in your heart. Try to continue with your life as you were before you heard about the divorce.
Spend time with your friends and if things get hard, to go on a road trip with them. As for parents, it is important they break this news to their kids easily and not drag them into a messy situation as it can get hard for them to handle.
Share this article on
Want to have a happier, healthier marriage?
If you feel disconnected or frustrated about the state of your marriage but want to avoid separation and/or divorce, the marriage.com course meant for married couples is an excellent resource to help you overcome the most challenging aspects of being married.
More On This Topic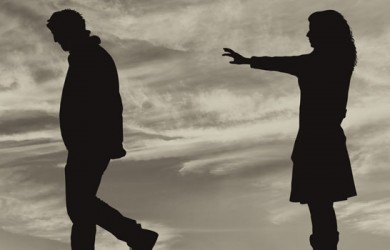 Recent Articles
You May Also Like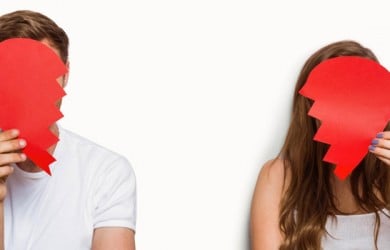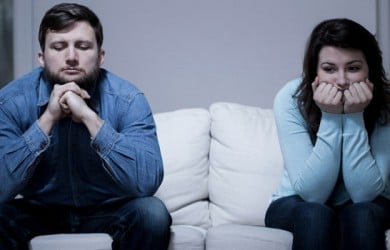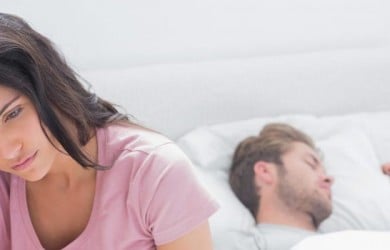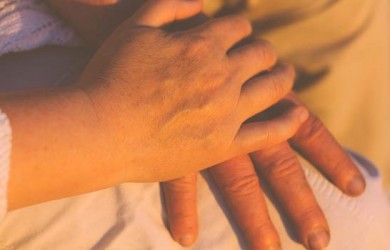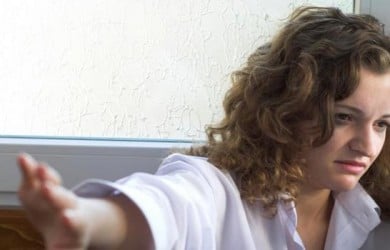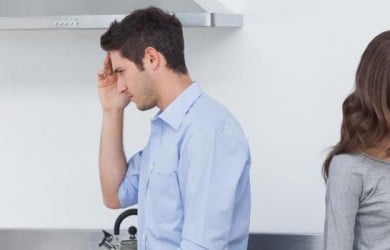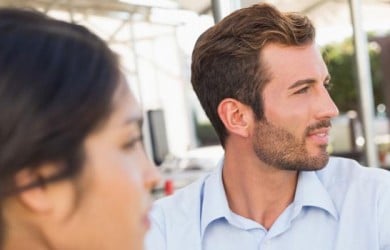 Popular Topics On Marriage Help