A guide for typical visitation schedule for non-custodial parent
A typical visitation schedule for non-custodial parent is the most common arrangement for divorced families, and such a schedule usually works for most families.
It can be adjusted to individual needs.
Ideally, all parties would agree upon a schedule and stick to it. That way, children and the parents all get a sense of a healthy routine and safety in the time of great turbulence in their family life.
But, to do that, you should first understand the best ways to reach a mutually satisfactory understanding.
Communication is the key to establishing a workable schedule
You guessed it- as with any other issue in life, especially in marriage, and even more so in divorce, communication is a necessity. And not just any form of communication.
It needs to be an assertive and well-intended sort of interaction.
Yes, you probably hold a fair amount of resentment towards your ex, and they do too. But the well-intended part needs to focus on the children.
So, to reach an agreement regarding the visitations to the non-custodial parent, no matter which one you are, you should brush up on your communication skills. Think of it as a business negotiation if it helps.
Don't let the emotions sneak into your discussion. Don't allow your old patterns of communication get in the way. This is a new situation, so the way you talk to each other should be too.
Also, try not to be selfish. We understand your need to be but try not to for the sake of the children. Also, think of it as a long-run investment.
You are connected to your ex for the remainder of your life through your children. You need to find a way to get along somehow.
If you're fair and understanding with visitations, it will open the path towards better interaction overall.
What a typical visitation schedule looks like
There's no such thing as a cookie-cutter approach to designing a schedule, although many tend to look alike, as we will present in a moment.
In designing a schedule, several things need to be considered.
Taken that there aren't issues such as addictions or violence and no social services are involved in visitations, the main factor is where the parents and the children live, will live, or lived.
In most cases, visitations to non-custodial parent include:
Every other weekend with overnights

One overnight during the week (per week)

One longer visitation during the summer, mostly 2-6 weeks

Some holidays and birthdays
There are also more creative options to be considered to fit your family's needs.
For example, instead of weekends plus one workweek overnight, you could extend visitations through Monday. Or, the child could stay at one parent weekends through Monday, and with the other Tuesday to Thursday.
So, there isn't really a rule that must be followed except for the one demanding that you respect your agreement with your ex.
Depending on your work schedules and your geographical location, you can be as creative as you like. And, as much as your children feel comfortable with.
To help you design and agree upon a schedule, you can try this tool.
Why it is important to stick to the schedule
For children of divorced parents, routinely presents an especially important factor in their stability and sense of safety.
No matter how big or small, children who survive their parents getting a divorce just underwent a huge change.
Most could not imagine or even see coming, regardless of how easy your divorce might have been their world just shifted 180 degrees.
To ensure that they (and you too) don't have to bear the additional burden of insecurity and a chaos that comes with a lack of a structure, stick to your agreement.
Don't be irrationally rigid though. Life goes on and so do unpredicted events.
Be flexible but try to adhere to the schedule as much as reasonable. If a change in the schedule is expected, announce is as much ahead as possible.
What to do in situations when the schedule doesn't work
As a rule, schedules are agreed upon during the divorce process. At that point, you might have agreed upon a schedule for any number of reasons.
When the storm calms, you might see that the schedule isn't right for you. If it requires too much adapting, feel free to suggest a change.
Try to make it as small one as possible but do speak out.
A good idea is to hire an experienced mediator to assist the process. And always have your kids' benefit as the guiding star in your decisions.
Share this article on
Want to have a happier, healthier marriage?
If you feel disconnected or frustrated about the state of your marriage but want to avoid separation and/or divorce, the marriage.com course meant for married couples is an excellent resource to help you overcome the most challenging aspects of being married.
More On This Topic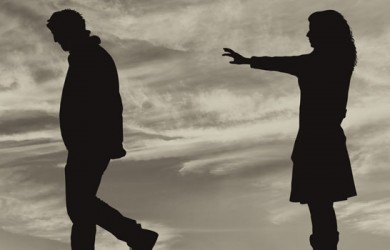 You May Also Like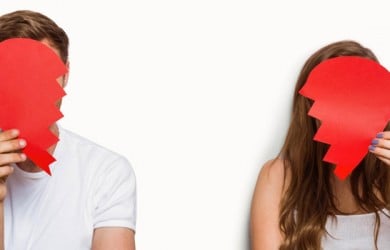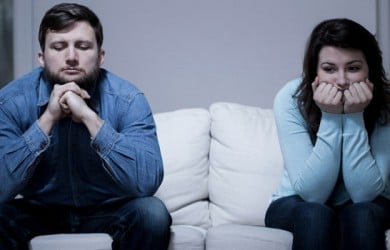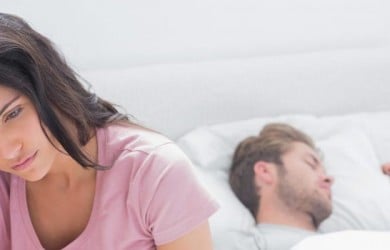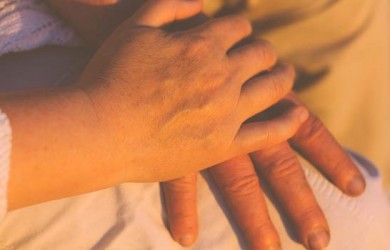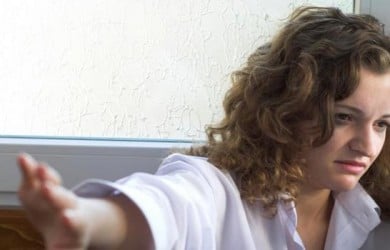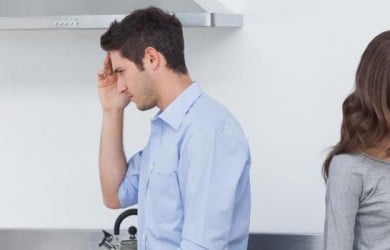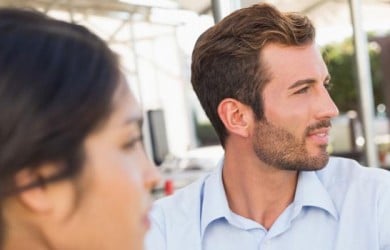 Popular Topics On Marriage Help