How to Win When Divorcing a Narcissist
Divorce itself is messy on its own. But when it is related to a narcissist partner, it tends to get uglier. Narcissists are people who are self-absorbed, selfish, arrogant and have an unreasonably strong sense of entitlement.
In divorce, usually one of the partners is a narcissist with the other one being rather reasonable. It is this narcissist spouse that can cause immense conflicts single-handedly and make situations worse. They are some rather cruel and callous people who can and will if needed to, inflict an incredible amount of pain on those around them. They tend to not handle criticism and rejection too well and hence, make the divorce process long and exhausting.
Therefore, it is safe to say that narcissists and divorce, together, are two things that one should avoid at all costs.
Mentioned down below are a few helpful tips on how to win when divorcing a narcissist.
1.Recognize your spouse as a narcissist
Being arrogant and an egomaniac doesn't make one a narcissist. What separates narcissistic people from the rest of us is their lack of empathy and refusing to accept any responsibility.
They always consider themselves right and blame everything wrong on others.
According to them, nothing is ever really their fault because they are simply perfect!
Secondly, they consider themselves better than others and feel the need to correct others through criticism and practice control over everyone and everything. Such people are also often envious of other's success and are emotionally unavailable.
However, they are still capable of manipulating others through a façade of care and understanding. If you find all of these characteristics in your spouse, then there is a dire need for you to escape.
2. Get yourself an experienced divorce attorney
Do not go down this path without an attorney. You need a lawyer to help guide you through the divorce process that is, by no surprise, going to be tough. Secondly, you need a lawyer that knows what they're doing i.e. an experienced, well-versed lawyer.
Not all attorneys are the same anyway; some are good-negotiators while some are a just no good.
Make sure you choose the right lawyer, else they are going to do nothing but put up a fun drama for your narcissist ex-spouse, something that they will definitely enjoy, and cost you big bucks at the same time.
Create a strategy with your lawyer to deal with the narcissists' tactics to help you move along the legal processes.
3. Stay away from your narcissist ex-spouse
Move out as soon as you can! Once your former spouse comes to know that you want a divorce they get to know that they're losing control and power over you.
This control and power are what drives many narcissists and therefore, they are not going to give up easily.
Moreover, if you choose to stay with them or see them now and then, it is likely that they will be able to manipulate you or get you into their trap. Stay aware of all of their manipulation and mind-control techniques and don't fall prey to them.
4. Document everything you can
Narcissists find it very easy to lie. They will say things that are completely untrue even under oath just to feed their ego and see you get defeated. Hence, it is necessary that you save all documents and proof.
Save all screenshots, text messages, audio messages, emails, and everything that you believe can easily be tampered with otherwise.
It is also great if you could take hold of all original paperwork and keep them somewhere safe, where they do not have access to.
5. Be aware of all possible outcomes
Be vigilant at all times, keep your eyes and ears open. There is a high chance that the judge might not see the narcissist in your ex-spouse as you do. As it is said that one should always hope for the best but prepare for the worst!
You need to take care of each step you take in the divorce preceding particularly if you have children.
Ensure that the judge is aware of the fact that you are the best parent the children could have!
6. Surround yourself with a support system
While dealing with a narcissist and divorce, there will be times when you will be exhausted and want someone you could talk to.
Therefore, make sure that you are surrounded by people who love and care for you and who will be by your side to help you out whenever you need it.
Divorce is a tough process, pairing it up with a narcissist it will only get worse. The legal, financial and emotional uncoupling will also be super hard for you but it is important you take care of yourself through it all and stay strong!
Share this article on
Want to have a happier, healthier marriage?
If you feel disconnected or frustrated about the state of your marriage but want to avoid separation and/or divorce, the marriage.com course meant for married couples is an excellent resource to help you overcome the most challenging aspects of being married.
More On This Topic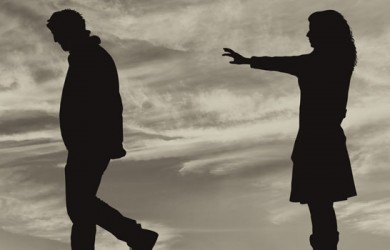 You May Also Like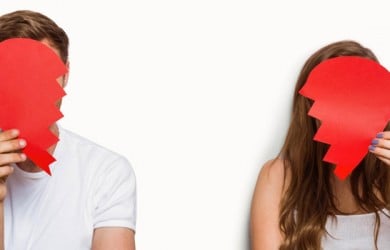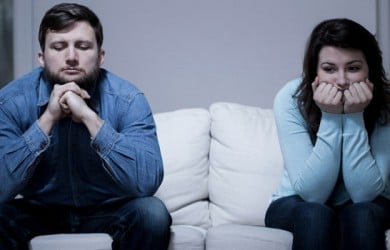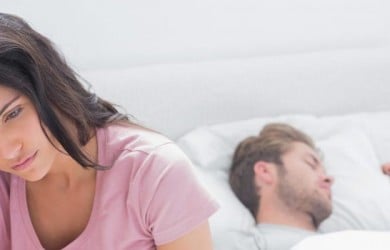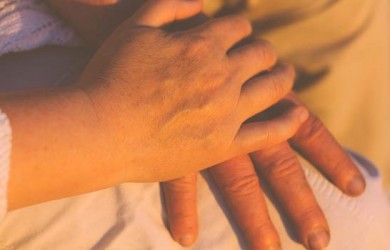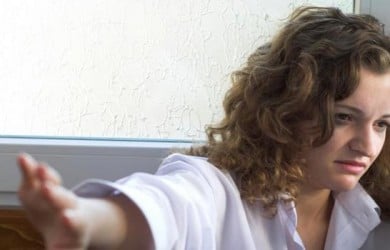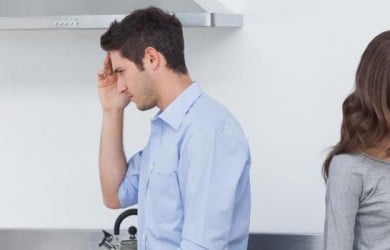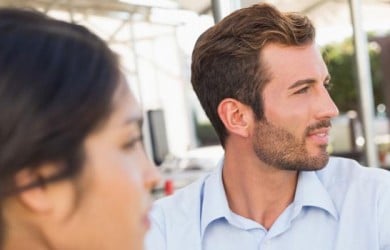 Popular Topics On Marriage Help