6 Tips on How to Win a Divorce Negotiation Successfully
Divorce is definitely not easy. In fact, when a married couple decides to end the relationship, it's not just the two of them that will need to adjust. Their children will be most affected by this decision.
But, if the couple is sure about the decision and is already mentally and emotionally ready, then it's time to settle. The one question to answer now is "How do I win a divorce negotiation?"
You know what your issues are, you know your children, and your fears and goals — so no one can make the best settlement but the two of you. While the aim here is to lay out your demands and from there work out which settlements would work best, it is advised that you take time and make sure you're making the right decisions before the date of the negotiation.
What to expect with divorce negotiations?
The main purpose of a divorce negotiation is to memorialize any contracts between the divorcing couple for the following but not limited to –
Child support

Alimony or also known as spousal support
Before any negotiation can be made, it is vital that you know your priorities. This way, you can lay your terms with confidence. Expectations should also be set so your priorities and your demands will not be swayed. Again, being ready physically, mentally, and emotionally is important if you want to win the divorce negotiation.
If you want to do the settlement without a mediator or lawyer, don't forget to assess the following –
How good is your decision-making skills? Are you someone who doesn't decide, unless you're 100% sure or are you someone who can still be swayed by comments?

Do you have past issues of regretting your decisions because you haven't thought about them carefully?

Are you someone who will defend your rights no matter how stressful the situations can be?
You need to be familiar with how divorce negotiations work for you. This will help you prepare yourself in handling your own settlements.
1. Divorce negotiations – the basics
Starting a divorce negotiation for the future well being of yourself and your children is no joke. You have to be ready for what can happen, not just with the legalities but also mentally and emotionally.
2. Divorce is emotional, not a business transaction
Nothing may be compared to the emotional impact of a divorce. This divorce negotiation is not like any other transaction you've dealt with and cannot compare to any business negotiation you've had before.
In fact, this may be the toughest meeting you'll ever go to. It's all about you and the person you used to love and you'll negotiate about what matters to you most.
The once-happy couple will now discuss how the family should go on separate ways while maintaining the best relationship they can have for their kids. Aside from this, security, money, and assets are just some of the major factors to discuss and settle.
You need to be mentally and emotionally prepared.
3. You can ask for help
While you can settle everything without any help, there are instances that a lawyer is needed, especially if there are some legal issues to deal with such as addiction, personality disorders, and extramarital affairs that will affect the rights of the person involved.
Mediators can also be involved in helping you set the environment for the negotiation, talk to you about what will happen, and make sure that the divorce settlement would go smoothly.
4. Be aware of techniques used in the legal battlefield
Don't expect a fair game when it comes to divorce settlements. What's fair and what's not?
Are you ready to see the other side of your ex? Expect tactics, expect hurtful truths to come out, expect that a person will do anything to win a divorce negotiation.
How do I win a divorce negotiation — 6 tips to remember
How do I win a divorce negotiation against someone who knows me very well? This might be one question that you're thinking right now.
Don't worry! Here are a few tips to remember –
1. Needs VS wants
Always be prepared before going into a divorce negotiation. It's just fair to lay out your needs and it's a good idea to do your homework before you start negotiating a settlement agreement.
Prioritize what's important for you and your kids, list all your needs first before your wants or those who you think you have the right to.
2. Know your finances and assets
If you're aware that you're not really familiar with your assets or finances, better get help.
Don't let the other party manipulate the situation just because you're not too familiar with your finances or the process of negotiation. Get familiarized before you negotiate.
3. Kids come first
Usually, this is something that every parent is familiar with. Your kids will come first and even if you talk to a judge, they'll priorities the well-being of your kids.
Know your rights as a parent, especially when there are legal cases involved in the divorce negotiations.
4. Don't get your emotions to get in the way
Divorce is hard – everyone hurts, but it's a whole new level when it comes to divorce negotiations.
Here, you need to set your emotions aside and be firm. Don't get swayed and don't be afraid to ask for a break if the situation gets unbearable.
5. Get help
Most of the time, couples can work on their divorce negotiations themselves, but there are also situations where a mediator is needed.
Don't hesitate to get help. They can help with where you can settle the negotiations, prepare you on what you can expect and other things that might be too much for you.
6. Be ready for tactics
Fact is, divorce isn't just emotional, it can sometimes be dirty as some parties would use tactics just to get their way to win the negotiations. They can use guilt, pressure, emotional blackmails, misrepresentation of facts and more.
You know your ex-partner well enough to anticipate this.
How do I win a divorce negotiation with all the technicalities that need to be faced?
To answer the above question, you need to be ready. It's all about readiness — if you want to win, be ready, be informed and have a plan. Doing divorce negotiations with or without a lawyer is possible; you just have to be ready for what's to come.
The main goal here is to be fair and to agree on mutual decisions.
Share this article on
Want to have a happier, healthier marriage?
If you feel disconnected or frustrated about the state of your marriage but want to avoid separation and/or divorce, the marriage.com course meant for married couples is an excellent resource to help you overcome the most challenging aspects of being married.
More On This Topic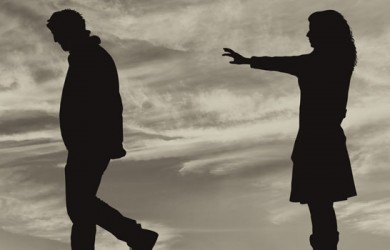 You May Also Like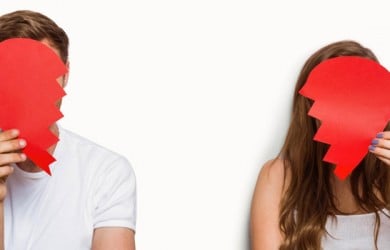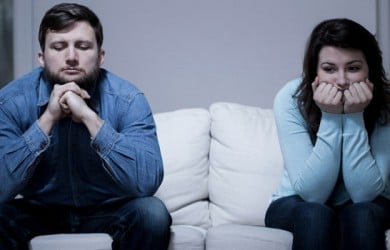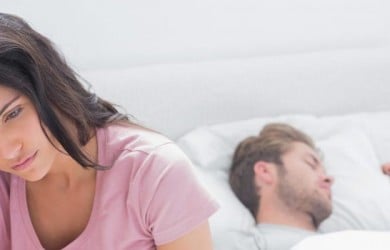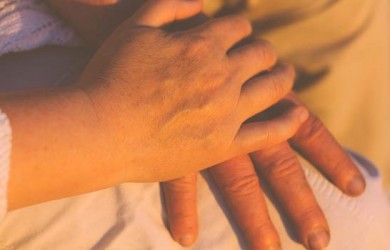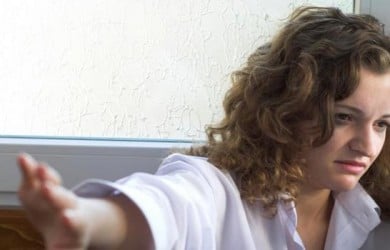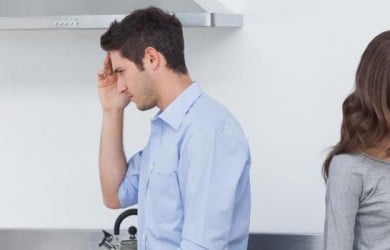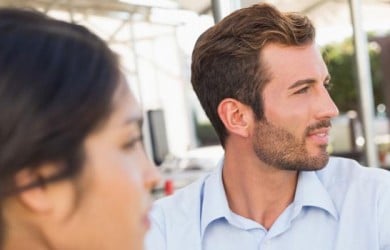 Popular Topics On Marriage Help