How to Save Your Business During a Divorce
Divorce is a stressful time, and the impact of going through a divorce touches every area of your life. If you're a business owner, divorce can be particularly stressful as you may be worrying about its effects on your business, and on your own ability to keep your business afloat during and after the divorce process.
Taking practical steps to protect your business during a divorce will help you keep it viable, while taking care of your own mental and physical health. Here are some things you can do to make sure your business survives your divorce intact.
Hire an accountant
If you don't already have an accountant, now is a good time to hire one. Keeping your business finances healthy is always important, but never more so than when navigating a divorce.
Gather together all of your receipts, tax information, invoices, bank account details and any other financial information. Make it as easy as possible for your business to be assessed by a professional.
Hire both a business and a divorce lawyer
There's a good chance that you'll need two lawyers to get through this process. A business lawyer can help you with keeping your business safe, but you'll need a divorce lawyer to help you through the divorce itself.
Whoever you hire, do make sure you choose someone with a good track record who comes highly recommended.
Fire your spouse
It sounds hard line, but if your spouse is involved in your business it's better to ease them out of it as soon as practical, even if it means firing them. If you can, try to work through this process amicably, as it can quickly turn into a battle ground.
The longer your ex partner works in your business, the easier it is for their lawyer to claim that they were instrumental in it, and therefore entitled to a share of the profits going forward.
Give up other assets
When it comes to deciding who gets what during the divorce, you might well find that your business is one of the assets to be divided up. Naturally you don't want to run the risk of losing your business. Be prepared to give up other assets during the divorce instead of giving up your business assets.
Think about whether you could offer to give up family heirlooms, vehicles, a retirement account or even property in lieu of having to give up your business.
In reality, most divorces don't entail a 50/50 division of the assets, so be prepared to focus on the ones that matter most to you and compromise in other areas.
Separate your family and business accounts
You should always keep your family and business accounts separate. Not only is it harder to keep track of your finances otherwise, it can also affect how your business fares in a divorce.
Lots of factors contribute to how a business is ultimately handled during a divorce, and the degree to which you used your family finances to fund your business is just one of them. If you haven't been keeping things completely separate, now is the time to start.
Do hire a business lawyer if you need help with this – business law is complex and some expert help can ensure you come out of the divorce as well off as possible.
Protect yourself when you need to
If you and your spouse had joint bank accounts which were linked to your business, now is the time to start your own accounts. The same goes for credit cards.
Do as much as you can to keep your business and financial accounts in your own name, and separate them from your ex spouse's activities as much as possible.
If your spouse worked in your business, you'll want to look at any business contracts and see if they need reworking in light of your divorced status.
Get a neutral valuation
At some point during the divorce process, your business will need to be valued. This helps the courts decide it's worth, how it should be handled, and how much your business finances will impact your divorce settlement.
Your ex's lawyer will be chiefly looking out for their interests, which may not benefit you. That's why it's a good idea to have your business valued by a neutral valuation professional. The court should be able to appoint one for you, and you can also employ a neutral third party to follow up on the first evaluation.
Keep good records
Keep records of every conversation you and your ex, or your lawyers, have about the business. Don't rely on verbal conversations – follow up every phone or face to face conversation with an email or letter.
Keep copies of all correspondence and agreements. You never know when you'll need to call on some proof of what was discussed, or go through the paper trail to hash out the details.
Managing a business while going through a divorce isn't easy, but it doesn't have to be impossible. Many businesses do survive the divorce process. Follow these tips to give your business the best chance of surviving and becoming a source of financial security for you as you move into a new phase of your life.
Share this article on
Want to have a happier, healthier marriage?
If you feel disconnected or frustrated about the state of your marriage but want to avoid separation and/or divorce, the marriage.com course meant for married couples is an excellent resource to help you overcome the most challenging aspects of being married.
More On This Topic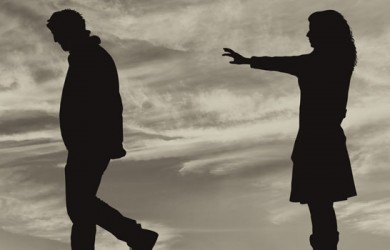 Recent Articles
You May Also Like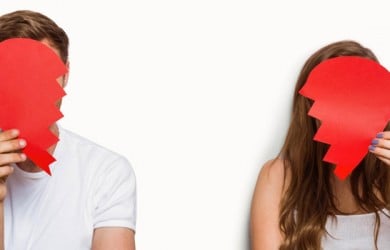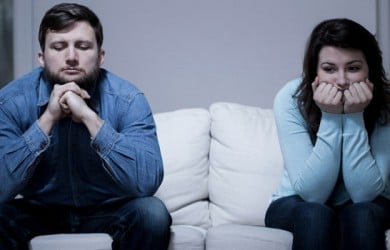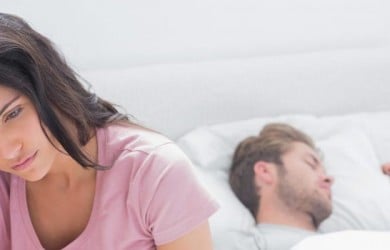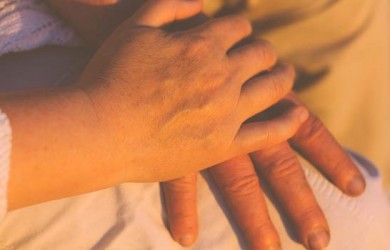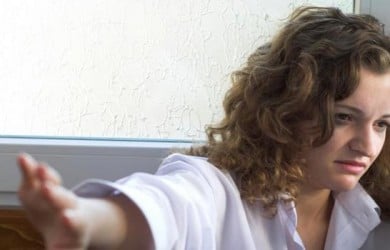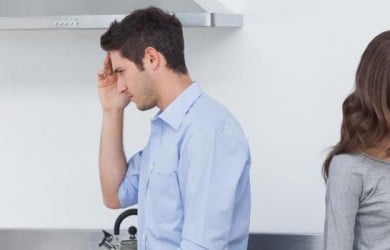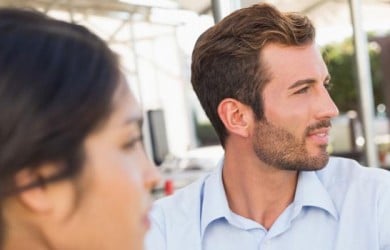 Popular Topics On Marriage Help