How to Recover From Divorce? 6 Ways to Heal After Divorce
The ink has dried on your divorce papers, and you are now officially single, grappling with different ways of recovering from divorce. Are you left wondering how to recover from divorce and cope with the pain that entails a marriage dissolution?
Then stay with us as we offer you actionable advice on healing through a divorce and starting afresh.
Whether you had been married for decades, or just a few years (or less), the shift from being a married person to being single again is significant. Suddenly you are in this new phase of life, and you are wondering how to navigate this post-divorce recovery period.
Here are some productive ways to recover from divorce.
But first, healing from divorce is no easy feat. Even if the divorce seems like a relief after the long, slow, and sometimes painful end to your marriage, it could lead to pain, resentment, and questioning: Did I make the right decision?
Therefore, healing after a divorce is necessary and can be seen as a unique opportunity for personal growth.
How to heal after divorce
There are many things you can do to facilitate your personal healing from divorce. Some recommendations from those who have walked this path before include the following:
1. Give yourself time to recover
No matter how long the divorce healing process takes, the pain of divorce never goes away entirely, and that is entirely normal.
So, how to heal from divorce? Recovering after divorce is not a linear path; you will have good days, and you will have bad days.
Do know that eventually, over time, your good days will outnumber your bad days. But give yourself a break when you start feeling the divorce blues: this sadness is entirely justified.
You once loved your partner, and the end of that imagined long future with them is now over.
2. Be kind to yourself
If there was ever a moment to practice great self-care, this should be your priority while healing through a divorce.
Part of your divorce recovery process should include daily practice of steps to treat yourself with tenderness.
On how to recover from divorce, incorporate self-affirmations, such as "I am a worthy, valuable person," or "People are drawn to my inner light," especially when your brain is dwelling on pain of divorce and telling you otherwise.
3. Start rebuilding who you are
Use the divorce to rediscover who you are. Now that you are single and seeking ways to get over a divorce fast, make an inventory of hobbies that you let go during your marriage, and what you might do to get back to those.
An excellent benefit of recovering from a divorce is the ability to get back to your core passions without feeling like you are selfish.
4. Take a trip on your own
Discovering a place new to you is helpful when healing after divorce. Where have you dreamed of traveling?
Now's the time to make that happen.
Traveling solo is a fantastic way to build a sense of fierceness, which can help eliminate the depressive feelings you may have after divorce.
Book a trip to somewhere you've never been, pack your bags and be open to meeting new people as you explore new lands.
Also watch: 7 Most Common Reasons for Divorce
5. Take utmost care with your diet and physical exercise
Crucial to your divorce recovery steps is not allowing yourself to be tempted to buffer your pain by eating unhealthy foods or lying around on the couch while watching endless hours of junk TV.
Those practices will only lead you down the spiral of depression, making a recovery from divorce harder.
Instead, eat as balanced as possible, including fresh fruits and vegetables, some high-quality dark chocolate (lifts your mood), and plenty of outdoor movement, where the sunlight will enhance your spirits.
As useful advice on how to recover from divorce, keep to this plan every day as a way to keep moving forward. You want to be in the best possible shape as you prepare to start the next chapter in your life.
6. You do not have to do this alone
To help you recover from divorce, enlist the aid of a therapist.
Do not hesitate to ask for help. Licensed and trained professionals know exactly how to listen and counsel, and will be helpful as you move through the recovery steps.
Reaching out to trusted friends and family is also vital to your well-being, but having a therapist, who is neutral and trained in how to help divorced people recover, can be instrumental in your healing process.
Healing from divorce takes the time that it takes.
You may be wondering how long it takes to recover from a divorce. Know that everyone is different, just as every divorce is different.
So much depends on the reasons behind the divorce, your personality, and how supported you feel during your divorce recovery steps.
So the answer to how long does it take to recover from divorce is this: it takes the time that it takes.
So, how to recover from divorce and erase the ugly scars? One thumb rule to follow is to trust that your healing curve is normal and perfect for you.
Divorce is not the end of your life.
It may seem like it sometimes, but honestly, divorce is not the end of your life. On how to recover from divorce and cope with the intense pain, accept that as the recipient of a divorce, it is merely the end of one part of your life.
You still have a long road ahead of you, filled with new discoveries, new challenges, new growth, and who knows? New love!
One final tip to live by on how to recover from divorce. Keep putting one foot in front of the other, and watch a beautiful path emerge as you recover from divorce.
Share this article on
Want to have a happier, healthier marriage?
If you feel disconnected or frustrated about the state of your marriage but want to avoid separation and/or divorce, the marriage.com course meant for married couples is an excellent resource to help you overcome the most challenging aspects of being married.
More On This Topic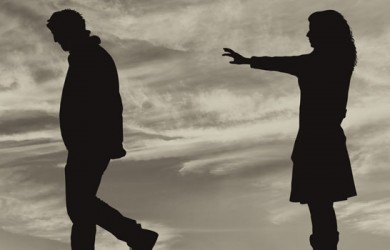 You May Also Like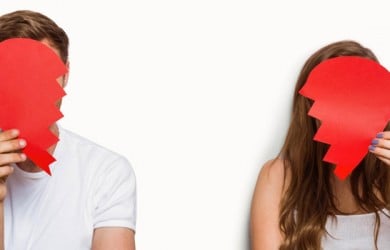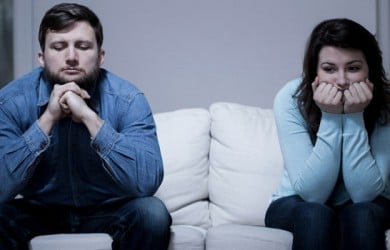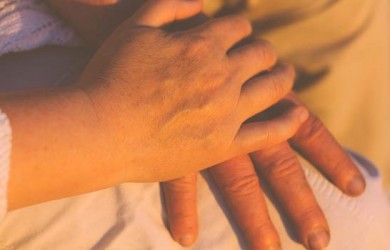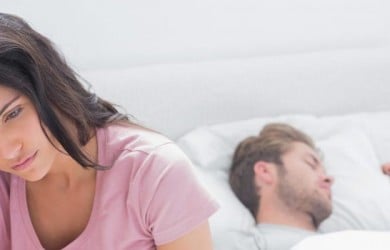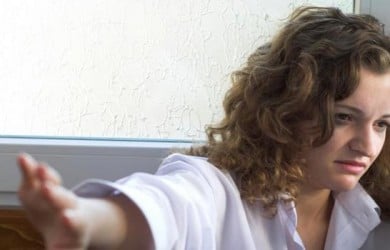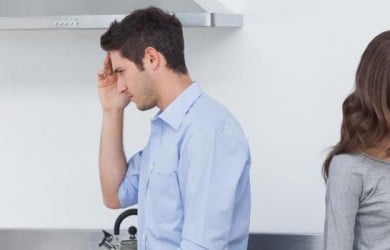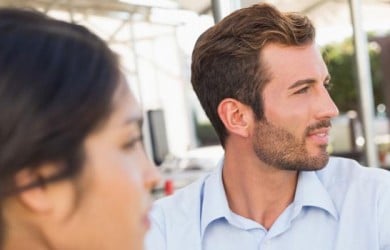 Popular Topics On Marriage Help