How Can I Protect My Money in a Divorce — 8 Strategies to Use
Divorce is definitely not in anybody's plan after they get married. In fact, when we tie the knot, we plan for our bright future ahead. We have plans to invest in properties, save money, travel, and have children.
It's our own happily-ever-after but as life happens, situations may sometimes not go as planned and may turn a once happy marriage into a chaotic one.
The plans you have together will now turn into plans of securing each other's future —separately.
Divorce is now very common and it's not a good sign. How can I protect my money in divorce? How can I start securing my money? These will be answered as we go through the 8 strategies that you can use to safeguard your investments in divorce.
The unexpected turn-around
Divorce doesn't come as a surprise.
There are definitely signs that you're heading this way and you know when it's time to let go. You'll have enough time to prepare for this. Now, if you suspect that your marriage will end soon then it's time for you to think ahead especially when you feel that your divorce won't go out that smoothly.
Divorce itself is very sad news but there can be many reasons why a divorce can be bitter and complicated.
There can be reasons of infidelity, criminal cases, physical abuse, and many other reasons where both parties might not have peaceful divorce negotiations.
In these cases, be prepared to take some steps in insuring yourself and your finances against unlawful acts. Read through the following strategies before you go through the process of divorce. This is best done prior to the start of the divorce process.
Remember, it's important to protect yourself and your children from financial harm and to do this; you must be confident and ready.
8 ways to protect your money in a divorce
How can I protect my money in a divorce? Is it still possible?
The answer is definitely yes! Preparing for divorce isn't easy and one of the most crucial parts of the entire process is protecting your money especially when the divorce won't go as smoothly.
1. Know all your finances and assets
It's just fair to identify what's yours and what's not.
Before anything else, prioritize this task first. Another thing to note is the list of assets that is in your name and those that belong to your partner.
In any event that you are concerned about your partner destroying, stealing or damaging your personal property in the event that something goes wrong — take action. Hide it or entrust it to someone you know would keep it hidden.
2. Have your own bank account separate from any joint accounts that you have
This is tricky, you want your spouse to know about it but you don't want your spouse to be a part of it anymore.
The reason for this is because if it's kept hidden then it can be used against you — it might look like a dishonest act. Save money so you have funds when the divorce process starts. Have enough money to go through the fees and even your budget for 3 months or so.
3. Ask for immediate assistance
In any event that your spouse has a personality disorder or is facing a lot of anger management issues that may lead to revenge or any plan to use all of your saved money, assets and savings — then this definitely is a situation to ask for immediate assistance.
You can consult your family lawyer so you can have an idea what you can do to freeze transactions made from your spouse with the use of a restraining order.
4. Print out any necessary documents
Go old school and print out any necessary documents that you'll be needing in your divorce negotiations. Also get hard copies of all bank records, assets, joint accounts, and credit cards.
Have your own PO Box in any case you want them to be sent to you and don't want your spouse to get it before you do.
Soft copies may work but you don't want to take chances right?
5. Close all your joint credit accounts and if you still have active credit
Pay them off and close them. You can also opt to transfer legal ownership to your spouse. We don't want to have many pending credits when you start the divorce. Most likely, all debts will have to be shared by the both of you and you don't want that, do you?
6. Make sure to do your homework
Be familiar with your state laws. Did you know that the laws for divorce are very different in every state? So what you know might not work with the state where you live.
Get familiarized and know your rights. This way, you won't get too surprised with what the court will decide.
7. Do you still remember who your beneficiaries are?
When you were starting the relationship, did you name your spouse as your sole beneficiary if something happens? Or does your spouse have the say to all your assets? Remember all of these and make necessary changes before the divorce settlement starts.
8. Get the best team
Know who to hire and make sure that they know what they are doing.
This isn't just to win the negotiations in your divorce; it's all about securing your future and all your hard-earned money and assets. Let them help with the technicalities and the workaround of how you can secure your money without making it seem like you're doing this in secrecy. If you have the right people with you – winning your divorce negotiation will be easy.
Final thoughts
How can I protect my money in a divorce?
How can I start preparing for my divorce while securing what I have earned? It may sound complicated but you don't need to do all the 8 strategies. Do what only is necessary and listen to your team.
Some of these strategies will be helpful and some may not be applicable to your situation. Whatever the case is, as long as you have a plan, then everything will work out for the best.
Share this article on
Want to have a happier, healthier marriage?
If you feel disconnected or frustrated about the state of your marriage but want to avoid separation and/or divorce, the marriage.com course meant for married couples is an excellent resource to help you overcome the most challenging aspects of being married.
More On This Topic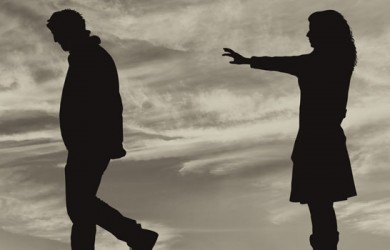 You May Also Like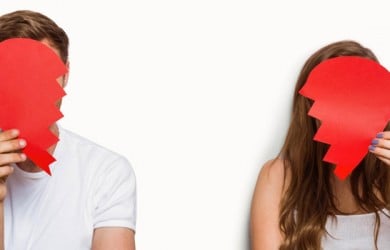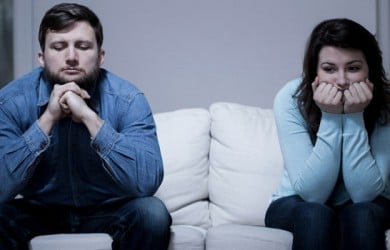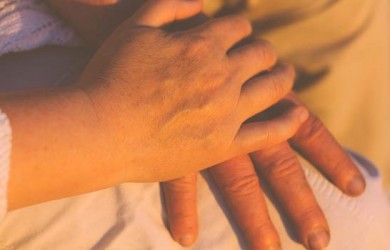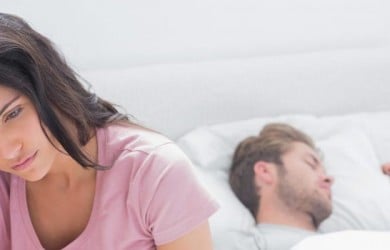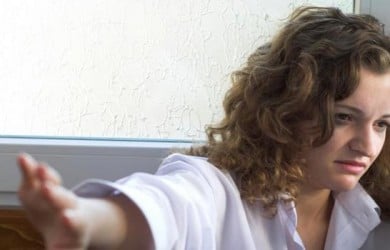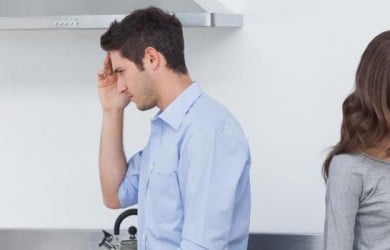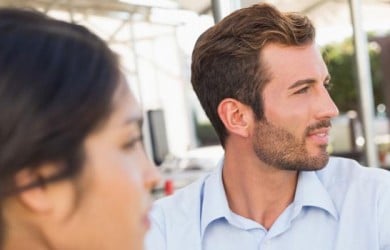 Popular Topics On Marriage Help