How to Prepare for Post-Divorce Problems?
Divorce is not easy and can have serious effects on all those involved. None of us get married to eventually part ways with our loved one, but sometimes things tend to not go according to our plans.
All our hopes and plans go in vain when irreconcilable differences arise between the couple, leaving us no other option to dissolve the marriage.
In a study, it was found that about 50% of all marriages tend to end up in divorce. Although many couples are opting for this option, it is not easy to go through the post-divorce problems that are bound to come their way.
On one hand where you may feel free and happy being able to escape a destroyed relationship, may find new chances to grow, learn and find new opportunities for yourself, on the other hand you may also come across loneliness and other problems such as stress and anxiety, financial constraints, increased responsibilities, mental and psychological issues leading to depression, all following a divorce.
Nevertheless, if you feel the need to end a marriage that you believe has gone to dust and holds no future, you must go for divorce. You will encounter a number of problems, but there are always steps you can take to work your way out of them.
The tips mentioned below may be helpful for you to help prepare for post-divorce problems.
1. Stay healthy and be easy on yourself
Depression is most likely to strike after divorce due to reminiscing, sudden loneliness and the divorce process itself is quite traumatizing. Eating a well-balanced diet and exercising daily can really help promote the production of healthy chemicals in your body that will result in helping you fight post-divorce depression naturally.
Do not pressure yourself and do just enough to tie the loose ends of your divorce.
It is okay to be lazy sometimes or skip a day at work as long as you don't become habitual to it and it becomes difficult for you to get on with your new single life.
2. Find yourself a support network
We all need someone or something we can vent to when things are going not so well for us. It is necessary for you to find an outlet to channel all the negative energy of your divorce.
Be it a friend or a professional therapist or maybe even a support group. Being able to talk and hear out the members of a support group can really help you boost your confidence and even provide you with beneficial advice and feedback to handle issues that you knew nothing of.
Related Reading: What Is Post Divorce Therapy and How Does It Help?
3. Do not ponder over things that are beyond your control
Yes, your marriage did end up in divorce. There is no point in now wondering how you could've prevented it instead, try to think of what went wrong.
Learn from your mistakes and accept if you think there were mistakes made by you as well.
This can help you from repeating these very mistakes and save your future relationships from steering towards the same dreadful end.
Secondly, there are a number of situations that you have almost zero control of such as child custody, child support, alimony obligation, etc. There is nothing really you can do change the decisions made by the court, but instead, you can focus on what can do such as spending quality time with your children and avoiding anger to get the best of you.
4. Try to immerse yourself into something constructive
Spending too much time alone can take a serious toll on your mental health. Instead of wasting time and building up frustration, try to divert your attention somewhere else.
This could be a new book or an interesting TV series; you can use this time to do all that you have always wanted. Try to learn something new or pick up an old passion, anything that allows you to target your negative energy into something positive.
5. Make attempts to rebuild the sense of family
Children tend to be the most affected when parents separate. They are suddenly exposed to a broken family and are made to choose between having to live with either of the parents. This can really disrupt their life and affect their mental health.
To avoid this, make sure that your children know that both the parents are always there for them and will always love and support them.
To maintain the sense of family, continue the family rituals and all those practices that were a part of the family when you and your ex-were still married as well ensure to spend quality time with your children.
Divorce is a different experience for everybody, but facing troubles after divorce are certain for everyone. It all depends on you that how you choose to tackle these issues and make your way out of it as a happy, contented individual.
Related Reading: How to Start a New Relationship Post-Divorce
Share this article on
Want to have a happier, healthier marriage?
If you feel disconnected or frustrated about the state of your marriage but want to avoid separation and/or divorce, the marriage.com course meant for married couples is an excellent resource to help you overcome the most challenging aspects of being married.
More On This Topic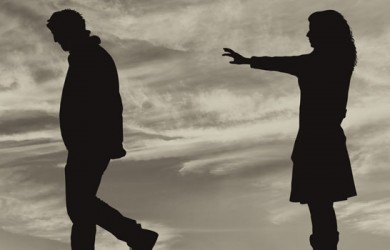 You May Also Like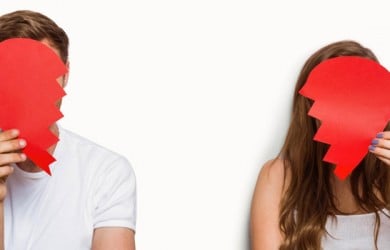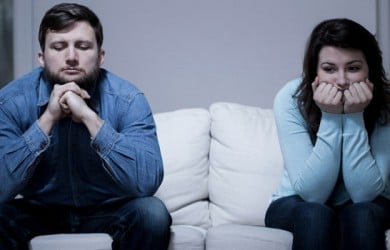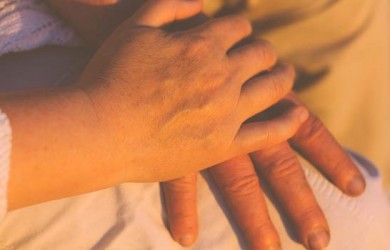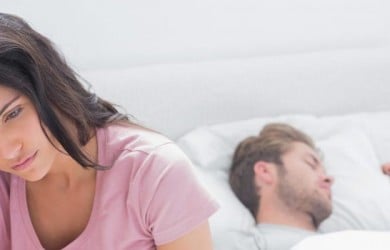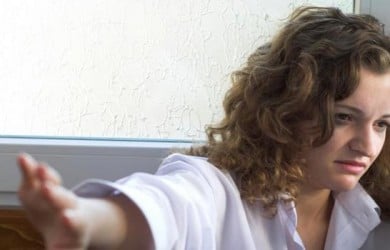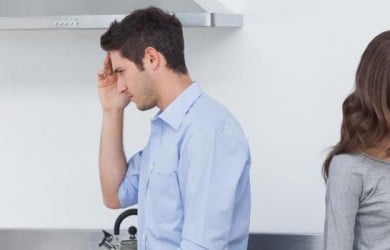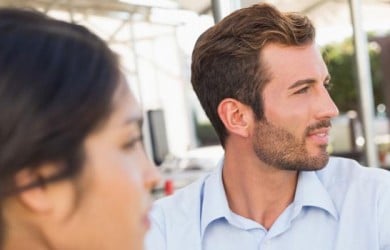 Popular Topics On Marriage Help