How Do I Have a Successful Divorce?
When you are in a relationship, you both agree to share certain responsibilities. When you are getting a divorce, you both happen to share the same responsibilities, the only difference now is that you won't be staying in the same house.
This means, you would have your personal expenses along with the responsibilities of your kids, if you have any, and the maintenance of the property if that's coming to you. That is why people often get a prenup agreement that specifies everything without any ambiguity.
What if you don't have any such agreement prior to your marriage or you both have had purchased a property after marriage? Settling all of these minute details is tiresome, physically, mentally and emotionally. However, listed below are some answers to 'how do I have a successful divorce' that you must follow for a smooth divorce.
What you want
Humans are greedy, without a doubt. We want more knowing that even if we settle for a little less we can still have an amazing life. This greediness may overpower your senses during divorce. There might be a situation when you would want to have as many things as possible and are ready to fight for it.
However, this isn't always right.
When settling for a divorce, look for things that are important for you.
Don't aim to get everything as it will turn the table and things might go way beyond control. Instead, make a list of things that are dearly important to you. Aim at getting them only.
Get a proper knowledge
Before you even file for a divorce, get the hands-on knowledge on it. Speak to lawyers who can guide you about the procedures and things that might come your way. Preparing before entering the battlefield is the best strategy.
Lawyers will guide you about the settlement and will help you list down things you want and things that you would need to survive post-divorce.
Don't just jump into the water without measuring the depth else you would drown.
Hold your expectations
When going through a bad relationship, divorce is like the freedom you long dreamed about. This might excite you a bit and you may go overboard with your expectations. We recommend you to hold on to your expectations.
No two divorces are the same so just because someone you knew had a smooth divorce doesn't mean you will have one as well. You have to be realistic.
Observe things around you and prepare yourself for the worst, even if it may not come. This will keep you grounded and going through a divorce will be easy for you.
Keep your children aside
Mostly, couples have to fight over children. They might be right in their place but for kids, this turns into a nightmare. Understand that your children love you a lot. For them seeing their parents separate is the worst dream. Moreover, fighting for them makes things worse.
Divorces impact kids' mind deeply and a change in their behavior can be seen prominently. So, one of the best answers to 'how do I have a successful divorce?' is to not fight for kids custody. Come to an agreement where the kids' upbringing is not affected.
Learn to be responsible
Your life takes a completely new turn when you're going through a divorce. From dependency, suddenly you have to be independent. Post-divorce, you would be taking care of yourself, your expenses and every little thing that matter in your life.
Most people stumble after divorce and find a lot of time to gather themselves. Don't be in such a situation.
Start taking responsibility for things while you've time for settlement.
You must learn to bury the past and start building up a promising future. So, before things go out of hand act responsibly and prepare yourself for a new start.
Also watch: 7 Most Common Reasons for Divorce
Be honest with your attorney
You are getting a divorce for a reason. The reason may be personal to you, but understand any circumstance you are not supposed to hide it from your attorney. They are going to represent you in court. They would be fighting on your behalf. They have the right to know the exact reason for divorce. By being honest and frank with them you are building a strong case for yourself.
Also, don't ever think of hiding or intensifying the situation. Just present them the way they are, in their raw form. They are good at their task and know what needs to be done.
Focus five-years from now
Being in the present is much needed but one must keep it aside when talking about divorce. It's been observed that people often demand things that they might not need or may not be able to maintain in the future.
As you prepare yourself from coming out of a bad relationship, start building up your future. Plan five-years ahead and see if anything from the present holds any relevance in the future.
If so, it's worth fighting for. If not, then don't waste your energy and money to it.
Honestly, divorces are nasty. They make you go through the worst time in your life. You are drained emotionally, mentally and physically. The above pointers are perfect answers to 'how do I have a successful divorce' Follow them and have a smooth and successful divorce.
Share this article on
Want to have a happier, healthier marriage?
If you feel disconnected or frustrated about the state of your marriage but want to avoid separation and/or divorce, the marriage.com course meant for married couples is an excellent resource to help you overcome the most challenging aspects of being married.
More On This Topic
Recent Articles
You May Also Like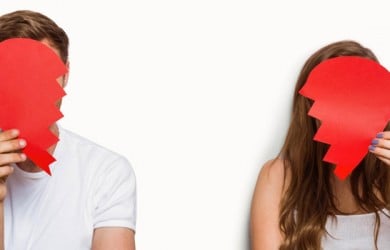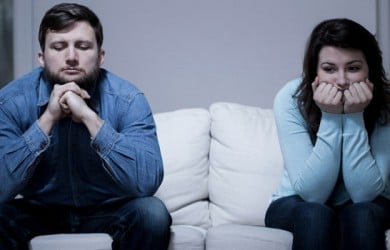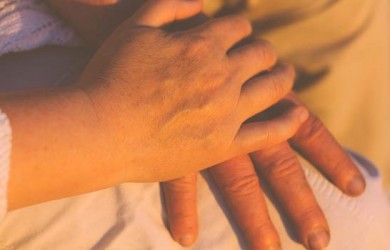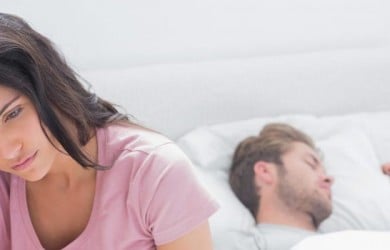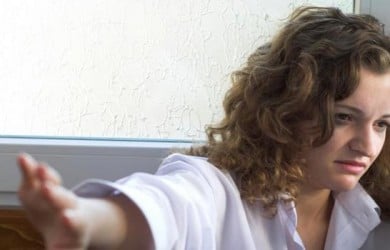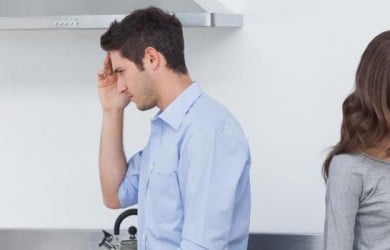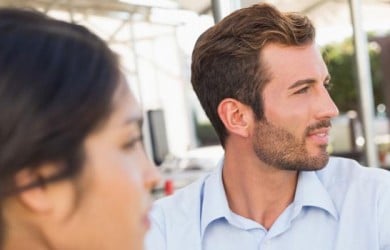 Popular Topics On Marriage Help