How Can I Get a Quick Divorce?
So, your marriage isn't working and you want a divorce. It is absolutely fine to walk out of a failed marriage but the process may seldom seem troublesome. Getting a divorce is not easy, mentally and financially. It can have a long-lasting impact on your finances if you take a wrong step. However, there are certain ways to have a quick divorce.
Wondering 'how can I get a quick divorce' – since it mostly costs a fortune these days? There are some easy steps and ways that can help you come out your failed married easily and without a dent in your pocket.
Let's have a quick look at these ways.
Uncontested divorce
One of the easy ways to get a divorce quickly is by opting for uncontested divorce. In this situation, your partner and you agree on the terms and conditions in the divorce without much problem. This means you have sorted out the major problem in your divorce, settlement.
Once that is done, getting a divorce becomes easy and the process happens pretty fast. It is recommended to look at the state law's website for information. You will have to declare certain things like your assets and income, but that's the part of the process anyway.
Prenuptial agreement
No one anticipates getting divorced when they are getting married. However, since you can't foresee the future, it is better to be prepared for it.
Having a prenuptial agreement right before getting married can save you both money and time. It has a mention of the division of asset in case of a divorce.
It also mentions the reason for the divorce and how it will be treated. So, having it means you've settled for everything way ahead in advance saving time during divorce.
No-fault divorce
When couples are not willing to stay together it makes no sense to give them time to reconsider their decision. A no-fault divorce can speed up the process if you are not willing to be with your partner because of your differences.
By filing for no-fault divorce you both agree that there is nothing that can be done to redo things. You both have decided not to stay together and the court can't ask you to reconsider your decision.
This surely speed-up the divorce process and you will get it as fast as you can.
Cooling period
If you are asking for 'how can I get a quick divorce' then look through the cooling period in your state. Every state has a different cooling period. Some have it for 6 months whereas some go on to a year. Before filling for a divorce it is better to look for the cooling period in your state.
If you think the cooling period is more than what you need than look for an opportunity to file the divorce in some other state.
Consult an expert and see if you can find a way out of it. After all, it makes no sense just to stay with a person for the sake of it.
Hiring an attorney
There are dedicated lawyers and attorneys for divorce.
While you may think of saving some money by not hiring lawyers, doing otherwise can speed up the process.
They know what would be the best for both of you and how soon you can get a divorce. So, look for a good attorney and hire them. Be frank with them and share your information on time to speed up the process.
Hiring mediator
Mediators come into picture when you don't want to go the court and want don't want to hire an attorney. They're aware of divorce laws of the state and can help you reach an agreement without the law intervention.
The sooner you reach to an agreement the quicker you will get a divorce. It's always better to have settled the agreement before going to the court to file for a divorce. This saves man-hours and helps you get a quick divorce.
The sooner the better:
There are some state laws that allow young couples to get divorce instantly than their counterparts older couples. This is so as younger couples have lesser things to settle for.
So, in any case, if you are just married and feeling that your marriage won't last long due to the differences that are dominating your married life, it's better to walk out of it as soon as possible.
Giving it a time to think and holding to unrealistic hopes will cause a delay in getting a divorce.
E-Filing divorce
Today, you can easily e-file for divorce. Look through your state's website and fill out the form. Submit it with the right document and that's it. It is cost-effective and quick. It works well when both the parties have agreed upon to end the civil union.
The court doesn't want to keep both of you together if you're not willing to. By filling the e-form you're fastening the process and saving up the time to find a right attorney for yourself.
A lot of people look for possible solutions to 'how can I get a quick divorce?'. It is absolutely fine to seek answers as it is senseless to be with someone when you know you both can't stay together for very long. Getting a divorce quickly will give you enough time to start your life afresh. Aforementioned suggestions will come as a handy to you if you want to get out of a failed relationship as soon as possible.
Share this article on
Want to have a happier, healthier marriage?
If you feel disconnected or frustrated about the state of your marriage but want to avoid separation and/or divorce, the marriage.com course meant for married couples is an excellent resource to help you overcome the most challenging aspects of being married.
More On This Topic
Recent Articles
You May Also Like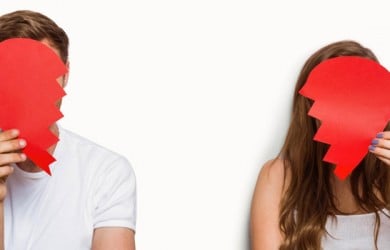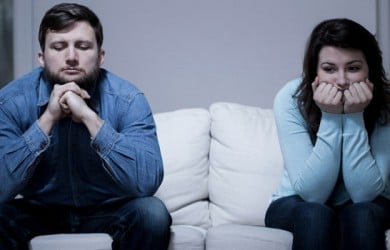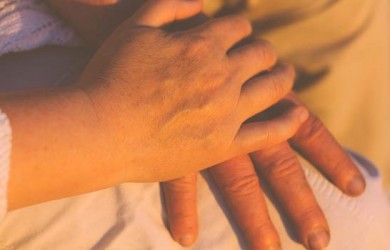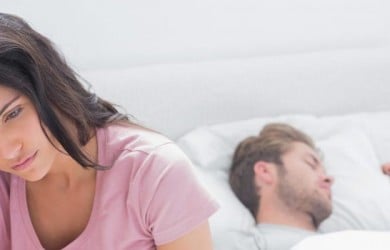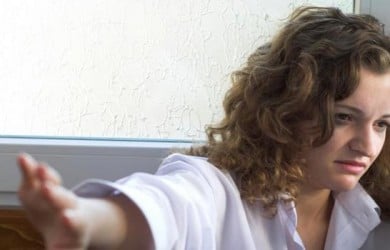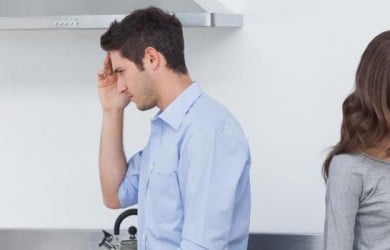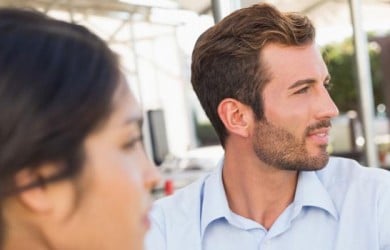 Popular Topics On Marriage Help