How to Cope With a Divorce or Breakup
"How can my ex and I cope with our emotional issues after our breakup or divorce?"
The good news is that you have already realized it is not healthy to harbor anger and resentment when coping with divorce or breakup.
You are actively looking for a solution to how to cope with divorce. If you are co-parenting, dealing with divorce especially important.
Letting past failed relationships or the pain of divorce affect your future can be detrimental to your well-being.
Ending a relationship can be a long process, and there can be a lot of emotional baggage or emotional stages of divorce to work through.
It is best to leave a marriage or relationship on good terms with the respect still intact.
Let me assist you on how to deal with divorce or how to survive divorce and aid you in understanding the reasons your relationship ended, what you contributed to it, and how to cope with the emotions that come with it.
Use the following divorce tips on surviving divorce and getting over a divorce.
It is okay to grieve
Healing from divorce is never easy because this separation comes in waves of grief from the loss of love, companionship, shared experiences, hopes, plans, and intellectual, emotional, and financial support.
Such loss inhibits a person from being succumbed by the grief, but remember – grieving a divorce or breakup is essential to healing from the loss.
Here is what you must do when grief finds you:
Don't fight the feelings
You will come face to face with many conflicting feelings and no matter how confusing they might seem you must let them run their course.
Suppressing them will only scar you emotionally and mentally.
Share your feelings
Share your feelings with the people you trust or find people with whom you can talk about your feelings. Sharing your feeling would definitely help you heal as you would understand that you are not the only one feeling this pain.
Focus at moving on
One of the most elaborate stages of a divorce or breakup is to dwell on past feelings and emotions. During this time you over-analyze every essential memory of your past relationship.
This drifts you away from the end goal of moving on in your life. Even though, pondering at your past relationship is very important you need to learn to it go as well.
Stay away from the power struggle
After your separation, no matter amicable there would always be times when you would find yourself in a power struggle just the way you used to when you were together.
Avoiding arguments and power struggle with your ex are essential for you to be able to move from that relationship.
Even though standing your ground for what you want is very essential, you need to keep a check on your emotions and not let them cloud your judgment.
A power struggle or a heated argument after a separation is mostly caused by unresolved feelings and resentments that either or both of you have festered during the course of your relationship.
Such arguments might seem like a vent for your anger but they are the root cause of keeping an unhappy marriage alive.
So avoid the temptation of putting your ex in their place or having the last word in an argument. Breathe and calm your mind and remember that you are in fact not together anymore and can let go of the hurt.
Try to reframe your anger by acknowledging the hurt and look for a way to deal with that hurt and eventually move on.
Take care of yourself emotionally and physically.
Keep your mental and emotional health in check. Make time to exercise, eat well, go out, pamper yourself. Try not to make important decisions or abruptly alter your life plans.
Set a routine, have your meals on time, go to bed on time, go to the gym or find some recreational activity that helps you move on.
Your emotions would definitely get the best of you but do not fall in a cycle of regret. Rather look forward to what you can do to make your life better.
Accept the mistakes that you might have made in your past relationship but do not beat yourself up.
Dealing with guilt or anger is necessary but you must not let it consume you. Forgive yourself and strive to be better than what you have been thus far.
Going through a breakup or divorce can take an immense mental and physical toll on an individual.
No matter how just or unjust the reason might have been for the divorce it changes the way you view the world, as something so sacred and treasured is now tainted with lies, deceit, or incompatibility.
The important things to remember when coping with divorce is to respect your emotions and take time to explore them, do not out yourself through any rigorous regime of self-doubt, and self loathing.
Give yourself a break and look for new possibilities and make sure that you take care of yourself both emotionally and physically.
Finally being able to appreciate the relationship for what it was and saying goodbye to it will be beneficial in the long run. You can move forward into future relationships without any regrets or damage from the past.
Share this article on
Want to have a happier, healthier marriage?
If you feel disconnected or frustrated about the state of your marriage but want to avoid separation and/or divorce, the marriage.com course meant for married couples is an excellent resource to help you overcome the most challenging aspects of being married.
More On This Topic
Recent Articles
You May Also Like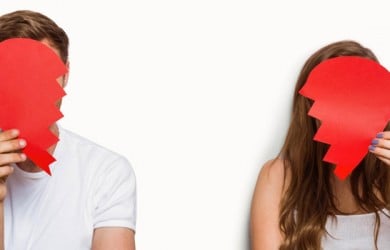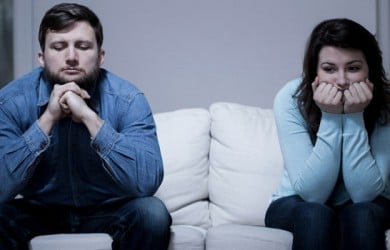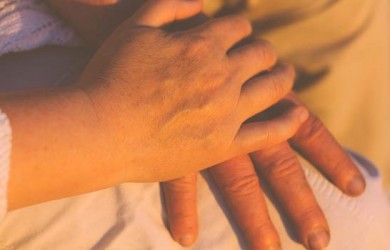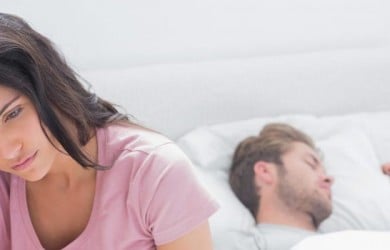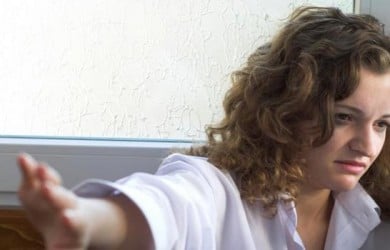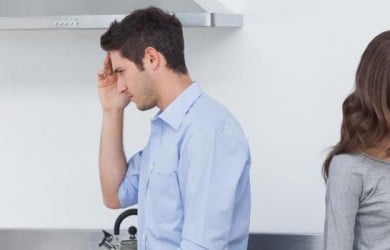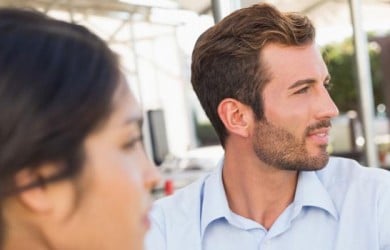 Popular Topics On Marriage Help