How to Cope With a Divorce or Breakup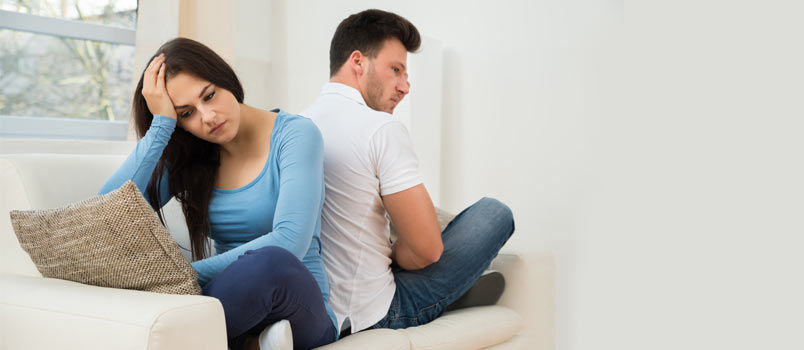 "How can my ex and I cope with our emotional issues after our breakup or divorce?"
The good news is that you have already realized it is not healthy to harbor anger and resentment. You are actively looking for a solution to the problem. If you are co-parenting, this is especially important. Letting past failed relationships affect your future ones can be detrimental to your well-being. Ending a relationship can be a long process, and there can be a lot of emotional baggage to work through. It is best to leave a marriage or relationship on good terms with the respect still intact.
I can assist anyone going through a divorce or breakup to begin understanding the reasons your relationship ended, what you contributed to it, and how to cope with the emotions that come with it. Finally being able to appreciate the relationship for what it was and saying goodbye to it will be beneficial in the long run. You can move forward into future relationships without any regrets or damage from the past.
Want to have a happier, healthier marriage?
If you feel disconnected or frustrated about the state of your marriage but want to avoid separation and/or divorce, the marriage.com course meant for married couples is an excellent resource to help you overcome the most challenging aspects of being married.
More by Mary Kay Cocharo