How to Achieve a Fair Financial Settlement During Divorce
Going through a divorce is one of the most stressful processes anyone could experience, the disappointment, the separation from your loved one, anger, sadness, the complexities of the financial settlement, there are so many mixed thoughts and emotional stages to overcome.
In those moments, the last thing you want to deal with are-numbers, financial issues, property settlement, and legal matters. But, to move on and start a stable, independent, new life, it is crucial to be as rational and thorough as you can, no matter how uncomfortable the financial statement may get.
The divorce lawyers have noticed some common mistakes spouses make during the divorce financial settlement.
Also watch:


Here is some advice on how to avoid divorce settlement mistakes and get the best out of the agreement so that you can start off with a strong financial base.
Start making plans on your own
The separation may or may not come as a shock, but either way, try your best to prepare for it.
It could be the first time in an extended period of time that you spend money on something without consolidating your partner, but break the barrier and start thinking like an individual, not a team player.
If you don't do it, when financial settlement starts, you will find yourself lost and confused and less likely to make a smart decision. Remember, you are fighting for your own future.
Try to think ahead and prepare yourself not only for the financial settlement itself, but it is also crucial to build a post-divorce financial plan.
Be thorough in the preparation process
First of all, hiring a divorce attorney is expensive, so you need to put some money aside or open a separate account. Make sure you have all the funds required for future expenses.
Keep track of the income, properties, debt, property ownership of both you and your spouse. Also, make sure to differentiate separate and marital property.
Inform yourself about all the legal processes.
Maybe the best way is to hire a consultant to advise you.
Gather all the relevant documents, and definitely make copies of it.
Include tax returns, bank account statements, registration, insurance, health funds, wills and trusts, property deeds, etc. Check out the detailed instruction about all the necessary documents and forms here.
Make a compromise
If you and your spouse can easily agree on everything and go separate ways peacefully, it is an ideal way to obtain a settlement.
But, in reality, most of the spouses tend to fight for too many things that they don't need out of spite. The divorce settlement becomes a competition or an opportunity for revenge.
But, don't make the same mistake.
Try to look at financial settlement as a crucial moment to build your future, not to dwell on the past.
The sooner you realize it, the easier it will be to move on. Put aside your emotions for one moment and try to think, how you can make the best deal in this uncomfortable situation, so you get out of it economically stable.
Be careful not to take too much on your plate. And most importantly, before you spend your money on fighting for something, ask yourself do you really need it or is it just the anger driving you.
Hire a mediator for better financial settlement
Do you see yourself landing in a situation where you are left wondering, "how to get a divorce with no money", "husband won't share financial information", or "husband refuses to pay divorce settlement, what now?"
A divorce mediator is your best bet at knowing what to expect in a divorce settlement.
Hiring a mediator is the best way to obtain a desirable compromise.
Seeking financial mediation is a soft landing method to save you thousands of dollars in a legal battle and achieve a durable financial settlement.
They can also help in stipulating the terms of the compromise agreement between husband and wife.
They don't represent any of the spouse's intentions, so their point of view is objective.
Their goal is to find the best solution possible in which everybody gains something.
Also, hiring a mediator instead of fighting an endless war with your spouse while the attorney's golden watch is ticking saves you a lot of money.
The mediating process is different than any other legal process, so make sure you get yourself informed about the rules of it, too.
Explore the asset values versus asset worth
Before you fight for the mansion you have lived in or a car you have shared, make sure that you are aware of all the expenses that come with it.
Your monthly income should be able to cover the cost to maintain it and also the mortgage if there is one.
You may be emotionally attached to your family home, but don't let that nostalgic feeling guide you, coming in the way of reaching a financial settlement, or you may find yourself broke or in debt.
Also, check the value of investments on the "after-tax" basis. Some agreements may sound appealing, but make sure to speak with a tax professional, before agreeing to, separating finances before a divorce.
Be as rational as possible
A useful piece of advice on divorce settlements. During the financial settlement, the key point to keep in mind is that it is not about the past, it is about the new chapter in your life.
The divorce itself is stressful enough, you don't need financial problems, too. Remember, bad blood and grief aside, there's a settlement that needs your help.
To rebuild your financial life without much difficult it is crucial to aim at judiciously splitting finances in divorce.
To separate finances before divorce while also keeping acceptable terms of financial separation aspects is only possible if you both focus on how to get through a divorce financially, in an amicable way. No easy feat, but not impossible either.
So, keep the singular vision of fair divorce settlements as opposed to typical divorce settlements, where a bitter couple is unable to come to an agreement on important matters related to divorce finance.
Some couples opt for an out of court divorce settlement as an alternative dispute resolution to avoid the emotionally and legally difficult process of divorce and the related issues like divorce settlements with children.
It's the first step to building a better future, so make sure you do it right, and you will not have to worry about it anymore. After that, you can finally move on and create new paths.
Share this article on
Want to have a happier, healthier marriage?
If you feel disconnected or frustrated about the state of your marriage but want to avoid separation and/or divorce, the marriage.com course meant for married couples is an excellent resource to help you overcome the most challenging aspects of being married.
More On This Topic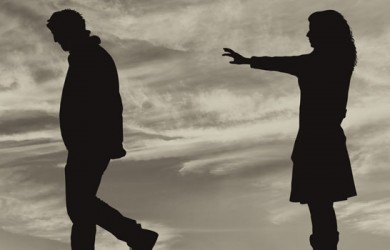 You May Also Like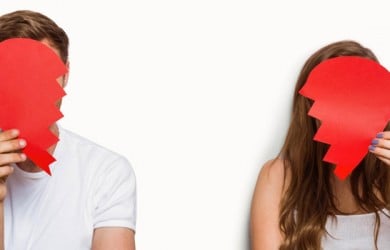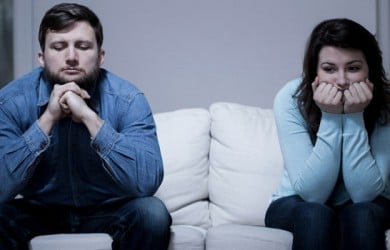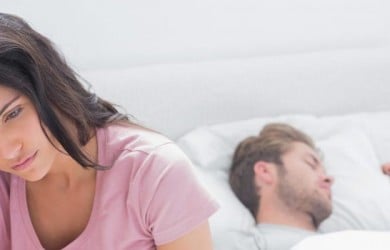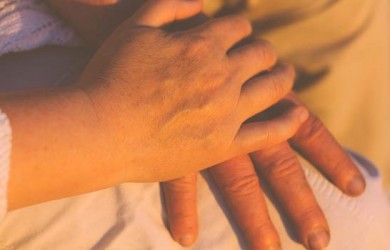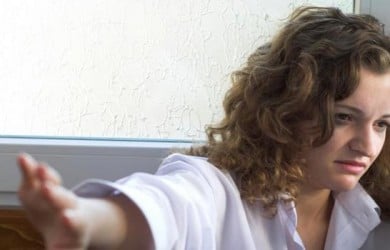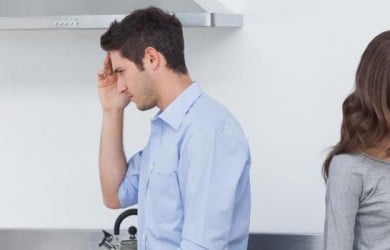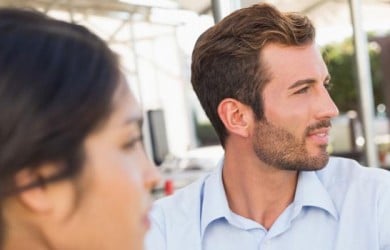 Popular Topics On Marriage Help