How Does Divorce Make Life Hell?

What is a divorce and what happens?
Like every other living thing, a family too grows, develops and evolves as the family structure keeps changing.
Sometimes the family structure change when a new member joins the family, through marriages and the birth of children.
However other times, the structure changes as the result of losing a family member, especially when ones loved ones pass away or through separation and divorce. It gets very difficult when you have to cope with the breakdown of your family, through separation and divorce.
How it impacts, the people within the family differs. Each tends to deal with separation and divorce differently. However, there isn't a right or wrong way to deal with it.
Divorce is probably the most challenging tribulation that a family can face.
And unless you've experienced it first-hand, it is hard to visualize the damage it causes.
How do people deal with divorce?
Each family deals with divorce differently.
Some families handle the divide quite well and come out stronger than ever, while some families are simply unable to come to terms with the horrid truth.
You can see the following illustrations to see how both sides usually handle this bittersweet story.
It is all about a big, happy family
It usually starts with a happy family, where the children receive endless love and care, and both the partners are absolutely in love with each.
Here you can see that both the parents are standing on a broken bridge with their kids. Both the parents play an important role here. It is because of them that the bridge is balanced in the first place.
Trouble in paradise
Someone else comes into the picture, and then trouble begins in paradise.
You see endless fights, continuous bickering at the smallest of things. The father stays out late and starts missing important family events. And you witness it happening right before your eyes. And you witness that bond that you had weakening, and it scares you.
And then comes a time, when the father breaks off all of his ties with his family and leaves to start a new life. And the bond that was once there breaks.
The bridge is no longer balanced, and the wood plank starts to fall taking the kid along with it. The kid who once used to value that bond collapses under the shock of being betrayed.
And it is his remaining family that helps him out. They make sure to help him get back up and stop him from falling off the broken bridge. They support him. The kids are now with their mother, and they now offer support to each other. Whereas their father has already started off his new family. The mother is heartbroken.
The mother then herself starts seeking love and company. And soon she too finds someone who loves her and is ready to support her. And the kids once again feel betrayed. And soon their mother to leaves them alone, the broken bridge now has nothing to keep it balanced.
Both the balances have been removed. This means that the bridge is bound to fall, and it is bound to take the kids along with it as well. These illustrations show how a divorce usually has an impact on the remaining family members. It destroys the bridge that kept them all balanced.
What kids go through after their parents get divorced?
Sometimes the parents are so keen to move on in their lives that they refuse to acknowledge any previous relationships they had. Including their own kids.
It usually has a hugely negative impact on the kids. No matter when your parents get divorced it always has an adverse effect on one's mind.
However, as mentioned above there are two sides to every story. In some cases, while the biological parent cuts off all the ties, the "step" parent is willing to take up their responsibilities for them.
Also watch: 7 Most Common Reasons for Divorce
Kids develop an attachment with the one parent who stayed
In some cases, despite being divorced, couples usually stay friends with each other. Sometimes for the sake of their kids, they do such a thing. While in other cases, both respect each other's decisions.
Each differently deals with their parents getting divorced.
Usually, kids suffer a lot when this happens, and it messes with their brains. However, there are cases where parents even after being divorced are ready to stay friends just for their kids. Despite that, divorce is never a good idea, and you must consider its consequences before taking such a step.
Share this article on
Want to have a happier, healthier marriage?
If you feel disconnected or frustrated about the state of your marriage but want to avoid separation and/or divorce, the marriage.com course meant for married couples is an excellent resource to help you overcome the most challenging aspects of being married.
More On This Topic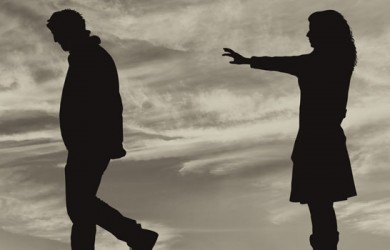 You May Also Like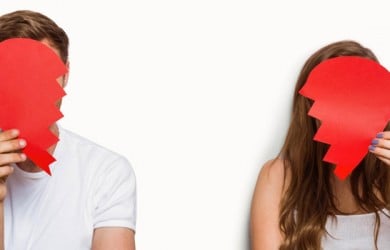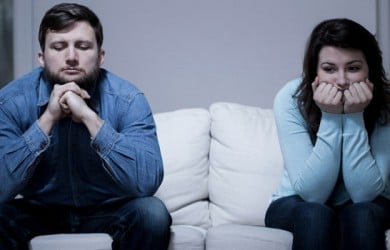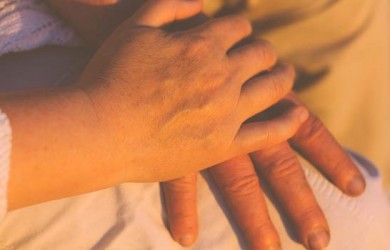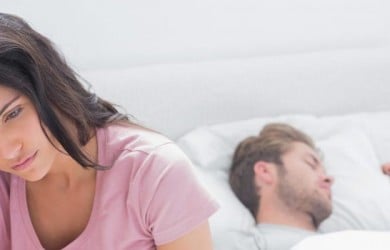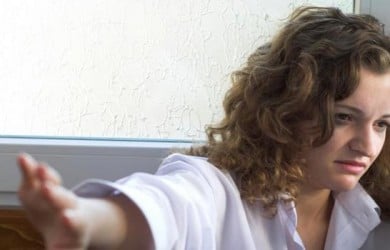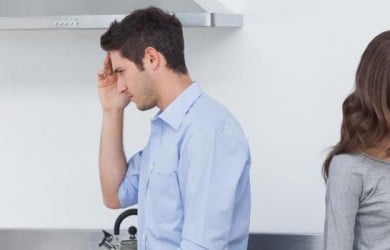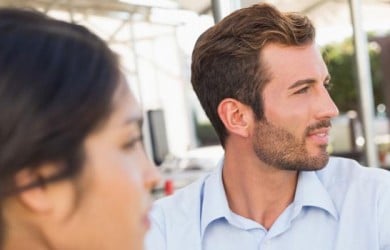 Popular Topics On Marriage Help