How Does Divorce Affect Children Emotionally and What Can We Do About It
A lot of married couples want to file for divorce but they decide not to, why?
It's because they are parents and for them, staying together for their children is the right thing to do. However, there are some who would still go through with it and it doesn't mean that they are not putting their children first; they just think that it's the best option.
Though, with this decision, one might ask how does divorce affect children emotionally and what can a parent do to help them get through this?
Effects of divorce on children – first stage
If you think and feel that divorce is tough, well, it's more than just that for children.
Research has found that children struggle the most during the first and second year of divorce. For some, even the onset of the decision can impact them greatly.
It doesn't even matter what age they are, the psychological effects of divorce on children are similar.
They are innocent and vulnerable that's why this change, this heartbreak can cause distress, anger, fear, anxiety, and disbelief. It is too overwhelming for these children to see that their family is falling apart.
How does divorce affect children emotionally and physically? While some can bounce back after some time of adjustment and understanding, there are some children who would grow up still grasping that hurt that they experienced.
What are the effects of divorce on children?
Divorce effects on teenager and toddler separation anxiety and divorce may not all be that different, in fact, they may show their feelings in different ways but they all have the same hurt and disappointment.
Here are some of the most common seen effects of parental separation on child:
Poor performance in school
Divorce is difficult for all of us but for our children, it's twice the hurt.
The sudden change in the family may leave them distracted and confused. Children, even toddlers know how to worry too.
They feel and they bring this even to school. A child with problems at home will have poor performance in school and even lose focus – one of the most common effects of divorce on children's education.
An outgoing child may start being a loner.
We can often see the shift when the child no longer seems happy to be with other kids or to even go out and play. Children suffer from depression too. This is one common way of how could divorce affect kids.
Too emotional or sensitive
How does divorce affect children emotionally?
Aside from the obvious withdrawal from friends and classmates, your child might start showing signs of being overly sensitive or emotional. They are in pain, even toddlers and babies have been seen to show these effects as well. There have been studies that show effects of parental separation on baby and toddler children.
Mild to severe depression is more common in teenagers and pre-teens.
Hard time adapting to change
What are the effects of divorce on children when the parents start living separately? What happens when they start having their own families again? Children would feel lost and will give them a very hard time adapting to change.
Anger
In most cases, some children might feel overwhelmed and would have no idea as to how to respond to the changes and the hurt that they are feeling, they sadly turn to aggression and anger. They first become irritable, and then these triggers turn out to be ways for them to show their anger not just with other people but also to themselves as well. This may be one of the saddest realities of how does divorce affect children emotionally.
Bullying and other destructive behavior
How does divorce affect children's behavior? Some may become a loner, some however can become bullies.
It's when they don't know how to let go of that deep hurt and anger that they resort to bullying others. It's a rebellious stage and a hard one too – not just for them but for the children's parents as well.
Loss of interest in marriage and family
How does divorce affect children emotionally as they grow older?
Well, most of the time, these children lose their faith in marriage and family. They tend to see love as a game, rather than something that would last a lifetime. Some may be scared to get involved with feelings because they would fear that they would get hurt.
Helping your child get through divorce
Now that you have an idea of the most common effects of divorce in children, here are some of the help that you can consider are:
Co-parenting
It is such a great way to help your children handle divorce.
It's like letting them know that the marriage is over but not the two of you being parents. In fact, this is the best way to assure a child that they are still loved. In cases where co-parenting might be a challenge for both parties, seeking professional assistance is greatly encouraged.
Also watch: 7 Most Common Reasons for Divorce
Open communication
Most of the time, the child gets in the middle of the war between parents. This adds to the confusion and the pain, so make sure that you avoid this.
Never tell bad things about your ex-spouse – no matter what, still be an example of respect. Allow your child to open up and ask questions. Understand that if it's hard for us, it's more for them and they need us more than ever.
Cope with it together
There can be many ways to cope up with the stress, fear, and anxiety of divorce and instead of letting your child find their own way, why not go through it together? Changes are hard, especially for a child so be there. Seeking professional assistance together is a great way to cope.
Knowing how does divorce affect children emotionally isn't here to prevent you or someone else in filing for divorce – instead, it aims to educate parents into being more aware of the possible outcomes of divorce with their children.
From there, you can find easy and effective ways of impacting your child's life – in a good way.
Share this article on
Want to have a happier, healthier marriage?
If you feel disconnected or frustrated about the state of your marriage but want to avoid separation and/or divorce, the marriage.com course meant for married couples is an excellent resource to help you overcome the most challenging aspects of being married.
More On This Topic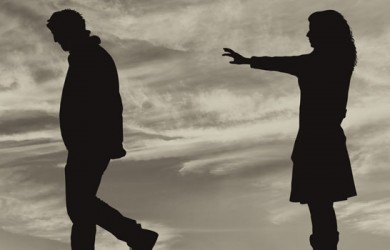 Recent Articles
You May Also Like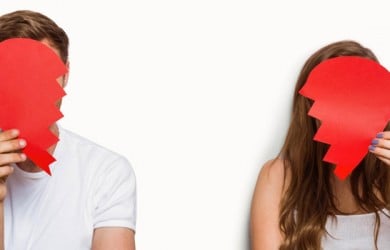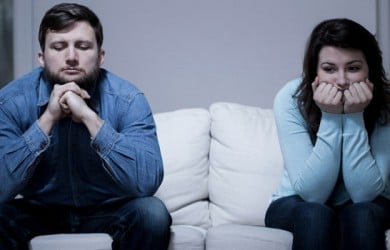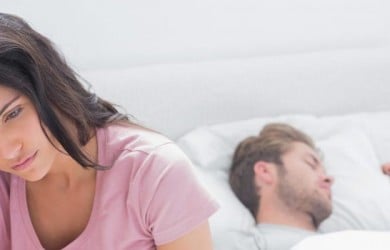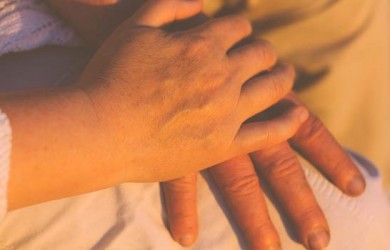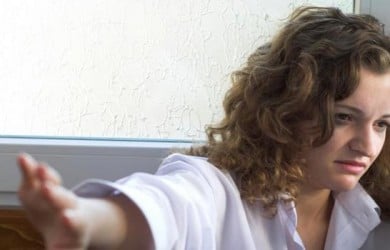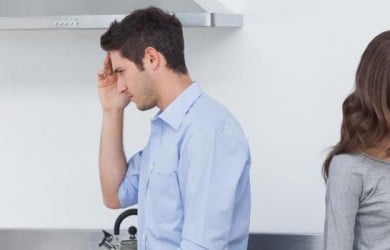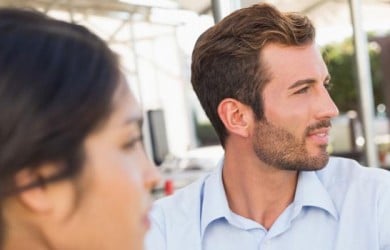 Popular Topics On Marriage Help