How Do You Survive Financially After Divorce – 7 Ways to Bounce Back
The consequences of divorce may differ for each couple but most often than not, one of the major effects of divorce is financial setbacks. How do you survive financially after divorce?
It's a known fact that most couples who undergo divorce will experience some sort of financial setbacks for a few months within the period of divorce until the first few months of living separately.
Why does this happen? Are there ways to prevent it or how do you survive financially after divorce?
Divorce and financial setback
Divorce isn't cheap, in fact, it's advised that the couple should prepare ahead of time if they want to proceed with divorce.
Professional fees for lawyers and the transition of living separately doesn't come as easy and as cheap as we think. After divorce, the assets and income that was once for a single household is now for two.
Adjustments and sources of income
Unfortunately, most couples focus on the divorce itself that they don't come prepared for the financial or even the emotional effects of this decision.
Most of the time, these couples think that what they would get from the divorce negotiations would suffice for their professional fees and cost of living not knowing that without any savings, you'll have a hard time bouncing back to what you used to have before divorce. What can you do to prepare for this financial setback?
How do you survive financially after divorce? The answers may be simple, but they are definitely not easy to put into practice.
7 ways to bounce back after divorce
The process of divorce is tiring, challenging, stressful plus the fact that your income will be much affected.
People who have been through divorce know how much this process has affected their income and expenses. Having said that, there is still hope, here are 7 ways on how you can bounce back financially after divorce.
1. Keep calm and stop worrying
Well, this might seem a little off topic but hear us out. Worrying won't change anything, we all know that. It just wastes time, effort, and energy but you're not really doing anything to solve the problem right?
Instead of worrying, start planning and from there, you are already one step ahead of your problems. If we put our mind into the solution instead of the problem — we will find ways.
2. Do an inventory
After the divorce is over, it's time to sit down and do an inventory. You have been through a lot these past few months and you won't be able to finish all of these inventories in one sitting.
Take time and focus. If you have no clue, don't be afraid to ask for help or you can go ahead and study the basics first. You don't have to spend money on this, just read through tips and tutorials.
Create soft and hard copies of your inventory so you're ready when you will need it.
3. Learn to work on what you have and what you can do
The real challenge here is when the divorce is over and you are starting your new life without your spouse. By this time, you'll see the full impact of the divorce and the money that you have spent.
Now, reality bites and you have to learn to work on what you have and what you can do. It's a good thing if you have a stable job so you won't have to worry about incoming earnings no matter how challenging the budget may be.
Work on creating a budget for your savings if you have any. Don't spend too much on your wants and have the discipline to stick to your weekly or monthly budget.
4. Learn to work on what you currently have
If in any event, you can no longer keep 2 cars and a house, it's time to face the reality and you may need to sell one of your cars or move to a smaller house. Remember; don't be depressed about these changes. It's only temporary and it's just the beginning. With hard work and motivation, you'll get back in track.
5. Save even if you're having a hard time
You may think that you can't afford to save especially when there's too much going on and you only have a limited budget but remember, your savings doesn't have to hurt your budget. Save a little and in no time, you'll make a habit of it. You'll have emergency funds when you need it.
6. Get back on track and plan your career
Most of the time, the adjustment here is bigger than expected because you'll have to juggle being a parent, fixing what's left and rebuilding your life and most especially going back to work.
This isn't easy especially if you have been a housewife for a long time or have managed to stay at home for a while. Invest in yourself; attend seminars and workshops so you can get back your confidence.
7. Always focus on the things that you can control
Don't get too stressed out that you end up crashing.
Financial setbacks are just some of the effects of divorce and if you were able to go through the whole ordeal of the divorce, this is not so different.
A little adjustment will go a long way. As long as you have a good financial plan, the willingness for a little more patience and sacrifice then you would be able to survive this trial.
Divorce means ending the marriage but it also signals a new beginning.
Fact is; there is no new beginning without challenges. How do you survive financially after divorce? How do you pick up all the pieces and how do you start over? The secret to this is to plan ahead of time.
Even before the process of divorce starts, you can already plan ahead and even save for the future. We all know how expensive divorce is so you have enough time to save for this. Once you are able to this, along with discipline and some few techniques in starting your life over, you are going to be okay.
Share this article on
Want to have a happier, healthier marriage?
If you feel disconnected or frustrated about the state of your marriage but want to avoid separation and/or divorce, the marriage.com course meant for married couples is an excellent resource to help you overcome the most challenging aspects of being married.
More On This Topic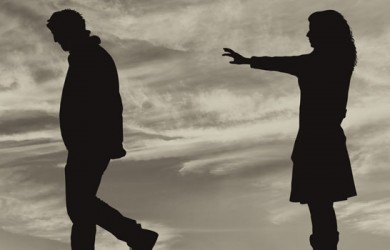 You May Also Like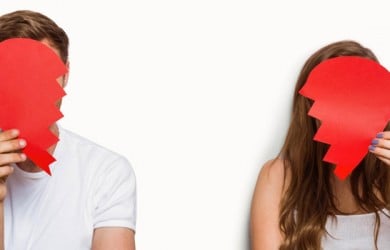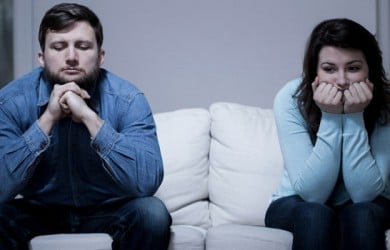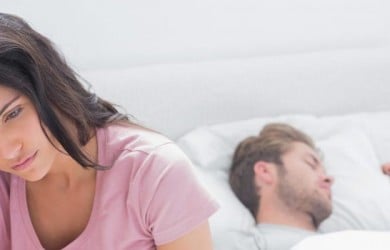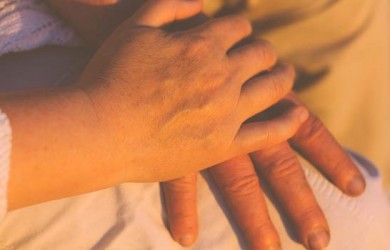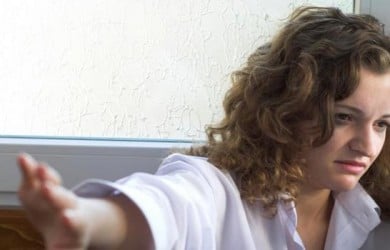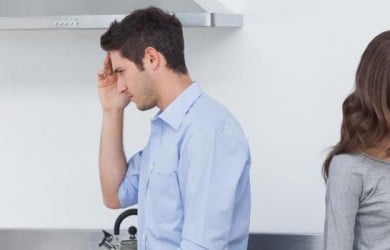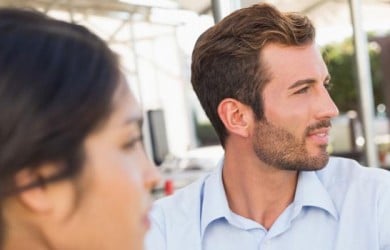 Popular Topics On Marriage Help