How Do I Get a Peaceful Divorce – Is It Really Possible?
How do I get a peaceful divorce?
You've read it right — a peaceful divorce. Contradicting statements and sounds like an impossible request but is it really that impossible to have a peaceful divorce?
We all have a choice and if we choose to end the relationship for whatever reason, there is also a chance to try and make it go as smoothly as possible.
There can be so many reasons why married couples divorce and no matter what these reasons are, may it be falling out of love, personal disorders, abuse, or affairs — some can lead to a destructive and stressful divorce but there are also cases where it's still possible to turn it into a peaceful one. Let's dig into this deeper.
Parting of ways
When we hear about divorce, we think couples who hate each other, couples who have physical or verbal abuse issues or extramarital affairs but it's not just that. Sometimes, there are also couples who just fall out of love and instead of staying married; they would rather decide to move on with their lives separately.
Divorce is a long process and believes it or not, for some who starts off as aggressive and violent people wanting to end the relationship, it can eventually lead to a peaceful separation after some time.
In the process of negotiations — some couples just grow out of anger and start settling for a peaceful way of dealing with divorce.
People grow and no matter how hurtful it may seem, there are chances that self-reflection happens and thus a peaceful divorce takes place. Ending your marriage doesn't have to be messy.
How do I get a peaceful divorce – ways to make it possible?
If you're the couple who are still on good terms but have agreed that you're not meant to stay in a marriage, then the divorce can go as smoothly and as peaceful but for other cases, it's still possible that with all the issues around the process of divorce, it will be a challenge.
Here are some tips to remember for a peaceful divorce
Self-reflection
This is all about you and your part in the marriage.
This is very hard because you will not point fingers or name your spouse's faults. You'll have to own your part of the relationship including the reasons why it came to an end.
You have to accept that while the other might have more issues than you but at the end of the day, it's the both of you who have created the ending of your marriage. Once you have accepted your faults, it will be easier to talk, negotiate and move on to your life.
Learn to let go
When you see signs that your relationship isn't going smoothly or you know in your heart that your marriage will lead to divorce, then it's time to learn to let go.
It's hard and it will take some time to mend your broken heart but one cannot stay in a relationship if the other person doesn't want it anymore.
Accept what happened. Go and cry, grieve, but ultimately, make sure to accept the reality.
Be honest with the kids
Children are smart. If they are old enough, it's better to let them be aware of what's happening instead of trying to pretend that everything is okay or being secretive.
This causes more confusion to them than the exact truth. Have a talk, have a healthy conversation with your kids and explain to them what happened and secure them that they are loved – no matter what.
Peace starts with you
How do I get a peaceful divorce, you may ask?
Start with yourself. Commit to peace and you'll get it. Sometimes, the situation may seem too unbearable that you just want to release all your frustrations or badmouth your ex or even call your ex just to fight and vent. Don't do it.
As impossible as it may seem, your anger can fade away and you can commit to inner peace. Even if your ex starts it, just let it go.
Choose your battles
Aside from making sure that peace starts with you-you may not be able to control the whole situation.
There can be instances where your ex would want to pick up a fight or just start an issue. There are things that you can just brush off and don't let harsh words get you. For example, which one of you will get to keep that jukebox you bought together? Think about this clearly and if it's just a waste of energy, is it still worth fighting for?
Also watch: 7 Most Common Reasons for Divorce
Take things slowly
Of course, there are cases where you just can't stand the sight of your ex — it's understandable but sometimes, it's best to just let the divorce process take place.
If there can be situations that you can both compromise – try it. If there's a school activity where both of you are needed, maybe you can work something out for your kids. It doesn't mean you're getting back together, it only means you are two grown-ups willing to compromise.
Life after divorce
Remember that divorce isn't the end of your family or your happiness.
It's just a phase that you have to deal with. Don't let your heart be filled with bitterness that you only see your divorce as a chance to fight and get revenge. It's a step towards another future. There is life after divorce – remember that.
Friends after divorce?
How do I get a peaceful divorce for the sake of my well-being and my kids?
The answer to this is to simply start with yourself. Start showing respect even if it's hard, start showing self-control and willingness to compromise and from there, you're already starting a peaceful negotiation.
You don't want to be enemies with your ex forever especially when there are children involved. You once loved each other and it's not too late to at least be civil or even friends with them even if you're not together anymore.
Share this article on
Want to have a happier, healthier marriage?
If you feel disconnected or frustrated about the state of your marriage but want to avoid separation and/or divorce, the marriage.com course meant for married couples is an excellent resource to help you overcome the most challenging aspects of being married.
More On This Topic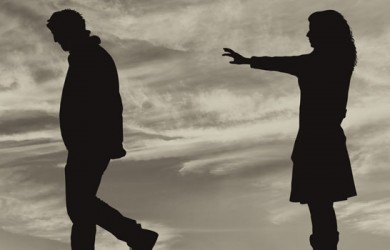 You May Also Like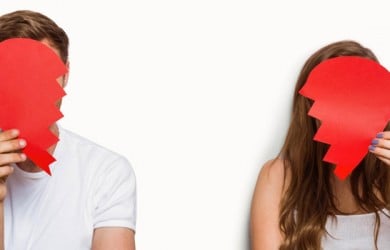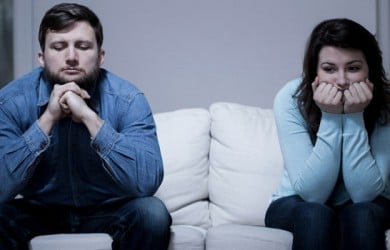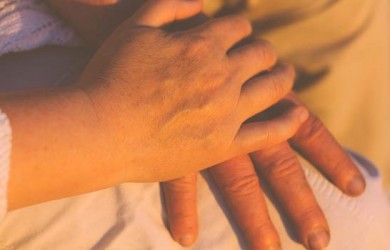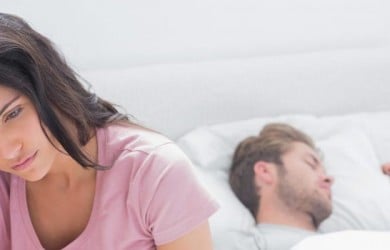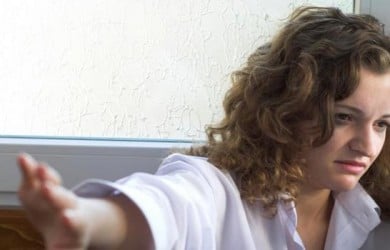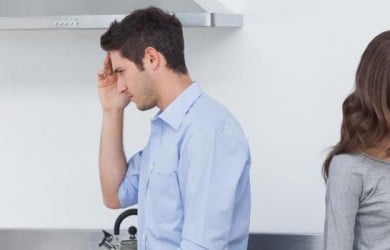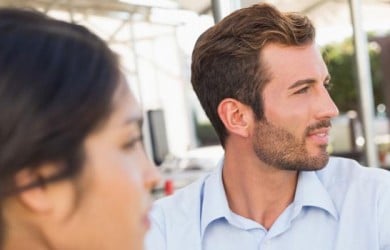 Popular Topics On Marriage Help