What to Do in a High Conflict Divorce Scenario?
So far in the twenty-first century, the divorce rate has been at its highest than it ever was before. It has been researched that almost 40-50% of marriages end in divorce. When two people aren't in love or cannot see eye-to-eye, it is best to bow out with dignity and grace. Especially if the couple is parents.
However, at times divorces aren't exactly that peachy. No matter how hard we deny the fact, people do change after a certain amount of time.
Your spouse, the love of your life, the parent of your child may not be the same person anymore and you want out. But that 'out' can be a tad bit difficult at times, and can lead to a messy or high conflict divorce.
Identifying a high conflict person
Before a high conflict divorce comes a high conflict person. Believe it or not, people show signs of their basic traits all the time. We, as someone in love with them, either are not trained enough to look for the signs or just simply refuse to believe them.
You always start with yourself. Notice how your behavior is changing. If you have to constantly defend yourself, or be intimidated, or you are just not happy anymore and react in anger because you do not approve of the way you are being treated.
All of these signs are heading towards a dangerous territory that your significant other is just a bomb waiting to explode.
Red flags of a high conflict person
Self-absorbed

Rigid state of mind

Jumping to conclusions

Taking issues personally

Bringing up the past again and again

Escalating quickly from a small banter to a full-fledged fight. Threatening to take every small matter to the court

Going behind your back and drafting friends, family, lawyers to fight their battle

Elongating the inevitable
What to do when in a high conflict situation?
1. You should not take things personally
Ask the damning questions:
How you didn't see this coming?

What you could have done to stop it?
The situation is not entirely your fault. However, if you are a parent you owe it to your children to take better care of them. And all they need at that point of time is a stable home and relationship with their parents.
2. Set boundaries
Let your significant other know that he is not the only one in control.
Let them, calmly, know that you are a person, a human being, who has emotions, rights, and you can decide for yourself. Don't lose yourself. It is important to separate the high conflict person and the person you fell in love with.
3. Stand your ground
Keep in your mind that they are skilled manipulators.
onflict people are extremely skilled and if they even get a hint that you are deciding to leave, they can pull out their best of the magnetic charms and will eventually convince you to stay, and if your guard is not up, you might.
Also watch: 7 Most Common Reasons for Divorce
4. Stop feeding their ego and stop reacting
Remember, it is your anger and reaction that gives them power. Say your final word and do not indulge them in their game.
Solutions to high conflict divorce
Divorce takes a toll on you, be it amiable or high conflict. It is a life changing event that will mark your soul and personality. During the fight for your and your children's peace of mind, remember that you are not alone. Remember to make your very own support group that can be there for you to lay on if you need them, and you will need them.
Keep in mind that friends and family are your to go to when it comes to grief, but at times they are one of the main reasons that people bottle up their feelings.
High conflict divorce tears apart not just one but several families and leave them devastated in its wake.
At this moment you need an objective eye. Find a therapist, a listener that will help you through one of the most difficult times of your life, if not the most. Divorce is just a bad day, do not let it be a dark shadow looming over you for the rest of your life.
Share this article on
Want to have a happier, healthier marriage?
If you feel disconnected or frustrated about the state of your marriage but want to avoid separation and/or divorce, the marriage.com course meant for married couples is an excellent resource to help you overcome the most challenging aspects of being married.
More On This Topic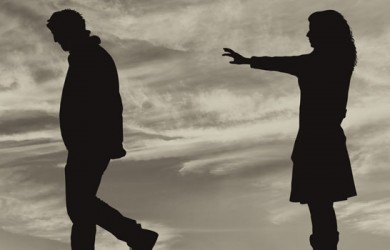 You May Also Like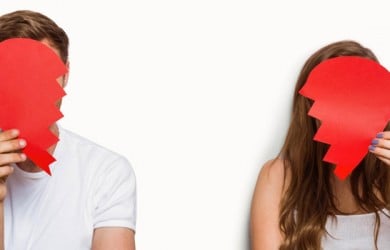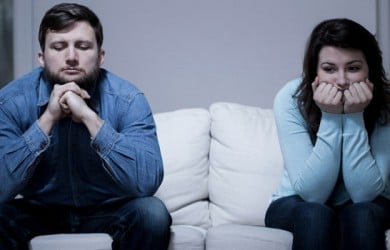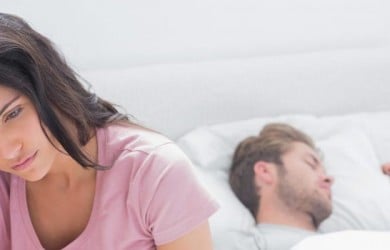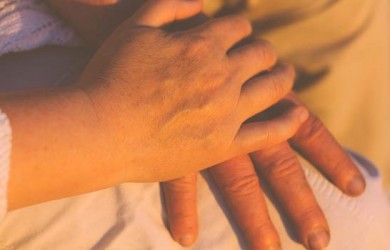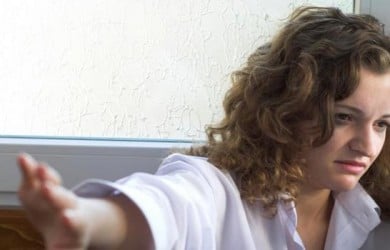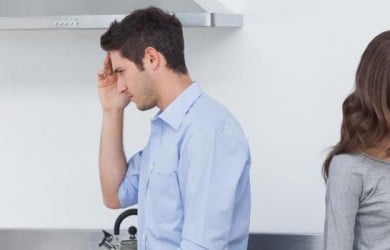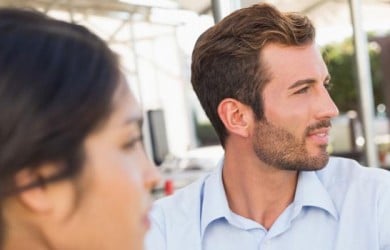 Popular Topics On Marriage Help