Healthy Divorce: How to Make Your Split as Smooth as Possible?
Do you feel stuck in a toxic marriage? Have you tried everything under the sky to make it work?
If so, there are times when it is better to have a healthy divorce than a toxic marriage.
If you feel that you tried every divorce alternative and cannot solve conflict with your spouse, it might be time for final separation.
The thought of divorce can drain you emotionally and mentally. Excessive stress can make you doubt your rational thought process, and cause you to revert your decision of separation.
You don't actually need to stress so much. All you need to do is focus on the benefits of freedom and a healthy lifestyle that you will be getting to enjoy after you get rid of the toxicity.
So, to get over the escalating stress, it is beneficial to know that it's possible to have a friendly divorce.
Divorce process
Divorce is hard. You need to make decisions that can alter your life path.
In a marriage, typically, you spend a lot of time together with your spouse, you make memories, and pretty often, there are kids too.
And so, it will take time for you to go through a divorce to move on, and that is ok.
There are ways on how to get divorced and stay healthy. A healthy divorce is a goal to reach, but every individual path is different.
It is crucial to remember when getting through a divorce that nothing lasts forever, even the pain. You can heal and move on.
You will be tempted to recreate the past in your mind, and that is understandable. There are techniques to help you while divorcing someone you love, and time is your best friend.
Coping with divorce
The reasons for splitting with your spouse are various. People change with time, and the passion that you felt at the inception of your relationship, doesn't last forever.
So, once the relationship and marriage are over, you should learn how to overcome divorce smoothly.
Love yourself.
Don't be hard on yourself. You probably tried everything you could.
Give yourself love and affection and learn how to be your own best friend. Change is the only certain thing that we have.
Embrace freedom.
Marriage life is rewarding but also demanding. It absorbs your time and energy.
You hold power to make a friendly divorce and embrace your new life situation as a chance for something new.
Give yourself time.
It is incredibly important to be patient and give yourself time to heal while getting over divorce. Every wound heals over time. All you need to have is tons of patience.
Of course, it is easier said than done. So, don't shy from seeking professional help when needed.
Talk to a trusted friend.
The best therapy while coping with divorce can be to reach out to your near and dear ones.
But, remember, if you are not able to trust any of your friends or close family members, a professional therapist or counselor would be able to help you better.
Healthy divorce strategies
How to get divorced and have a healthy divorce is a crucial question for anyone dealing with divorce. You might also ask yourself when it is time to divorce.
There are moments in life when we cannot move forward without saying goodbye. The goal is to have a peaceful divorce and to move on with dignity.
Clear communication.
Even if you feel that your spouse is the last person you want to talk to, you should make an effort to act and discuss civilly. It is not possible to have a healthy divorce if your language and behavior show that you cannot get over the need to blame the other.
Remember that you still hold power to make any bad marriage a good divorce in the end.
Letting go.
If you are really committed to healing and achieving a healthy divorce, you should let go of any resentment. It might take a while, but it will help you tremendously.
Once you leave the past behind, you can start focusing on the new and better future for yourself.
Also watch: 7 Most Common Reasons for Divorce
How therapy or counseling can help
It can be traumatic for both partners when the marriage ends. Divorce can be mentally, emotionally, and financially demanding.
There are therapies or counseling on how to make divorce easy. You don't necessarily have to suffer while going through a divorce.
There are many experts helping with divorce and teaching you how to overcome divorce.
Individual therapy.
This kind of therapy helps people work through hard feelings like depression and anxiety, both before and after the divorce. Thus, it can be a building block on your way to a healthy divorce.
Couples therapy.
In couples therapy, a divorce therapist can act as a mediator. They can set guidelines so that divorce has a less negative impact on both partners.
Counseling for grief after a divorce.
Amicable divorce after years of conflict can be tough to achieve for many.
It is good to know that there is counseling for grief while getting through a divorce so that people can slowly move on with their 'single' life.
It is demanding to deal with all the emotions after the split. We showed some advice on how to have a healthy divorce, and we hope it can serve you.
It takes a little effort, but once you deal with a painful situation, challenging emotions, and let go, you are opening yourself for a new life.
Share this article on
Want to have a happier, healthier marriage?
If you feel disconnected or frustrated about the state of your marriage but want to avoid separation and/or divorce, the marriage.com course meant for married couples is an excellent resource to help you overcome the most challenging aspects of being married.
More On This Topic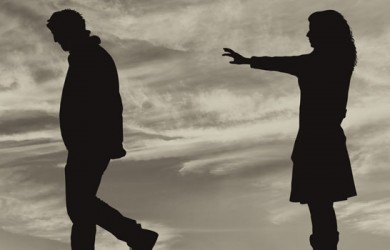 You May Also Like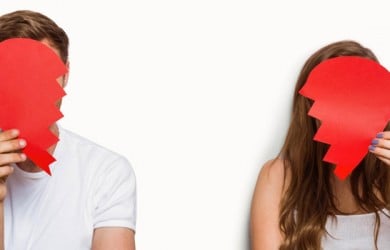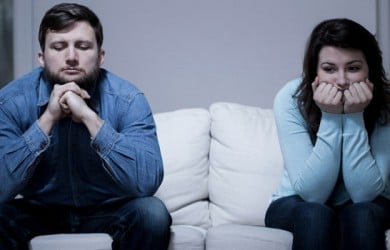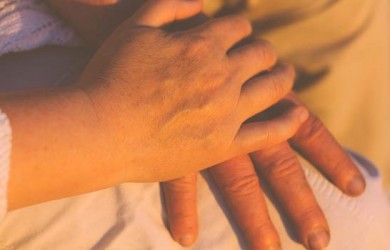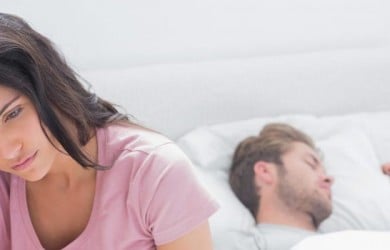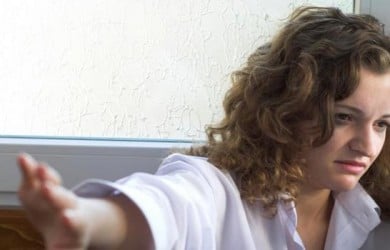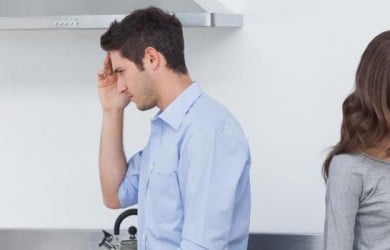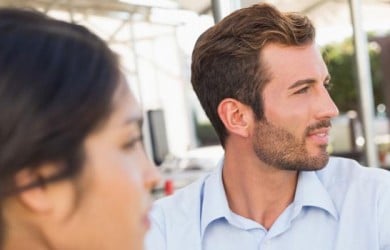 Popular Topics On Marriage Help