Heading Towards Divorce? Proven Divorce Solutions
Divorce is no walk in the park, nor a piece of cake, nor picnic (nor for that matter a walk in the park with a picnic and cake!)
No matter how friendly you and your ex-partner may be, divorce is never an easy care-free event. It signals the end of one part of your life, and what may be a scary new episode in your life.
What are some ways that divorce can be made less stressful, and while not necessarily one of life's most pleasant experiences, at least not a totally negative event?
We here at marriage.com have assembled a group of people for a roundtable discussion who have all experienced divorce and will summarize their best tried and true advice and wisdom.
Try mediation first
Glenn Cole, 36, started our roundtable discussion on divorce solutions.
Glenn started off, "When we both knew that divorce was inevitable, we decided to first try the mediation route because we had both heard this would be a cheaper alternative than both of us having lawyers and ringing up huge legal fees. As I understand it, if you do not have a lot of assets, mediation is the way to go."
For more information about mediation, take a look here: FAQ
But if mediation is not working for you
Arlene Rompo, 46, is an astrophysicist with a government agency.
Nodding in agreement with Glenn, Arlene stated, "Yes, definitely start with mediation. Unfortunately, my ex-husband became annoyed with who was getting what. His idea of "reasonable" and my idea of "reasonable" were worlds apart, and we simply could not agree on the separation of what we had acquired during our marriage.
This will sound stupid, but we spent far too long arguing over who was going to get a hand-carved model of a traditional Malaysian fishing boat. Neither of us would give in.
That silly boat led to a minor fortune spent on legal fees. Sad but true. I really wanted that boat, and now it's mine. For what I spent, I could have bought a real boat! Nonetheless, I feel that the money I spent on legal fees was ultimately worth it because every night when I get home from work, I can gaze upon that boat in its place of honor on my mantle."
Dollars and Cents and Sense
Thurston Gladstone, 57, is a serial entrepreneur in the high tech sector.
Needless to say, his net worth is higher than the average college graduate. Thurston is an objective, cooly-direct numbers guy, as you can see by what he has to say about his particular divorce solution. "I was torn up when I realized my marriage was just not working out like both Beth, my former wife, expected it to.
Luckily, we are both pragmatic individuals, so we both were on the same page when it came to ending the marriage and dividing up the assets. We both did the number crunching, and like many things in our marriage, we both came up with the same answer, in this case, the exact same figures."
He continued, "We took turns deciding which asset went to who, and ultimately everything was divvied up equally with no squabbling. I also did a hell of a lot of online research and found these two articles amazingly relevant to my circumstances. This article on the nuts and bolts of divorce was a good starting point, and this article about dividing up the assets equitably was particularly relevant in my case."
It is not rocket science
But, Athena Villasenor, 34, is a rocket scientist, and when she realized that her marriage was indeed over, she used her training as a real-life rocket scientist to work.
Athena stated, "As a scientist, my training has emphasized rigorous examination of the facts, the evidence for what has established the facts before now. You cannot change facts, so I preceded from the baseline data for my marriage.
Similar to what Thurston did, I figured out the black and white numbers of our combined assets, subtracted what we both had brought into the marriage, depreciated assets which were depreciable by their nature, and arrived at the bottom line figure for the tangible assets.
The intangible assets? Well, that's a whole other story.
No price can be calculated for the sad, sorry ending of any marriage, alas."
Also watch: 7 Most Common Reasons for Divorce
It is rocket science
Kaylee Jones, 26, has been married and divorced twice. "I have learned my lesson when it comes to divorce solutions," declared the telemarketer.
She continued, "I was first married at seventeen. What does a seventeen-year-old know? Not a lot. Luckily, we lived in a state where we could get divorced quickly and easily. We had no property to divide, so Hank pulled out his credit card and we signed some papers and that was it. Um, my second marriage, not so easy.
Gerald was much older, and I only thought it fair that I get my share of the assets. He would not cooperate when we were working with a mediator, so I got a lawyer who my friend recommended. She was brilliant! I would have never known how to do all the paperwork in this state and I am terrible about keeping track of deadlines.
Hiring a lawyer who specialized in women's divorce was the best thing I have ever done. She knew all the ins and outs and potential problems and pitfalls, plus she knew what it was like to be in my position.
I highly recommend hiring a professional who knows everything about divorce law because it is something people who aren't lawyers just do not know and mistakes can be costly."
So there you have it
As you can see, there is a huge variety in what different people have experienced in terms of divorce solutions.
Hopefully, you never have to use any of these solutions, but if you are getting divorced, the common theme from our roundtable participants is to gain knowledge about divorce: on your own, by hiring a mediator or a lawyer, whatever suits you. Knowledge is power!
Share this article on
Want to have a happier, healthier marriage?
If you feel disconnected or frustrated about the state of your marriage but want to avoid separation and/or divorce, the marriage.com course meant for married couples is an excellent resource to help you overcome the most challenging aspects of being married.
More On This Topic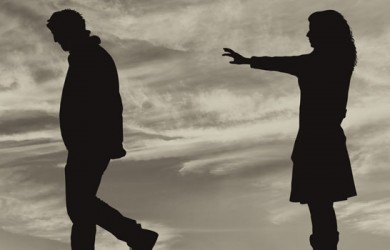 You May Also Like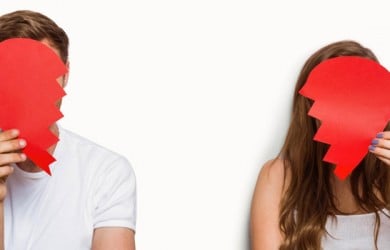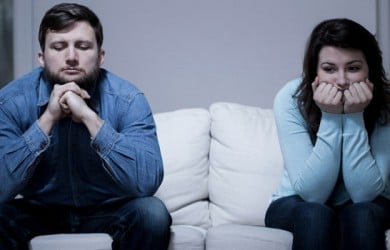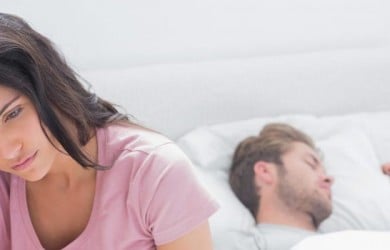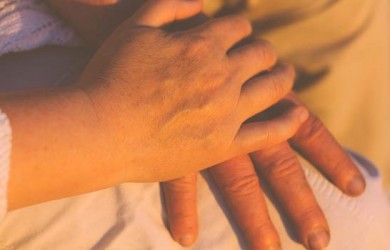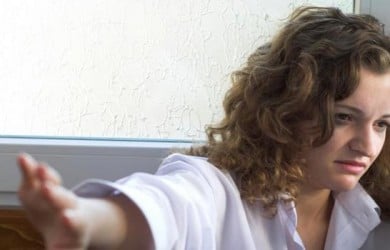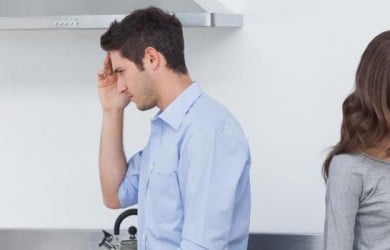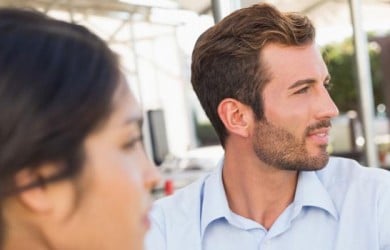 Popular Topics On Marriage Help