7 Steps on How to Have a Peaceful Divorce
People believe that a peaceful divorce is a paradox. People tend to say that by the time a couple decides to separate, all love is lost and they are each other's, literal enemies.
However, this is not true.
Sometimes instead of opting for an ugly rivalry, spending huge sums of money on divorce attorneys and leaving the kids scarred for life by tearing the family apart, many couples choose to settle things peacefully and with dignity.
Instead of dragging each other to court, they choose to come to an agreement for the best interests of their children as well as for themselves. As much of a foreign concept as it may sound, there are many different ways to achieve a peaceful divorce.
Related Reading: How to Prepare for Divorce Emotionally
Listed down below are the 7 steps that you and your ex-spouse need to take to ensure that you do not end up fighting a nasty battle.
1. Both parties should decide on divorce without blaming each other
No matter how difficult it is, both the spouses need to accept that both of them are to blame for the failure of their marriage.
The most common reason for couples to divorce is opposite interests. People change over time so do their likes and dislikes, and maybe, the two of you don't get along too well as you did when you got married.
It could be any other reason such as being too absorbed in building one's career, being occupied with the children, etc. but it is essential that both the spouses reach this decision while accepting their parts for the end of their marriage.
A peaceful divorce is impossible while partners engage in the blame game.
2. Try to see the big picture
It is very much likely that you are going to have to get along with your ex for the sake of your children, whether you like it or not.
It would be a way better option to start off on respectable terms instead of seeing each other as your archenemy.
Think of the big picture, think of what is the outcome that you desire and then decide if getting into petty fights is even worth it. By doing so, you can get rid of minor issues and keep your divorce from getting derailed.
3. Negotiate and set the terms of the divorce agreement in good faith
Be honest and truthful when deciding the terms of the divorce agreement.
Usually, ex-spouses tend to conceal important facts particularly their financial assets. Make sure that you disclose all debts, tax, incomes, assets, bank accounts, etc. and in good faith.
This way, not only will you make sure that your former spouses know that you want only the best for everyone but also ensure that they can trust you to make the entire divorce proceedings to be made on the fair agreement.
Related Reading: Pros & Cons of Divorce
4. The needs of the children should be a priority
The family should always be first.
Every parent wants the best for their children, to provide them with care and love. It is essential that your children feel loved by both parents and do not have to suffer for the mistakes that the two of you made.
Co-parenting is what works best for many couples after divorce and allows them to look after their children through mutual understanding.
Work together to maintain the feeling of a family.
5. Work with mutual respect and understanding
Try to work things out together instead of opting for a divorce attorney.
Lawyers tend to make divorces bitter, hostile and antagonistic. Instead of keeping the process civil, the two of you will end up as mortal enemies in court, ready to fight and destroy each other. This will do nothing but make things messier, destroy the family's reputation as well as empty bank accounts.
6. You will not be happy at all times
There are definitely going to be barriers throughout the process.
Not only will you be trying to adjust to the new single lifestyle with several new responsibilities to attend to, but you will also end at points in time where you will be tired and angry and frustrated.
You may have been trying hard to cooperate with your ex-spouse, but maybe they have not been responding too well.
Related Reading: How to Get a Divorce Certificate
Also watch: 7 Most Common Reasons for Divorce
7. Cultivate an understanding that things will begin to figure themselves out
Although you try to make things easy for the both of you, you end up in disagreement with your former spouse. Despite all this, you need to stay strong and focus on what you find. Continue your efforts and slowly and gradually, things will begin to figure themselves out.
Divorces are tough, but they don't have to be particularly rough and nasty. You can go for a peaceful divorce by following the above-mentioned steps and save yourself and your family from all the post-divorce struggles.
Share this article on
Want to have a happier, healthier marriage?
If you feel disconnected or frustrated about the state of your marriage but want to avoid separation and/or divorce, the marriage.com course meant for married couples is an excellent resource to help you overcome the most challenging aspects of being married.
More On This Topic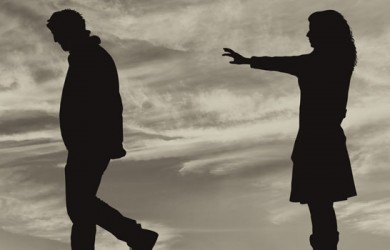 You May Also Like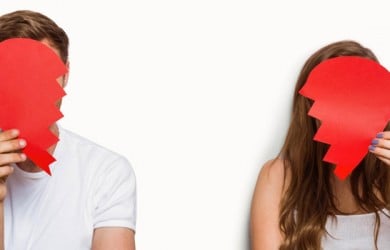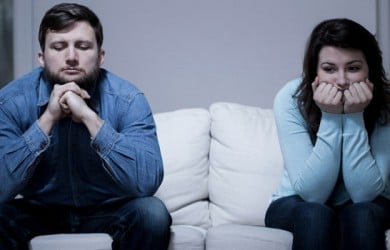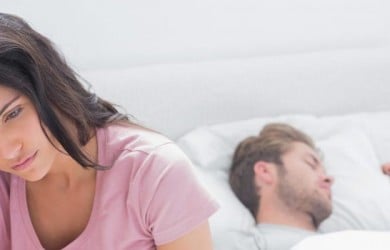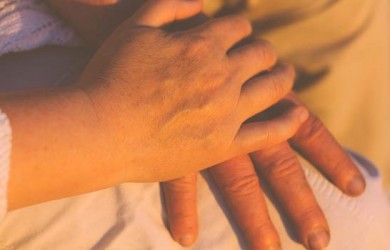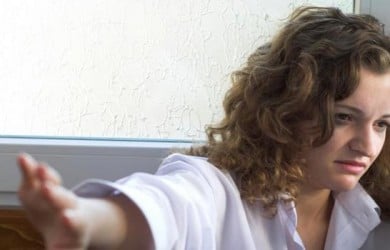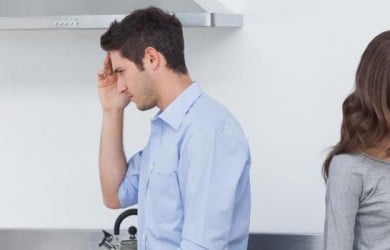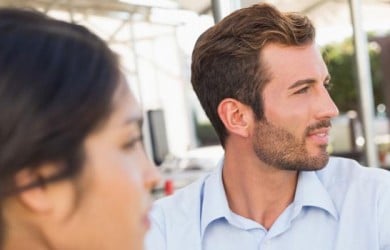 Popular Topics On Marriage Help