Happily Divorced – Traversing From Bitter to Better
Have you ever heard someone say "We are much better partners now that we are divorced than we ever were when we were married"? It seems contradictory, doesn't it? But it is possible. With a little work, you can get in the mindset of cultivating and maintaining a happy relationship, post-divorce.
Start with a "Kindness Contract"
Once you and your partner have made the final decision to end the marriage, get to work on creating a Kindness Contract. This is an agreement that outlines your priorities during this sensitive time. If you have children, their welfare and well-being should be at the top of your Kindness Contract. Providing them with a safe emotional space while you and your spouse are separating is of utmost importance.
Other items to include might be:
Always speak respectfully to each other and about each other

No denigrating the other to third parties, especially the children, but also to your friends and family

Negotiate with calm words, avoid yelling

Avoid turning this into a divorce war
You don't have to win all the time
As you go through the divorce negotiations, it is important to bear in mind that having the last word is not really that important. "Giving in" on points that are not that vital to you can help your mental state, especially if these are points that are important to your spouse.
Don't argue over family heirlooms that "should" stay in his family, just because you know this will hurt him. Focus on the big picture and keep your mental state balanced and as calm as possible by avoiding hurtful conflict.
Count to three before you speak
One thing that happily divorced couples have in common is that they do not speak without stopping to reflect on their words and their impact first.
This is especially necessary when you and your ex-are making important decisions about the children and money. Identify your emotions and get these in check before they take over the conversation. Stop and think before you talk, and dialogue from a place of calmness so that you can move towards a beneficial solution and not get stuck in a heated fight.
Take the time to think carefully before you speak, write an email, or send a text. Sometimes just sleeping on something overnight can give you a new and healthier perspective the next morning.
Remember that getting from bitter to better will take time
Divorce is the most traumatic experience, after the death of a loved one, that one can go through in life. You will have your own personal timeline for the healing stages of denial, anger, bargaining, depression and acceptance.
Trust that one day you will get to acceptance, but it may not happen in a straight-upward curve. This is a two-step forward, one-step back process. But you will get there.
Once you have reached the acceptance stage, creating a happy divorce will be possible.
Surround yourself with models of other people who have happy divorces
You may find these in divorce recovery retreats or among your group of friends. Do not hesitate to ask those that have been in your shoes how they arrived at their own happy divorces.
Tap their experience and choose what might work for you.
Include fun in your life
In the initial period following the decision to divorce, it will be impossible to even contemplate having some fun. Most of us want to stay in bed, covers pulled up to our ears, and just cry. That is a natural and legitimate response to this traumatic time. But when you feel ready, schedule some fun activities into your day.
You are not just a person going through a divorce, and you don't want to define yourself as such. You are also a person capable of resilience, and as you start doing things that add positivity to your life, you will see this.
Do the things that made you happy before you became a couple. Sports, classes, museum visits, concerts, dancing, anything that reminds you that you are vital, alive and capable of enjoying life even after uncoupling.
Divorce is a prime time to develop your 'glass half full' outlook on life
You won't be able to conjure this up each morning, but if you can spend some time every day looking at the positive and setting up goals that enhance your optimism (like scheduling a spa day, or planning a vacation with friends), it will make this difficult passage a lot easier. Give yourself something to look forward to.
Your life status has changed and that may or may not be your decision but either way, life is precious and we need to make the most of every single minute.
Create a vision for your version of "happily divorced."
It's easy to get stuck in focusing on everything that was wrong with your married relationship, your ex, your life together. But that is not productive and can keep you mired in sad or angry feelings. Start looking forward.
How do you want to relate to this person who will still have a role in your life? How can you create a meaningful dialogue with them?
Focus on what attracted you to them initially, and the good memories you have of your marriage. Use these images to reframe how you want your future to look as you co-parent together.
Share this article on
Want to have a happier, healthier marriage?
If you feel disconnected or frustrated about the state of your marriage but want to avoid separation and/or divorce, the marriage.com course meant for married couples is an excellent resource to help you overcome the most challenging aspects of being married.
More On This Topic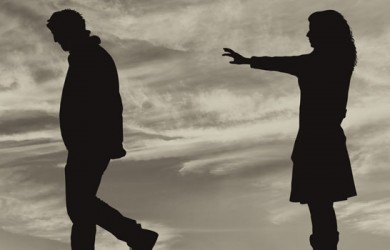 You May Also Like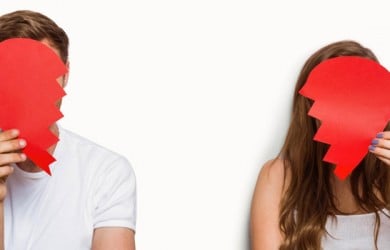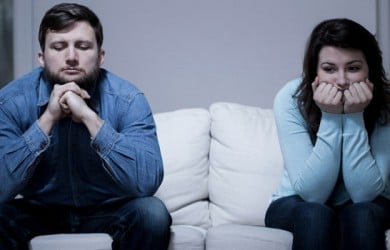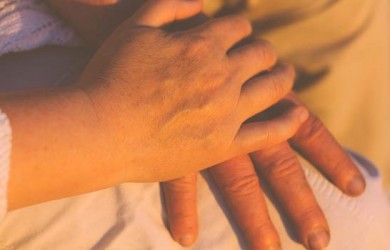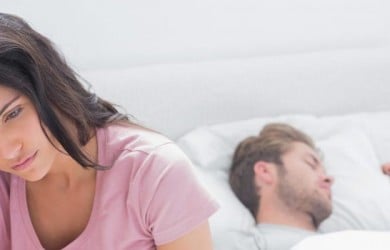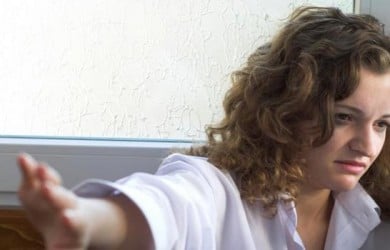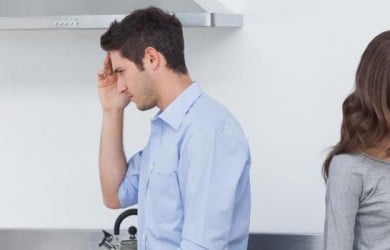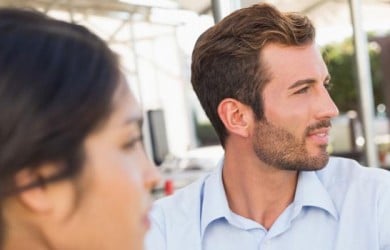 Popular Topics On Marriage Help