How Ready Are You to Face the Financial Consequences of Ending Your Marriage
Aside from the devasting news of divorce, the changes that come after it is truly life-altering.
Often times, even if we have an idea that our marriage may lead to divorce, we still have a hard time adjusting to the changes that divorce can bring us. Aside from the emotional and psychological effects that it has with us, we also should be aware of the financial consequences of terminating your marriage.
Divorce is something that we all should plan very well.
Before even filing for a divorce, one should be aware of the effects of this choice and how you can minimize the expected consequences of filing for divorce.
Financial consequences of divorce
How ready are you in dealing with divorce? Not just mentally, physically but of course financially.
Statistics show that around 1.3 million couples file for divorce every year in America alone. Most of these couples admit that preparing for divorce financially wasn't a priority before they filed the divorce papers.
Financial consequences of terminating your marriage are one of the biggest adjustments any divorcee would experience. If you don't know how to protect your money during divorce, then expect to experience some of the following effects of divorce on your finances.
1. Budget adjustments
Divorce and money are always connected.
Even before you file for divorce, there's already a significant change in your existing budget. If you are not working, chances are, you need to find your own job and save for your future expenses. You also have to consider saving for your future after the divorce has been finalized.
One of the financial consequences of terminating your marriage is not being ready to handle being a single parent after divorce.
2. Lifestyle changes
If you don't know the steps to take before your divorce, most likely, you'll have to deal with drastic financial and lifestyle changes.
Some may experience big financial and lifestyle changes such as limited budget, transfer of schools, and even losing some assets.
If you have children, they are most likely the ones to get affected by these drastic changes that you'll undergo, that's why it's important that you know how to get through a divorce financially.
3. Debts and assets
You might also start to wonder how does divorce affect your credit score? Well, not directly, however, filing for divorce could indirectly cause you financial consequences of terminating your marriage that may lead to credit score problems.
How is credit card debt split in divorce determine your future financial status? Well! You will have loads of missed payments, bills, debts, and legal fees that often can take a toll on your finances.
4. Future finances
After the divorce is final, you find yourself starting over again. It may also be as challenging because you may need to take responsibility for all the expenses, right from food, mortgage, car, debts, to schooling of your kids.
How to protect your money during divorce
Having an idea of the most common financial consequences of terminating your marriage isn't here to scare you into filing for divorce.
In fact, it's here to help you in making wise decisions about your finances. Being ready and planning ahead on how to financially prepare for a divorce can save you from these problems.
Putting in some simple steps on how you can protect your money during your divorce.
Create an inventory of the assets under your name.

If you're starting to file for divorce, create a separate account under your name but don't transfer money before divorce all in one go. This may backfire as divorce and separate bank accounts will be connected and will also be assessed in court.

Get legal copies of any assets under your conjugal properties along with real estate records, debts, assets, and credit information.

For some, seeking

financial help for divorce

is ideal especially when you plan in separating finances before divorce starts.

Understand how the divorce process works. If you are clueless about divorce and you're unwilling to spend on legal fees, there's a chance that you might not get what you are entitled for in your share. So better know what you will be doing.

If your spouse is an authorized user on any of your credit cards, make sure that you remove him or her before you file your divorce. We don't want your soon-to-be-ex-spouse ruining your balance with your creditors, right?

If you have payments to settle, make sure that you're on top of them. If your spouse is responsible in keeping them up to date, check them and make sure that they are. We don't want to get surprised by debts.

After the finalization of your divorce, it's time to make sure all your assets are named after you and your children.
Financial benefits of divorce
While there are obvious financial consequences of terminating your marriage, there are also financial benefits of divorce and yes, you didn't just misread that. It's true, there are also good things that happen with divorce.
1. Your own way of budgeting
Now that you're separated, so you have all the right to decide how you would want to spend your money, right?
Sometimes, having a spouse can make budgeting a little more complicated.
2. Restart your financial track
A spouse who doesn't know how to save money or is a compulsive buyer can wreak havoc on your budgeting skills. Now that you're separated, you can get back on track and safe for your future.
3. Qualified domestic relations order
If you're not yet familiar with this, then you should.
Depending on your case, if it's allowed in your divorce order, then you are entitled to pull out some money out of your retirement funds without needing to pay the fee! Yes, a great way to get back on track especially with that costly divorce, right?
Financial consequences of terminating your marriage is unavoidable
We have to be prepared to experience some sort of financial setback but with knowledge and careful planning, we would be able to minimize the effects of divorce and the financial impact that it has for us and our children.
Share this article on
Want to have a happier, healthier marriage?
If you feel disconnected or frustrated about the state of your marriage but want to avoid separation and/or divorce, the marriage.com course meant for married couples is an excellent resource to help you overcome the most challenging aspects of being married.
More On This Topic
Recent Articles
You May Also Like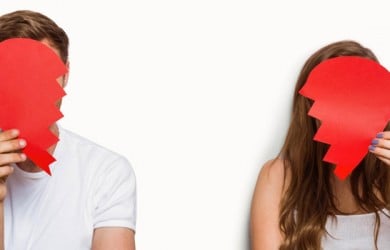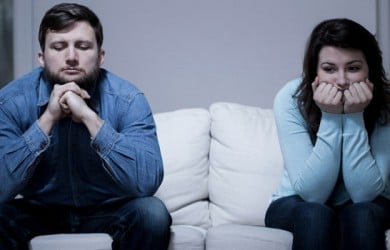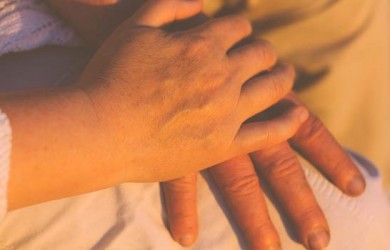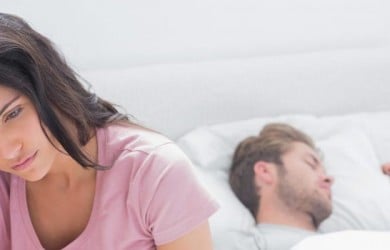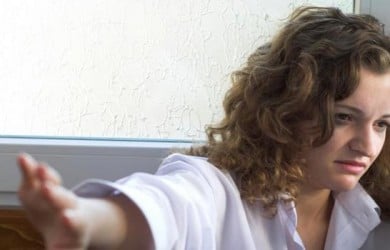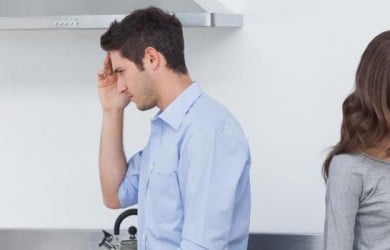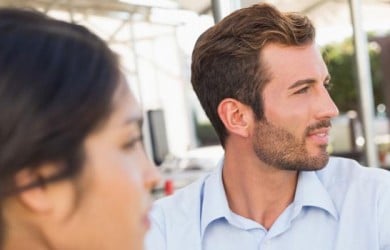 Popular Topics On Marriage Help