9 Essential Tips on Filing Taxes During a Divorce
No one gets married expecting a divorce. So, many newly divorced people are unprepared for the tax rules that they now may be subjected to.
Filing taxes during a divorce depends upon whether or not you are married at the end of the year.
This means that the IRS looks for the marital status on the 31st of December each year.
Also, when you get a divorce, it is extremely expensive, and there's a lot of little things that you or your accountants may not know if they don't often deal with divorce issues.
'Divorce and taxes' and 'alimony and taxes' are indeed distressing combinations. So, it is important to follow the given tips for filing taxes during a divorce.
Related Reading: 

Common Reasons for Divorce
9 essential tips for filing taxes when getting divorced
Many people worry about filing taxes while going through a divorce.
Most of them find themselves on the outside of the tax world, which makes the process of filing taxes during a divorce even more complicated.
These tips should make it easier for you to file taxes and split tax refunds when divorcing.
1. Get itemized bills from the concerned authority
If you're getting divorced and paying a lot of money to lawyers and accountants, make sure you are getting itemized bills. It's important to know that lawyer advice typically is not deductible on your tax return unless it's related to tax advice.
A simple example can be receiving a detailed bill from the lawyer. The bill mentions your expenditure of $14,000, where 10K is billed and 40% of the time was spent on a topic related to tax.
You are simply getting a $4000 deduction and will go a long way to help you pay such bills. So, it's important to get itemized bills so that most of the deductions can be made from your end while filing taxes.
2. Be aware of filing gift tax returns
Depending on any property settlement, when you get divorced, sometimes one spouse will give a property to another. In such a scenario, it is important to file tax returns due to property transfers.
This means that you may need to file gift tax returns, and you should be mindful of that.
3. File a married filing separate return
When should you opt for filing taxes separately from your estranged spouse?
When you are filing taxes during a divorce, sometimes your spouse may be incurring in financial activities that you are not aware of, and that could be mentally-draining.
In such a situation, it is highly advisable to file a married filing separate return. So if you file a separate return, you are simply setting yourself apart from your spouse.
This means that they will be entirely responsible for whatever they're doing on their end. It is also important to know that it will probably cost you more to file a married filing separate return.
Many people find it difficult to file married separate returns or other legal forms. So, it is advisable to get a consultation with someone having sound knowledge of these legal matters.
You can also request a free tax consultation from various income-tax consultancy companies to help you with filing taxes during a divorce and to guide you during the entire process.
4. File Form 8822 in case of a change in the mailing address
When filing taxes during a divorce, a lot of people may still get their mail from the IRS at their spouse's address. Most of them would probably just rip those letters and toss them in the bin.
So, it is important to file Form 8822 from the IRS website to notify the IRS about a change in your mailing address.
This form conveys that you are living at another address, and if the IRS has a correspondence to you, it will be delivered to the new address.
If you're going through a hostile divorce and your spouse is getting all the certified mail, you're most likely not going to read it. So, make sure to file form 8822 when you are filing taxes during a divorce.
5. Request for innocent spouse relief
An innocent spouse is simply a taxpayer who did not know and did not have a reason to know that his or her spouse underpaid their income tax liabilities. Innocent spouse relief or Form-8857 comes with a purpose.
If your spouse has legal issues with the IRS and you filed a joint return, you both will be responsible for that return.
So, when you are filing taxes during a divorce, it's worth filing this form if you think of not going to the penitentiary because of something your spouse did, and you were not aware of it.
6. Use the proper strategy to reduce the alimony tax burden
You should look at the availability of any non-liquid assets such as stocks or brokerage funds that have increased in value. Moreover, lump-sum alimony payment may provide the paying spouse with the ability to get the 'tax hit.'
This will cover one year and move on gradually. Also, for receiving spouses, an alternative option to traditional alimony should be carefully scrutinized, and a proper investment plan should be in place before going for this option.
7. The name should match with the tax form
Some people often change their names after getting divorced. It is important to take the necessary steps when filing taxes after divorce so that the name on your tax return matches with the name registered on the SSA (Social Security Administration).
Mismatched names will only cause problems with your return processing and therefore delay the other steps when you are filing taxes during a divorce.
To avoid this, you can simply change your name by filing an application for a social security card at your local SSA office or by email and provide an issued document as legal proof against your name change.
8. Only one parent can claim tax exemptions for a child
If you are having children and getting divorced, only one parent will be able to claim a tax exemption for them. Most importantly, the child must live with you during the year to be able to claim them as a dependent, but a non-custodial parent can still take the exemption.
For this, the custodial parent permission will be required, and that parent must sign the IRS Form 8332. Also, child support payments are not taxed, or deductible and they're not considered an income source.
9. Determine your filing status
Couples who are separating but not divorced before the year's end have the alternative of filing a joint return.
The option is to record as married filing independently. It's the year when you finalize your divorce that you lose the alternative to record as a married joint or married separate.
As such, your conjugal status as of December 31 of every year controls your filing status for that whole year.
On the off chance that you can't file a joint return for the year since you're divorced by year-end, you can file as the head of the family (and get the advantage of a bigger standard deduction and gentler tax brackets) if you had a dependent living with you for the greater part the year, and you paid for the expenses.
Related Reading: 

Legal Considerations for Getting a Divorce
Also Watch:

Conclusion
In summary, it is very important to get familiar with all the paperwork and legal formalities for filing taxes when getting divorced.
So, when you are filing taxes during a divorce, you should keep your finances organized and invest in a health savings account, if applicable.
Moreover, you should check your W-2s Form to ensure that paycheck tax deductions are correct to avoid underpayment penalties.
Also, make a habit of contributing to tax-advantaged retirement accounts such as a (401)k and IRA. This will surely help you while filing taxes during the divorce.
Share this article on
Want to have a happier, healthier marriage?
If you feel disconnected or frustrated about the state of your marriage but want to avoid separation and/or divorce, the marriage.com course meant for married couples is an excellent resource to help you overcome the most challenging aspects of being married.
More On This Topic
You May Also Like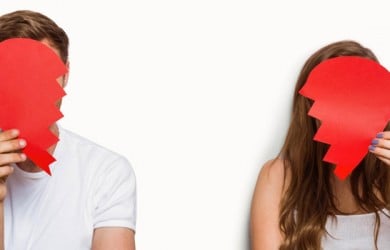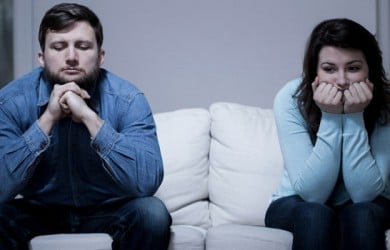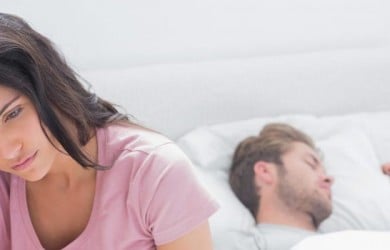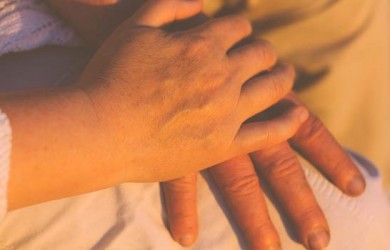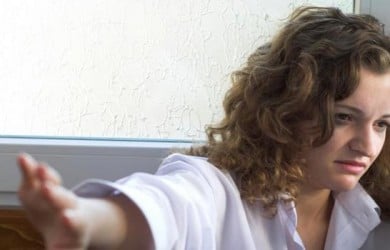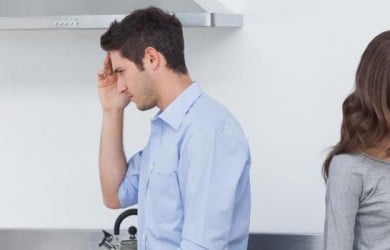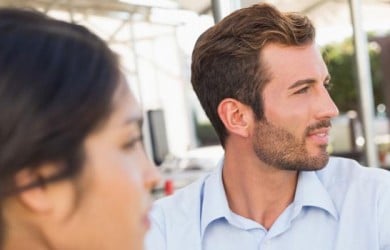 Popular Topics On Marriage Help