Family Divorce Counseling: How to Make It Through Tough Times
If you are here, reading this article, it is likely that you are contemplating family divorce counseling yourself, or doing research for your family member or some close friend.
Divorce is the last option when a marriage hits rock bottom. If the couple fails to meet the common ground, ultimately, they resort to a legal separation.
An array of emotions are afloat when a relationship crumbles, and the marriage fails to succeed. The end of the marriage can be bitter for some people, and for some, it could be a huge sigh of relief.
Some people are though to survive the distressing process of separation. But, for many, the process of divorce can lead to severe stress or escalated anxiety levels. There can be confusion, numbness, and fear of the unknown, unseen future.
It's even more disheartening if the couple who is separating has kids. Issues like child custody, their future, and monetary obligations can build up an intense level of stress and even lead to depression in some cases.
If you are one of those families who is going through the painful divorce proceedings, remember that it is not obligatory for you to crumble under the built-up pressure. Make sure you see a competent therapist or counselor for family divorce counseling.
You can either choose to go for after divorce counseling for families, or a pre counseling for divorce. In either case, here are a few essential tips to help you get the most out of the family divorce counseling process.
1. Be aware of the problem
Don't pretend you don't see the elephant in the room. If there is a problem, you can resolve whatever that problem is.
Pretending that nothing is happening will only build tension in your home and lead to more serious damage later.
Talk to your children if they are old enough to understand the situation, but also talk to your partner like this problem is workable. After all, it's a divorce and it's a thing people resort to when things don't work out.
Having an extra set of eyes can help you to get an unbiased perspective of the problem. Your counselor can help you to view the issues from a refreshed frame of mind, which you could be inadvertently overlooking all this while.
2. Don't miss counseling
When you start with family divorce counseling, you tend to pin all your hopes to the therapy or counseling process. But, counseling for divorced couples or counseling for divorced parents is no magic to give you results with the wink of your eye.
When you don't get immediate results, you might get tempted to leave the process midway.
But hold on!
Counseling is like antibiotics, you must take them on-time and regularly too.
The therapist will hold the situation under control and will help you and the family cope up with the hard times. If you don't miss the schedules, you will feel better and will handle everyday tasks more easily.
3. Follow the procedure
During family divorce counseling, you will have lots of discussions. These could be between you and your spouse, you and the therapist, the therapist, and your spouse.
You will listen and learn about yourself from others, and you will express your own feelings and thoughts about them. That way the therapist will have a clear picture of your situation and will tell you what is best to be done at the moment.
It might seem difficult to trust a stranger and divulge your problems at the inception. But, remember your therapist is a credible and knowledgeable individual, who can help you through your problems by following a systematic approach.
So, during the family therapy, after divorce, follow that procedure and trust your therapist's methods. This is very important!
4. Don't argue in front of the kids
Sometimes we just can't hold it to ourselves. We have to say something or express our anger. We need a fight.
That's ok, it's normal, we are just humans, but remember that you are not alone in the house and other members might get hurt by your actions.
Make sure your children are not around. Put them to bed, take them to your mother's house or go to the other room, but be sure that they are not around.
Children of all ages learn how to act later in life by seeing how their parents act, so if they see their parents angry, abusive and aggressive on regular basis, they will think that that's a normal way of communication.
You don't want to teach your kids that fighting is normal, right?
5. Hold hopes for the future
A divorce is not the end of the world. Who knows about the future!
If you opt for family divorce counseling before starting with the legal proceedings, there are chances that you might not get divorced at all.
You haven't signed the papers, you didn't gain or lose your kids' custody, so be happy with what you have at the moment and never lose hope.
No one knows what is going to happen tomorrow, but one thing you can be sure of is that you will be happy again and will get to that place you have always dreamt of.
Also Watch:
Share this article on
Want to have a happier, healthier marriage?
If you feel disconnected or frustrated about the state of your marriage but want to avoid separation and/or divorce, the marriage.com course meant for married couples is an excellent resource to help you overcome the most challenging aspects of being married.
More On This Topic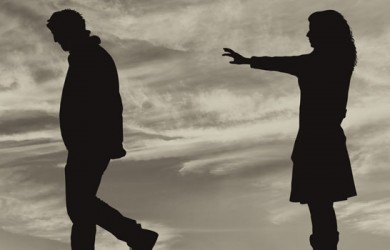 You May Also Like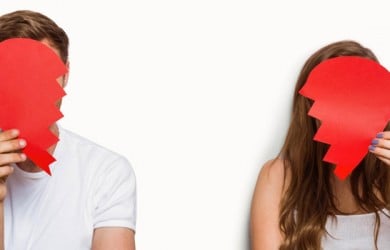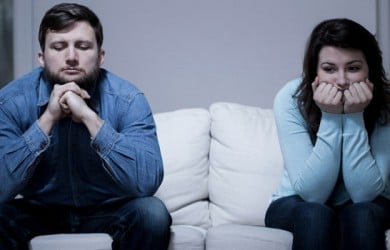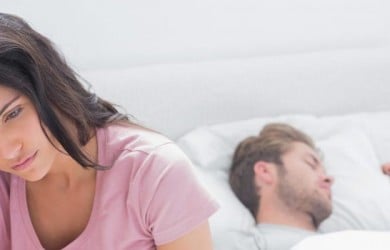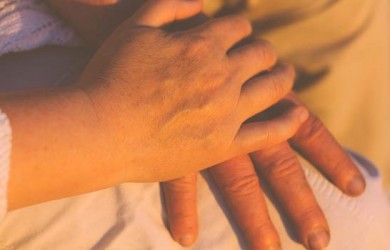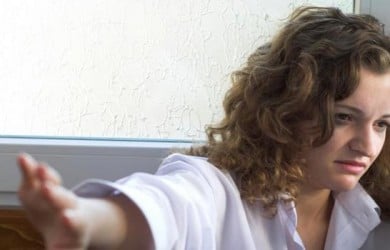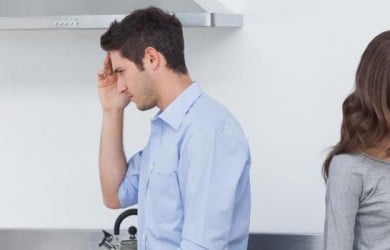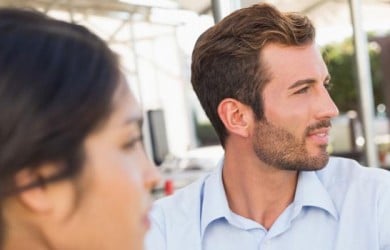 Popular Topics On Marriage Help