5 Errors to Avoid if You're Planning a Do-It-Yourself Divorce
When you and your spouse realize that you are no longer in love with each other, when you feel that there is no longer room for trying and it's no longer working – you decide to end the marriage.
Before we even think of filing for divorce, the first thing that we'd do is to actually do some reading or consult someone about how the process works. You may have also heard of what they call do-it-yourself divorce which is definitely more appealing than the usual process that we know.
However, there are many things to consider if you are planning on focusing on this route.
What is 'Do-It-Yourself' divorce?
You may have heard or read about this a couple of times before and may have already been contemplating if this is the right approach to choose.
Indeed, do-it-yourself divorce is the cheapest way to get a divorce. Not only that, it's definitely less stressful and definitely an easier alternative.
With the DIY divorce, there are cases where there is no need for a lawyer and to undergo trials. The couple has agreed to their own terms and is willing to cooperate with each other.
More and more couples are opting to divorce without a lawyer as they are more confident that they can do it and they can study the basics of divorce, however, as much as all couples want to do this, it still depends on the situation.
Do I qualify for DIY divorce?
Do-it-yourself divorce means that you can get the forms online and this also means that you can file for divorce without a lawyer. However, one can only proceed to this option if given the following-
Your case is considered as an uncontested divorce

You have resolved all the major issues which may include child custody, child support, debt and how properties should be divided.

You have both agreed to

participate willingly

and have no problem with working together.
If your situation falls into any of these categories then you can start your inquiry about getting divorced without a lawyer within your state. Note that each state has different laws concerning do-it-yourself divorce.
5 errors to avoid in DIY divorce
Let's face it, no matter what type of divorce it is, we shouldn't just depend on what other people say about it. This is the number one reason why we commit mistakes.
Errors in divorce can give you more than just a headache.
If you are sure that you wish to try out a divorce without an attorney, then, be aware of these 5 errors to avoid.
Just because you are the one negotiating for your own settlement doesn't mean that you get to fairly split everything in half. Divorce paperwork still has to be checked and there are guides to consider.
In some cases, the court of your state will still decide what you and your spouse deserve to get. Whatever it would be will depend on facts that you and your spouse would provide.
2. I think we got our divorce expenses covered
If you both think that you have saved enough money to cover your do-it-yourself divorce – you might want to reconsider.
You might have planned the cost of the divorce along with the other expenses that may be hidden but most couples forget one thing. The cost after the divorce.
It's not that easy to just go back to your normal life like nothing happened, even if you have an uncontested divorce, adjustments would happen and the one thing it will affect the most is your finances.
3. Do-it-yourself divorce? Looks easy to me!
Looking at your do-it-yourself divorce papers may seem like a piece of cake. With all the testimonies and benefits of opting to this type of divorce as well as being confident that you are in an agreement with your spouse, things may just be too good to be true.
It may be an easier alternative but being uninformed on how it works as well as the different scenarios, errors, and neglect that come along with this type of separation can jeopardize your divorce process.
This is one of the things that can ruin a good do-it-yourself divorce. Any mistake, big or small, can already have a great impact on your request.
We don't want to regret this in the future right?
Also watch: 7 Most Common Reasons for Divorce
4. Parenting plan
A parenting plan is just another way to get to make things complicated.
Being too confident with everything isn't advisable either especially when it comes to your children. Most often, it's recommended both spouses undergo parenting plan to help them deal with their children, especially after a divorce.
Even if you are in good terms and have promised that you'll still be friends with your ex and would be there if they ever need you, it's still best to consult professionals on proven approaches to co-parent your children.
5. I surely know what child support means!
Many divorcees don't have enough idea of what revolves around the issue of child support. This is very important in your negotiation especially that you will be opting to do-it-yourself divorce.
Child support will also depend on state laws and situations of both parents.
It's important to really know your right as the guardian of the child as well as what the law requires for the child. Aside from these common errors that you should avoid, it's still very important that you have enough time to decide if you are really sure about your decision or not.
Also, you need to be sure of whether it is important for you to seek the guidance of a mediator or a lawyer in any event, that you are unsure of the proceedings or have any doubt about the agreements being presented to you by your spouse.
Do-it-yourself divorce is indeed an easier option for all those who want to end their marriage and more to those couples who agree to be civil and respectful with each other.
Every important detail is to be valued in cases like this because even if you are confident enough to try this option, it's still best to be aware and to be knowledgeable of your rights.
Share this article on
Want to have a happier, healthier marriage?
If you feel disconnected or frustrated about the state of your marriage but want to avoid separation and/or divorce, the marriage.com course meant for married couples is an excellent resource to help you overcome the most challenging aspects of being married.
More On This Topic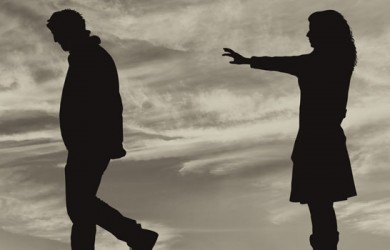 You May Also Like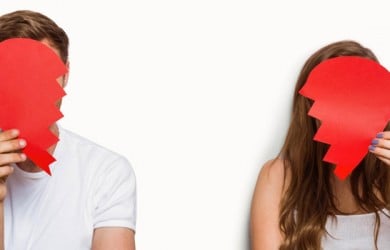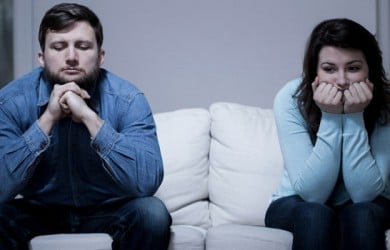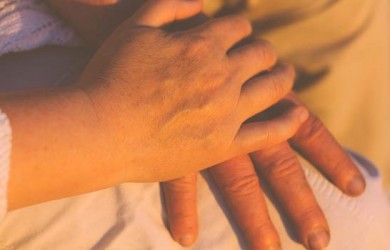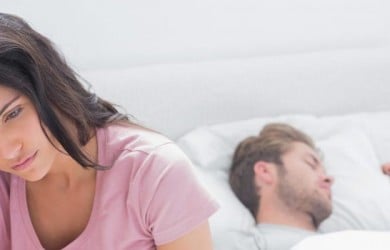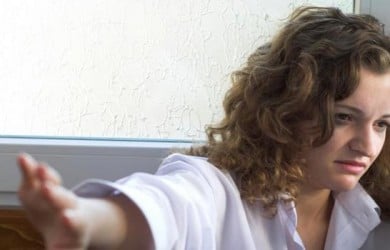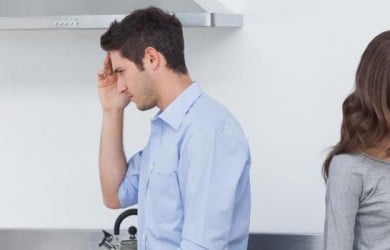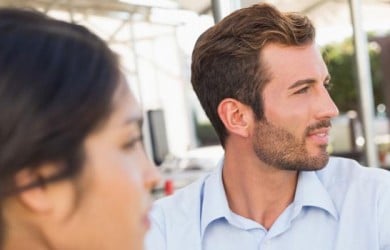 Popular Topics On Marriage Help