Does Divorce Mean Devastation and Financial Instability for Women?
Divorce is never a happy time for anybody, and life after divorce for women can be far worse for them than for men when dollars and cents issues are looked at.
Of course, the emotional toll of divorce is incalculable on both partners, but there are black and white dollar figures which can illustrate the financial costs on both parties, and the outcome is generally far worse for women.
So, to best answer the question, does divorce mean devastation, let's break down what some of the financial consequences of divorce are.
The statistics are there
Just about every bit of research on the financial effects of divorce on women points to worse outcomes than the financial pictures for men.
Life after divorce for women is certainly no bed of roses, and the consequences of divorce can be far-reaching. But does divorce mean devastation and financial instability for women?
Before answering that question, let's look at some facts.
Financial inequality In marriage
During marriage financial inequality between partners is the sad truth.
The gender pay gap, the fact that women are paid around 20% less for the same work as men accounts for some of this.
Even when men and women are paid equally, the majority of housework and caring for the children is done by women and uncompensated for, of course.
Generally, taking care of the home and children adds about 20%. According to research, the sad fact is that a woman's standard of living decreases 27% after divorce and a man's increases10% after divorce.
What divorce does to a woman
There are many financial changes after divorce. So, does divorce mean devastation?
Let's first look at one of the biggest: housing.
Usually the biggest monetary asset a divorcing couple must negotiate is the home where they both used to live.
Who will end up with it?
Can the couple afford a mortgage, possibly two mortgages or two rent payments?
There are many considerations regarding the important decision regarding the disposition of the house: children, stability, emotional ties, etc.
It may be very difficult to leave, but both parties should consider what would be best in the long run.
Sometimes neither spouse can afford living there, and as one of the unfortunate consequences of divorce, one partner or sometimes both may become homeless.
As a matter of fact, in Canada, one of the leading causes of homelessness is divorce.
It is difficult to find an equivalent statistic for the United States since homelessness involves many additional factors (lack of a social safety net, costly medical bills, etc.) which are not serious problems in Canada, but are in the United States.
A first person account of financial instability for women
It is all good to throw statistics around, but to shift from those numbers to the real life struggle of one woman, Suzy Hart, is to really see the financial havoc that a divorce can cause.
Suzy started, "my storybook marriage ended in a bitter long drawn out divorce. Our lawyers' fees were outrageously high. The only ones who made out in this divorce were the lawyers. Luckily, we had no children. When dividing up our assets, he got the house since he had contributed more to the mortgage."
Suzy laughed, and continued, "of course he did. Men always make more than women. I'd always worked and had some savings, but I also relied on my credit cards. I found a lovely but rather expensive apartment, but a month later I was laid off from work. Paying the rent became impossible without a roommate, and I could not stop using my credit card.
Long story short: a year later, I was thousands of dollars in debt, the credit card companies would not give me a cent more credit, and I just kept falling deeper and deeper into a hole.
Right now I am the poster child for financial instability for women," she sighed. She finished, "this is what divorce does to a woman. I know my ex has none of these problems."
Also watch: 7 Most Common Reasons for Divorce
The aftermath of divorce
Certainly Suzy's tale of struggling financially after divorce is very sobering.
What are ways of avoiding a future such as hers in the aftermath of divorce? Here is a list of some ways to avoid the financial fall-out from a divorce.
First and foremost,

aim for a well-paying job and sock some money away for emergencies

. One should always have at least three month's salary stashed away.

Always

be aware of what precisely your financial situation is

. You do not want surprises when you are in the midst of divorce proceedings.

Live within your means. If that means scaling back a bit, do it.

Immediately post-divorce is not the time to lavish yourself with luxuries no matter how lousy, depressed and sad you might be.

Pay off any credit card debt. Use your cards judiciously, if at all.
Share this article on
Want to have a happier, healthier marriage?
If you feel disconnected or frustrated about the state of your marriage but want to avoid separation and/or divorce, the marriage.com course meant for married couples is an excellent resource to help you overcome the most challenging aspects of being married.
More On This Topic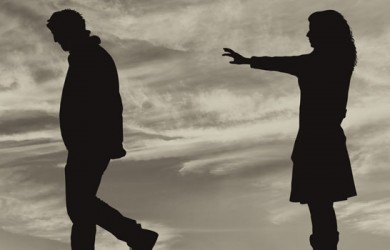 You May Also Like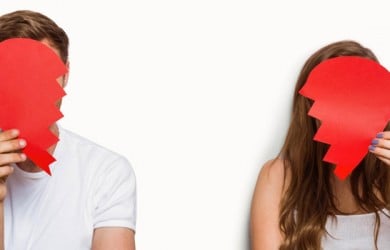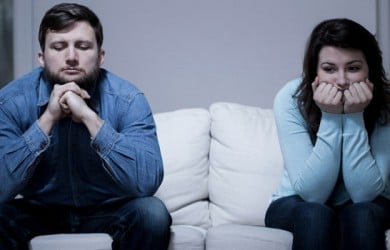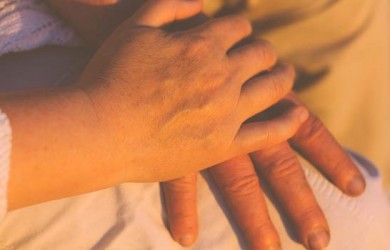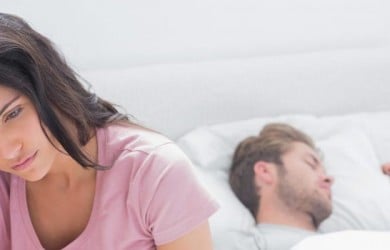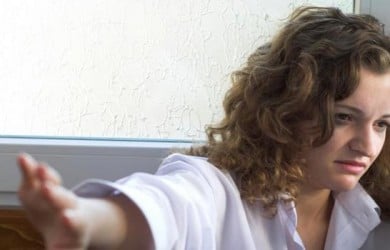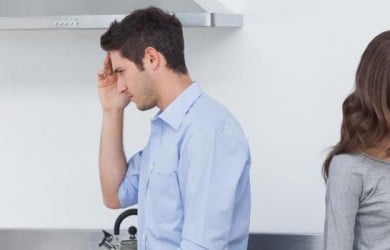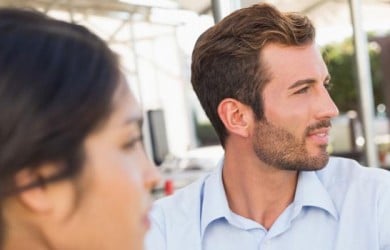 Popular Topics On Marriage Help