Things to Consider When Divorcing an Immigrant Spouse
Being married to a citizen, by itself, does not inevitably confer legal standing on an immigrant. However, a valid marriage —which is not for the purpose of getting your green card— can provide an opportunity for some legal standing in some circumstances.
As we all know, divorce comes with many consequences, but this is particularly critical for immigrant spouses. Immigrants from any part of the world have virtually the same legal rights as citizens in the U.S– at least with regard to marriage and divorce.
Divorcing an immigrant is almost the same process as divorcing a citizen. The concern majorly is if your spouse got their citizenship or green card through marriage, if your spouse is a U.S citizen through marriage, they have some serious explanations to do.
But before we proceed into the divorcing an immigrant, here are some keywords we have to discuss.
1. Nonimmigrant: This is someone in a country for a limited period of time and for a specific purpose, such as tourism, work or study.
2. Lawful permanent resident (LPR): This is a non-citizen who has been given the permission to live and work in your country on a permanent basis. Proof of LPR status is known as a "green card." Kindly note that an eligible LPR may apply to become a citizen.
3. Conditional resident: This is a person who has been issued a green card for just a period of two years based on marriage, who must meet certain conditions before he or she becomes a permanent resident.
4. Undocumented immigrant: This is someone who entered the country illegally ("without inspection or certification") or has stayed beyond an authorized date (a non-immigrant can turn an undocumented immigrant if he stays beyond the specified amount of time). The manner of entry is an important distinction because most immigrants who entered without inspection are barred from becoming lawful permanent residents or even conditional residents even through marriage to a citizen unless they are eligible to receive a hardship waiver.
Stringent rules for the immigrant partner
For an immigrant spouse, the separation law of the nation leaves your spouse with exceptionally constrained alternatives to seek after a perpetual home. Your immigrant spouse who needs to end up a perpetual inhabitant must seek after what is called a "waiver." The justification for the waiver are exceptionally tight and incorporate demonstrating that the marriage was gone into in love and not for a green card, that extraordinary hardship would exist if the appeal to was not true, or that the settler life partner was battered by you.
Normal proof used to demonstrate that the marriage was genuine incorporates that the couple had a child together, went to marriage mentoring, or possessed a joint property.
Residence status affects child custody decisions
You, the citizen spouse, may try to use the immigrant's undocumented status as a lever in a custody determination. State custody laws generally include the immigration status of either parent or children as a factor to be considered in determining a child's custody.
Also, family court judges in custody battles between a U.S. citizen and undocumented immigrant may have difficulty applying the "best interest of the child" policy when the undocumented parent is under a potential threat of removal (this will result in the citizen gaining the custody of the child, no matter what).
If your partner is a permanent resident
If your spouse is a lawful permanent resident (LPR), their days of worrying are over. Most immigrants who have already been approved for permanent residency in the country (but not naturalization) need not worry until when they actually apply to become legal residents of that country. However, there are different residency periods which must apply before they may request naturalization.
If a permanent resident is married to a U.S citizen, the usual three-year period policy applies; if not married to a U.S. citizen, the usual five-year period policy still applies.
If you sponsored your partner
If you are a U.S. citizen that sponsored your spouse's immigration application and who is going through divorce proceedings, you should take quick actions to avoid continued financial responsibility for your spouse.
You should start by withdrawing sponsorship in any court of law near you, also you should process the withdrawal of the previously filed affidavit of support.
You should also take note that financial responsibility continues unless your spouse leaves your country.
If you accuse your partner of marrying for getting a green card
Notwithstanding the punishments of the divorce procedures sketched out above, the allegations and verification engaged with a request of for divorce can influence migration procedures. For instance, if the U.S. inhabitant guarantees that the outsider life partner went into the marriage falsely to pick up his "green card", this will affect movement procedures at any stage.
In like manner, if a court discovers that the immigrant spouse was to blame in the failed marriage, perhaps through infidelity, battering, the absence of help, it could be lethal in migration procedures.
Basically, you should re-think about the divorce because you're going to be costing an immigrant more than a marriage. You will be costing him/her their residency in your country.
Share this article on
Want to have a happier, healthier marriage?
If you feel disconnected or frustrated about the state of your marriage but want to avoid separation and/or divorce, the marriage.com course meant for married couples is an excellent resource to help you overcome the most challenging aspects of being married.
More On This Topic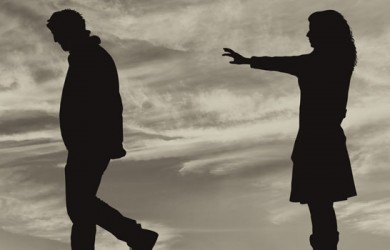 Recent Articles
You May Also Like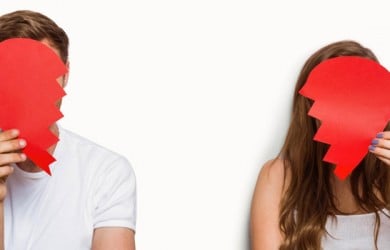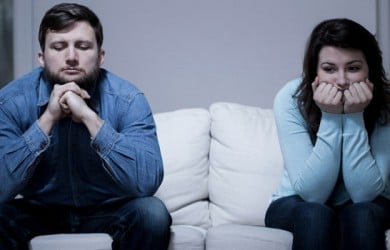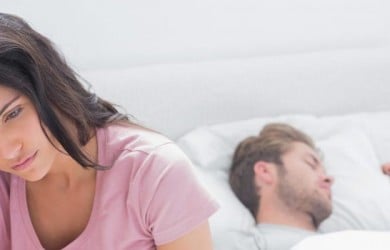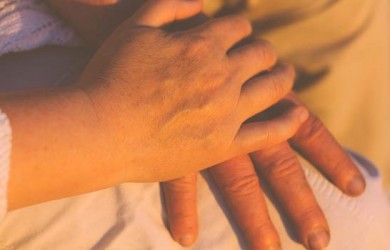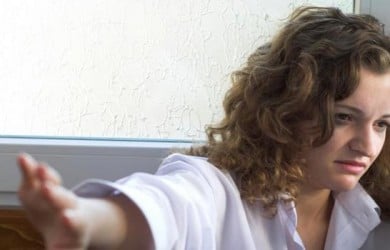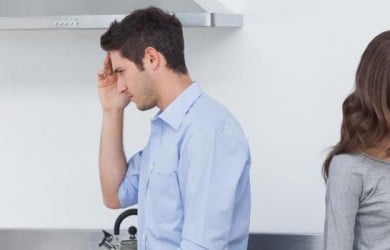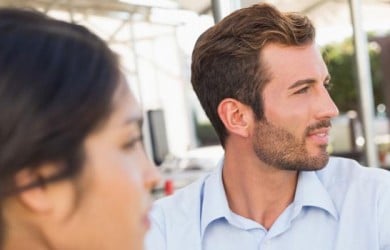 Popular Topics On Marriage Help