2 Divorce Therapy Techniques That Will Make Your Divorce Easier
If you've ever been for any form of couples counseling, divorce therapy or even general therapy you'll know that therapists don't just listen to what you have to say.
They also have a selection of techniques in their 'kit' that they use to help you as their client integrate a thought or new perspective or to enhance their message.
Divorce therapy is not exclusive to this strategy, and there are plenty of divorce therapy techniques that you can learn today to either help out your divorce process or to help the plight of other people around you.
Of course, a professional therapist is experienced will a whole host of divorce issues and with dealing with a diverse variety of people experiencing divorce and learning your own divorce therapy techniques cannot replicate the skills of a professional therapist.
So if you do attempt to use a divorce therapy technique in your personal relationship, it's important that you don't think that your relationship is necessarily doomed because the divorce therapy technique didn't work.
Instead, take it as a cue that you might need some external help to either bring you back together or aid and smooth the divorce process – so that the health and well-being of both parties are protected as much as possible.
Here are some of our favorite divorce therapy techniques to try today:
Divorce Therapy Technique #1: Primal Therapy
Primal therapy can feel a little controversial, and the reason why holds its clue in the title – it's very 'primal.'
The technique involves accessing your memories so that you can return to a point in your life that is causing you conflict, anger, upset, etc. As you access that emotion, you express yourself in your most primal manner – usually through screaming or shouting.
The idea is that you release the pent-up emotion and trauma that you'll be holding onto as a result of your experiences and trauma, allowing it to fully express itself in a controlled and supportive environment, where your therapist is with you, helping you to bring yourself back to reality when you are ready.
This technique can work well as a divorce therapy technique because it can help you to release all of your pent-up emotion during a divorce so that you can handle your divorce proceedings with a clear and balanced mind.
It can also help in divorce prevention, especially if you have moments in time that have been difficult for one or both of you as a couple to deal with and which has led to divorce.
Divorce therapy technique #2: The empty chair
The empty chair technique is one that you may have already heard of because it's such a favorite therapy technique.
It's not just a divorce therapy technique but can serve a multitude of problems that are due to relating issues. Its principles lie in Gestalt Therapy and it's a simple technique that will serve you well, even if you aren't considering divorce.
The execution of this technique is simple; however, the outcomes, benefits, and processes that The Chair Technique brings are complex and very therapeutic especially when it comes to communication problems and all relationship issues which is why it makes a good divorce therapy technique too!
Here's what you do (this technique can vary depending upon the style of the therapist and what they are working on with you):
Place a chair in front of you and imagine the person who you are having trouble with is sitting in the chair. In the case of divorce, it will be your spouse of course!
Express to the person you have 'sitting in the chair' everything that you need to get off your chest and have them listen to you.
Do so wholeheartedly and without holding back, and keep doing so until you feel happy that you have said everything you need to say.
You can do this in your mind, or verbally it won't matter which way you do it as long as you do it with gusto!
Next notice how the person sitting on your chair is respecting you and acknowledging that this experience is authentic for you.
Allow the person in the chair to adequately express to you how you have made them feel with as much enthusiasm as you did and as they do, acknowledge patiently that this is their experience.
Move your mind away from the chair now and notice the calm that you feel inside.
Also, notice what your partner said to you and how you felt when they did while acknowledging that this is your perception only, based on how you filter information and your experiences with your partner.
As you notice this, you may start to find a place of peace and some common ground.
Finally, return to the chair and express to your partner all the love, and respect and gratitude that you have ever experienced for them, even if they were unable to accept, appreciate or notice it and notice how they can accept and appreciate it now.
Then repeat this process but the other way around allowing your partner to express their appreciation of you.
As you end this, you'll have reconciled any hurt, met your emotional needs and probably realized how much you knew about your partner and how they felt for you even if you didn't accept it at the time.
This technique as a divorce therapy technique is terrific for attaining closure, well being, releasing anger, sadness, fear, and guilt and essentially clearing the decks so that you can move forward with a truly fresh start.
Share this article on
Want to have a happier, healthier marriage?
If you feel disconnected or frustrated about the state of your marriage but want to avoid separation and/or divorce, the marriage.com course meant for married couples is an excellent resource to help you overcome the most challenging aspects of being married.
More On This Topic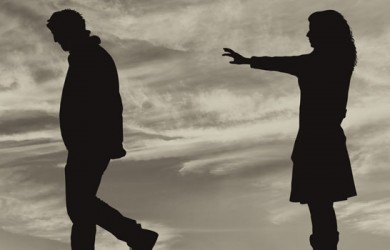 You May Also Like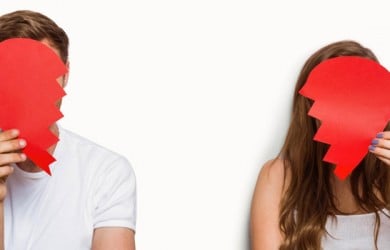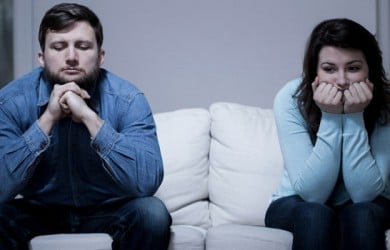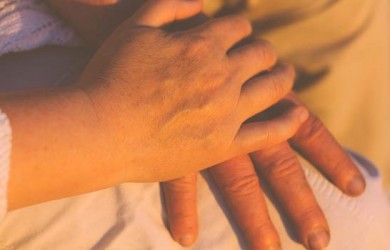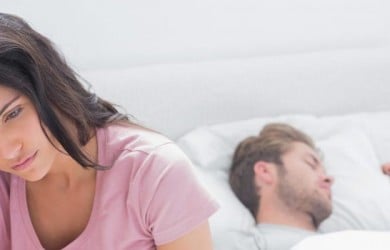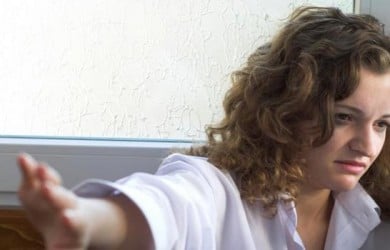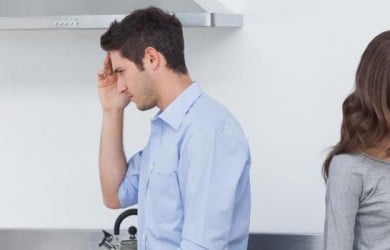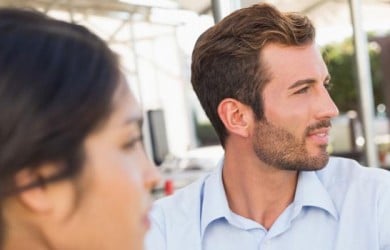 Popular Topics On Marriage Help