Divorce Stats in the Us Is Dropping -Is It True?
The Divorce stats in the US and a compelling graph in Statista shows divorce rates for the last three decades, where it clearly reflects a downward trend from its peak in 1992.
There are at least two articles, Bloomberg included, that the drop is due to Millennials and their responsible view of marriage.
A Professor of Sociology at University of Maryland claims in his analysis that Gen X'ers and Millennials are marrying late after finishing higher education, and when their careers are on track before considering marriage.
Marrying age in the US
Women's Health Magazine compiled the average age at which the Americans tie the knot over the past decades, and it seems to support the Sociology Professor's claim.
The average age people marry from 1960 went up from 20 to over 27. According to the US Census Bureau, the 2017 figures logged in at 27.4 for women, and 29.5 for men, it's also the highest ever recorded by the Government Entity.
The Magazine claims that Brandy Engler Ph.D., a therapist also came to the same conclusion why people marry late. He goes deeper declaring that due to the sexual revolution started by the Boomers themselves, there is really little incentive to buying the cow.
Millennials can hook-up and have sexual experiences while waiting for the right person to develop deeper emotional bonds.
Divorce stats in the US also claim that the anxieties from the depression and other economic factors are discouraging people from marriage and children.
The economy has changed the cultural outlook from jobs to a career. Boomers were able to get a roof on their heads, a car, a few luxuries, and food on the table with just one breadwinner in the family. That is true even with low-level positions. They can stay in one job for a lifetime and still live comfortably.
It's no longer the case today.
Low-level position salaries are not enough to raise a family. So young professionals keep their options open and move to greener pastures.
Starting a family means buying a house and sending kids to school which ties them down to a particular locality. It is difficult to move around a lot in that situation. Building roots are seen as a disadvantage when trying to find career opportunities.
More couples are cohabiting
Another reason not to buy the cow is that shacking up is no longer frowned upon as much as it was a generation ago. It sets the stage for a marriage dress rehearsal.
According to compiled statistics from The Spruce, there are a lot of bad figures debunking cohabitation as an ample testing ground for marriage.
Cohabiting is more stressful than married

Just over 50% of cohabiting couples eventually marry

Past seven years, couples who cohabitate have the same risk of divorce compared to couples who didn't.

Cohabiting couples have a separation rate five times higher than married couples

Cohabiting couples are more likely to experience infidelity
Taken at face value, the Divorce stats in the US are appalling numbers, assuming it's true.
Considering that the number of cohabiting couples has exponentially grown since the 1960s, without digging deeper, if both figures are to analyzed together, it would appear that more and more people are going into cohabitation to shoot themselves in the foot.
It's interesting to notice that two of those facts contradict each other. Those figures are; Just over 50% of cohabiting couples eventually marry and, Cohabiting couples have a separation rate five times higher than married couples.
Considering that divorce rates for married couples are also at 50%, one or the other figure doesn't make any sense. Given simple math, if divorce rates are at 50%, then separation rates for cohabiting couples are 250%, an impossible figure. Even if divorce rates are only at 10%, that still leaves 50% meaning that cohabiting couples either marry or separate. It doesn't leave any part of the pie for couples who remained living together but never marrying.
It leaves a lot of room for doubt. It sounds like a researcher compiled all the data together in a nice little package that would support their claim, data sets like that need to be taken with a grain of salt.
The last fact about infidelity also shows the lack of commitment of cohabiting couples compared to married ones. It's clear that both divorce stats in the US is dropping, but so is the number of marriages. Cohabitation is replacing marriage of convenience.
Couples who are not truly committed to a long term relationship, but see the benefits of moving in together for a short time cohabitate instead. It would generally explain the first and the last fact of the data set.
It's clear that the rising instances of cohabitation are becoming an alternative to marriage to weed out lower quality relationships. It explains both the dropping marriage rates and divorce rates at the same time.
Also watch: 7 Most Common Reasons for Divorce
Population Growth and Divorce Rates in the US Dropping
If all the data above factored in with the population growth rate that averages around 1% is considered, then we get to see a clearer picture of the social dynamics. The population growth rate dropped to an all-time low of 0.62% last 2018.
That fits squarely with the earlier analysis of people marrying late prioritizing their career over raising children. Even if the population growth is lower than ever recorded it is still on the positive side.
fewer people are getting married, (while there's a positive population growth) then the world should be flooded with lonely singles, but it's not.
They are simply cohabitating. The spike in cohabitation rates is the true reason why the divorce numbers are falling. Separation rates for married and cohabiting couples are more or less the same. However, it would be irresponsible for statisticians to consider separated cohabitating couples as part of the divorce figures.
CDC reports that 55% of 30 something-year-olds have cohabitated with a partner before the age of 25. That is lower than the current marrying age. It means that though there are fewer marriages, they are from couples with more experience and higher emotional maturity.
Share this article on
Want to have a happier, healthier marriage?
If you feel disconnected or frustrated about the state of your marriage but want to avoid separation and/or divorce, the marriage.com course meant for married couples is an excellent resource to help you overcome the most challenging aspects of being married.
More On This Topic
Recent Articles
You May Also Like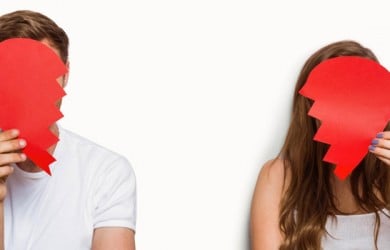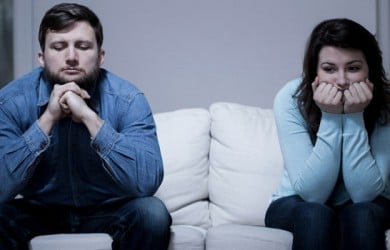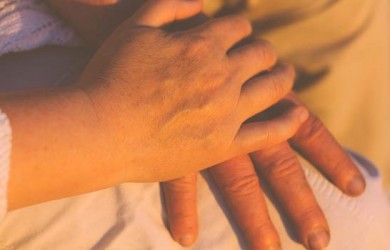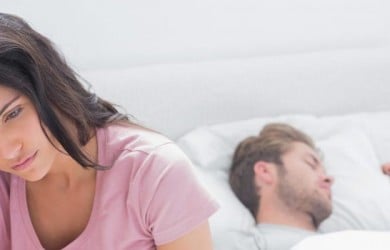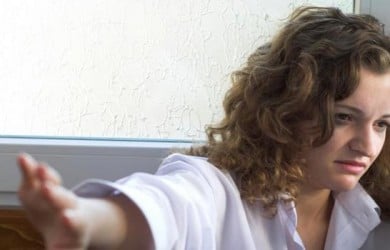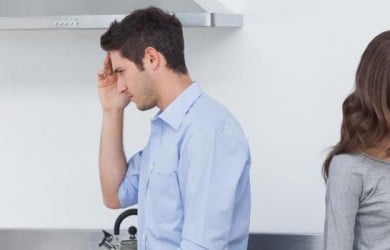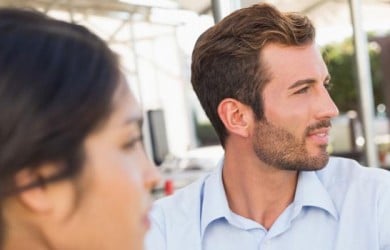 Popular Topics On Marriage Help