What Does the Divorce Rate in America Say About Marriage
Have you ever had a talk with your Mom or Grandmother and asked them how they view marriage? It's already given that years and decades change a lot of things, including how we view marriage.
The reason why it's very important for us to be aware of these changes and even statistics such as divorce rate in America is because it allows us to understand why divorce rates go up or down. It also helps us to understand the mindset of people and how they view marriage and divorce and how this will affect our lives.
Importance of divorce rates
Sure you have heard that based on statistics, half of all marriages will end in divorce but there is no basis to that.
In fact, the divorce rate 1950 – present until this year has definitely declined but that doesn't mean that all marriages are successful because there is definitely more to the statistics than we see.
How a couple views the sanctity of marriage will play a huge part if they will commit to marriage or not, and this will affect the divorce statistics.
This is the reason why it's a must to understand the divorce rate in America so we would also understand how people nowadays view marriage and how it affects the statistics.
Divorce rate in America then and now
While it'll be a whole different topic to discuss about the divorce rate in the world, especially how each country views marriage according to their customs and religions, we ought to first focus on the summary of divorce rate in America.
For starters, let's have a brief history of how divorce statistics started. As you can see, since the early 1900, divorce rates started going up but is being greatly affected (going down) after WWI and The Great Depression because this has brought upon emotions to couples after war and hardships prompting them to decide to get married because they fear that this is their chance to be with their loved ones.
Another note to see here is that after WWII, since the 1940's to late 1950's divorce rate in America by year has dramatically spiked instead of going down.
Some say that this is because women started realizing that they can actually live alone and don't need to get married to be okay. Some on the other hand noted that a few of those who have married abruptly have seen how they are unhappy and settled for divorce.
Another spike on divorce statistics in the 1970-80's happened because by this time all the baby boomers who were born in the 50's and 60's are all grown up and are already deciding to get married and some to divorce.
Other than that, you'd notice that over the years until some of the latest statistics of divorce rate in America 2018 has shown a dramatic decline in divorce rates — which looks promising or is it?
Related Reading: Guide on How to Find Divorce Records 
Divorce rates going down – is it a good sign?
It's true; the decreased numbers of divorce has dramatically changed since the last spike and it is still going down. While it is some sort of victory indeed because it would show how divorce rates can go down but if you dig deeper, you'll see the reason why.
While there are marriages that work and prevail, there is this major factor why divorce rates are so few and the answer is the millennials of today.
Millennials are definitely taking a stand about saying no to traditional marriage beliefs. In fact, most of them think that they don't need to get married to be happy.
Marriage values and millennials today
What is the divorce rate of today since our beloved millennials took over?
Well, it has decreased dramatically and we now know why. Less and less millennials want to get married and in fact most of them think that one can remain independent and in love at the same time.
If you would ask them, marriage is just a formality and can sometimes bring more problems than benefits for them.
Many of today's generation value their career over being married.
Reasons why millennials don't want to rush marriage
Since we're focusing on statistics, it's better to know what our generation of today thinks about marriage and why our millennials don't think that marriage should be rushed.
1. Marriage can wait but career and growth can't
For most of today's young professionals — marriage is just a hinder for their career growth. Some don't want to lose their opportunities or momentum and for them, they can love without tying the knot.
2. For our millennials, this doesn't even make any sense
Marriage isn't even a guarantee that you will be happy for the rest of your life so why bother getting married and spending a fortune?
Divorce costs so much money and to be practical this isn't something that we would want to save for. Maybe it's better to test the waters first.
Also watch: 7 Most Common Reasons for Divorce
3. Women know that they can support themselves without a man
Some young people of today know that they can better support themselves without a man's help and that getting married is just for modern day damsel in distress.
4. They want to get married when they feel like it
Some millennials also think that the pressure of getting married as soon as possible is irritating and they want to get married when they feel like it and when they are ready.
Related Reading: What Does the Bible Say About Divorce 
5. Settling down to be a plain housewife would kill their dreams
Another common reason is that they aren't yet ready to settle down, life is going along so great that settling down to be a plain housewife would just kill their dreams.
6. They no longer believe in the sanctity of marriage
Lastly, most people nowadays no longer believe in the sanctity of marriage and sad as it may seem, it only shows how divorce has made an impact to our younger generation. We may tie the knot but if you aren't committed to one another or you don't respect your partner – then no one expects marriage to succeed right?
Divorce rate in America today may look promising but the reality is that most of us today are becoming less hopeful of a good marriage.
We may all agree that marriage is a tough decision but it is still possible to have a successful marriage and maybe, meeting halfway is the best option. That is — to be prepared for marriage and before saying your vows, one must become ready for their new life as husband and wife.
Related Reading: 10 Crucial Things to Do Before Filing for Divorce
Share this article on
Want to have a happier, healthier marriage?
If you feel disconnected or frustrated about the state of your marriage but want to avoid separation and/or divorce, the marriage.com course meant for married couples is an excellent resource to help you overcome the most challenging aspects of being married.
More On This Topic
Recent Articles
You May Also Like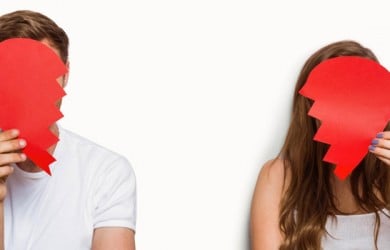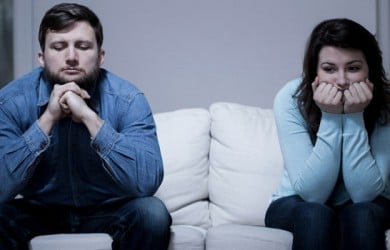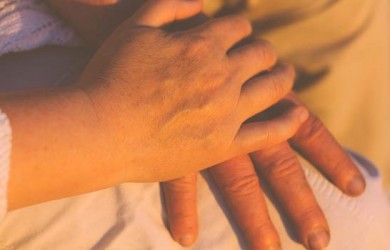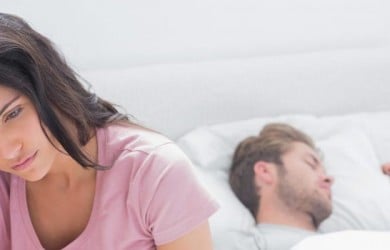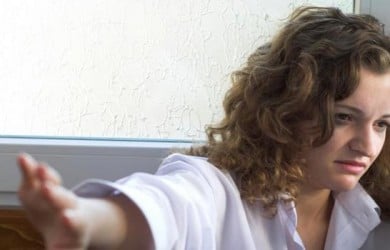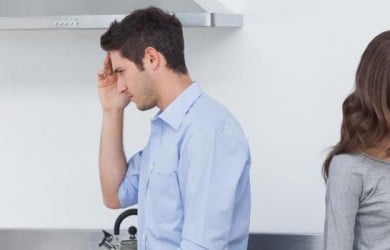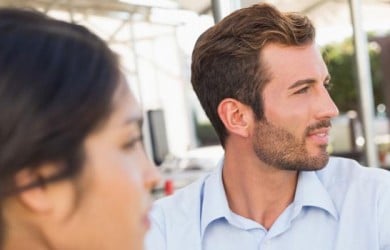 Popular Topics On Marriage Help