Steps That Would Help in Starting Divorce Proceedings
Divorce is not easy, in fact, if you are looking to file for divorce, it is very stressful and painful. The very first question that comes to the mind is where to start from?
The divorce process has many steps, and it requires a lot of preparation as well. The process is exactly similar for every person no matter you take services of a lawyer or go through on your own.
If you go through your own, it can save you a lot of money whereas if you take services from a lawyer it can be an expensive proposition.
The third option is to get free online assistance based on free-data available from various law-experts or from those who have gone through the process already.
The divorce process affects you emotionally as well as financial stability and therefore below few steps that would help in the divorce process preparation.
Start researching
Make sure that you are well-informed and have done your research on how the process works. It is never too soon to start researching to understand what is going to happen.
Understand the legality
Understand the legality as the legal process generally varies jurisdiction to jurisdiction, but there are many aspects which are similar. Therefore understanding the basic process vs. your specific complications will help you choose the roadmap to follow.
It is easy to put all the blame on the spouse as it will make you a victim and will generate a sense of powerlessness in you.
Both parties need to be on even grounds for a peaceful divorce process
Learn to control your feelings and choose the process and do not let the process choose you. The divorce process is like taking a roller-coaster ride, and there are a lot of emotional ups and downs that can overwhelm you and affect your decisions.
Think of your well-being in the future
In every step of the process always think of your well-being in the future after the divorce process is over and consider the marriage and its fantasy as an event of past long-gone.
Do not rush to get the divorce process end quickly but instead handle the process mindfully and very carefully. Mostly seen benefits are availed by couples who slowed down the process.
Choose a peaceful but a valid divorce option and do research on the option and finalize the one that can keep the process peaceful.
Be very organized
Be very organized as during the process there will be a lot of documentation and references needed of specific timelines. Also, a lot of decision would need to be taken swiftly to move effectively in the process.
If you opt for competent professionals, they will guide you through on all aspects including the financial preparation for divorce processes such as how to make a list of assets, debts, financial records, brokerage accounts, credit cards statements, insurance, retirement benefits, loans, and mortgages. etc. and also post-divorce living and budgeting.
Act responsibly as this is your divorce and take an active role and do listen to the professional that you have appointed but make sure you take the best decisions in your own interest.
Learn to deal with the situation amicably
Do not feel isolated and learn to deal with the situation amicably and attentively. The more alert and calm you are the better you can negotiate. Understand and beware of arbitrary deadlines as they create pressing deadlines.
It is impossible to list every last issue you are thinking and also note that divorce does not create income all it does is create expense.
Just focus on what will your new life cost
The couples who consider the best benefit of their children if they have generally spend far too less as regards to divorce costs and end up doing good negotiations. Such a divorce process is not a war with a humongous price tag instead it resolves in much lower costs.
When getting a divorce, make sure to keep your integrity at the highest priority in every situation and control your temper at all levels.
Do not share information of your divorce process with anyone on social media and do not speak badly about your spouse with anyone even if he or she is doing all this.
Be a winner and focus on the outcome as nobody wins in divorce
The decisions you take will affect your life in the future, and if you have children, then their lives also get affected. So it is very important to decide a win-win situation. Make sure that you look at the bigger picture.
A new life will start as you separate, after going through such a long dual it will have consequences. Therefore, you need to take care of yourself not only physically but also mentally so that the divorce and the process do not ruin the rest of your life.
Share this article on
Want to have a happier, healthier marriage?
If you feel disconnected or frustrated about the state of your marriage but want to avoid separation and/or divorce, the marriage.com course meant for married couples is an excellent resource to help you overcome the most challenging aspects of being married.
More On This Topic
Recent Articles
You May Also Like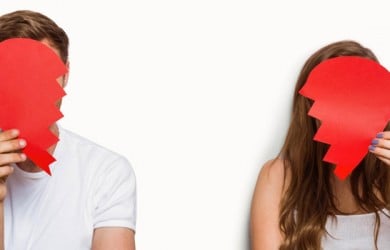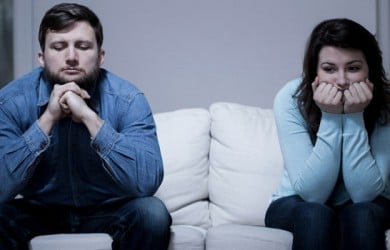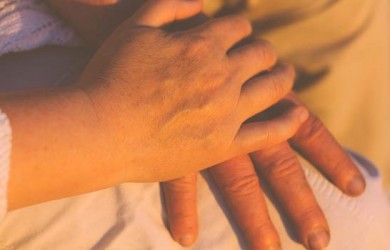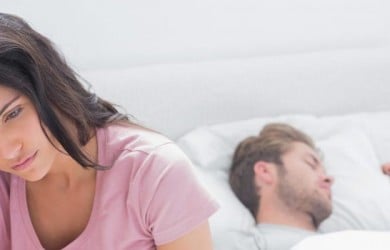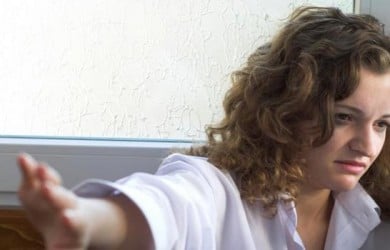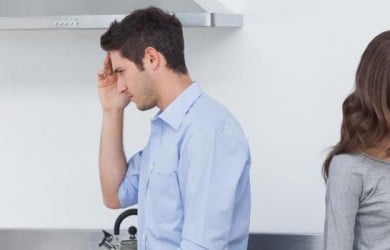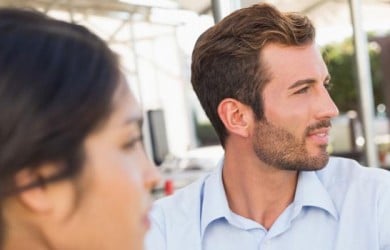 Popular Topics On Marriage Help