Getting Divorce Papers Online: Benefits & Process Of Online Filing
In today's day and age, everyone wants easy access to important documents online. This goes for divorce papers too, though there are a number of different types of online divorce papers.
Earlier, divorce decision was a task involving a lot of hassle- several to and fro to the courts, various joint documents to take care of apart from the divorce application. However, in the era of digitization, the application for divorce can be filed online without much hassle. And it's not surprising that filing online divorce papers have several benefits too.
Benefits of filing divorce form online
Unlike the traditional divorce system, digital filing is less painful as you don't have to sit through the strenuous process with your partner often. This causes less emotional strain.
You don't need an attorney
You don't need to hire a lawyer to complete the procedures. Just register with an online divorce company and they will take care of everything.
Traditional divorce filing is expensive as the lawyers are aiming to grab a better deal. But with the online divorce paper, you can save money as a lot of legal fees, court costs and paperwork will be done online.
Since it happens away from the courtroom, divorce companies have visitation calendars for child custody and other arrangements to keep it smooth and simple. This works effectively for uncontested divorces.
You can file divorce from the comforts of your home or office. Even if you and your partner are living in different locations, you can file divorce papers online at your respective places.
Here are some basics on how to get divorce papers online:
Petition for divorce
A petition for divorce is basically a request that the court grants a divorce. It is a legal document that the spouse who seeks divorce also called the petitioner files in the court. Petition for divorce is the initial stage of divorce.
In many states, the government will offer free online divorce papers, including the petition and related documents. A couple simply has to fill out a form and then the court can review it and grant the divorce. A simple form can also be used for more complicated divorces in some states. Illinois, for example, has a series of standardized printable divorce papers (forms) that every court across the state is required to accept.
This standardization can really help the divorcing couples save money.
The petition is basically just the starting point for a divorce. It gets the request in front of a court and begins the process of dividing a couple's assets, caring for their children, and dividing their assets. Once the process is over, this initial request is not terribly important. You can often still get copies from the court, but they are not usually needed.
Related Reading: Everything You Need to Know About Filing for an Online Divorce
Divorce decree
The end result of the divorce process is a divorce decree.
A divorce decree is taken as proof of consent by both the parties that there are no arguments or contentions left regarding any matter. This decree is passed by the court.
This is the order a court will issue that will terminate the marriage. At the same time, it will usually also make a ruling on child care and property division. The divorce decree can remain important for a very long time. Couples are sometimes ordered to pay child or spousal support. The decree is a legal document that a person would need to enforce those obligations.
Divorce decrees are usually only stored by the court that issued them. Depending on the situation, getting a copy can be a real challenge. When it comes to decrees, you might not be able to get divorce papers online. Consider Massachusetts as a fairly typical example. To get a copy of your divorce decree, which they call a judgment of divorce, you need to fill out a form and have your docket number handy.
If the record is "impounded," meaning not available to the public, then you need to physically go to court that has it.
Divorce certificate
Most people looking for a copy of divorce papers online are actually looking for a divorce certificate.
Divorce certificates are as same as the divorce decree, however, not as elaborative. It mentions the date of the dissolution of marriage. This is just like a record of a birth, death, or marriage. The document does not have many details, but it officially establishes that a couple is divorced. The document may be needed to do something like buy a house without your ex-spouse.
Can you get divorce papers online?
The bottom line is that many states do allow you to get divorce certificates online.
Most have outsourced the provision of these documents to a third party. The most popular is probably VitalChek, which is used by many state and local governments across the country. You can request documents online in a matter of minutes, and you can get some of the divorce papers online immediately. The service typically costs less than $100.
If you are considering a Christian divorce attorney, there are Christian divorce lawyers for men with proper knowledge of rules and laws that apply in divorce courts. Consult good divorce lawyers for men or best divorce lawyers for men who will be able to assist you with his experience in your state laws.
In the video below, Terri Herron talks about the exit strategy if you are deciding for divorce. She mentions communicating with the spouse about the divorce, preparing budget, and gathering papers for litigation. Know more below:
Filing divorce papers online is quick and simple if the proper procedures are followed. So, keep these fundamental rules in mind, if the situation at all arrives.
Share this article on
Want to have a happier, healthier marriage?
If you feel disconnected or frustrated about the state of your marriage but want to avoid separation and/or divorce, the marriage.com course meant for married couples is an excellent resource to help you overcome the most challenging aspects of being married.
More On This Topic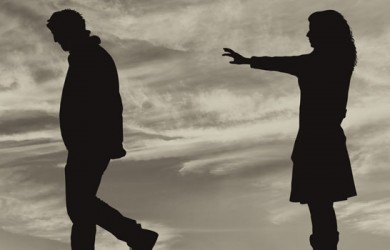 Recent Articles
You May Also Like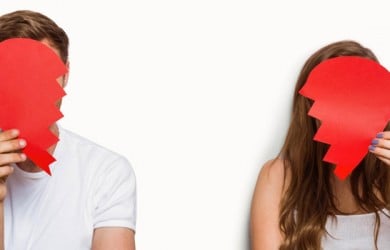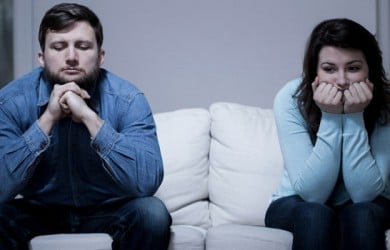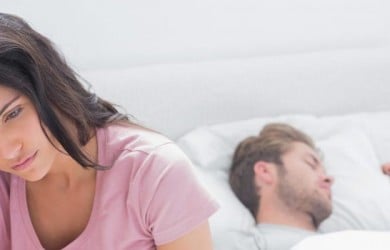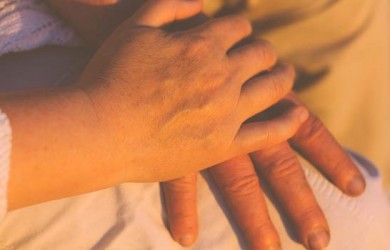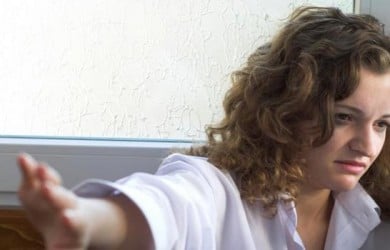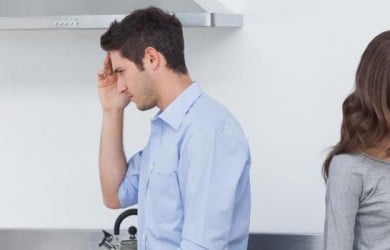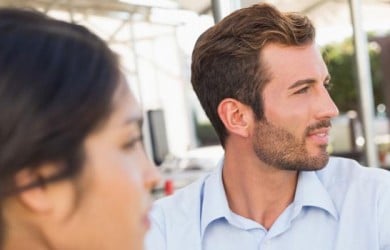 Popular Topics On Marriage Help