The Importance and Benefits of Divorce Care
Divorce happens a lot these days and we all know how hard it is not just for the couple but even for their families and of course – their children. Sometimes, divorce just changes you. It may be one of the most painful experiences that a person can go through and aside from the long and tedious process, the expensive fees and the challenge of starting again – where do you pick yourself after all these trials? Where do you start to live your life again? This is where divorce care comes in.
If you haven't heard of this before, it's a good thing to start to understand it now.
What is divorce care?
If you are someone or knows someone who is underdoing divorce then this will definitely interest you. We all know how certain life experiences changes a person alongside the stress and anxiety that they have to deal every single day that they will be dealing with divorce. As we are all different, our way of dealing with divorce will of course be different too, that's why there are people who experience nervous breakdowns, those who change and become distant, and sadly, those who choose to hate rather than to love.
Divorce care was made to help people deal with the hard reality of divorce. It is a group of caring people who aim to support you and even your children during and after this process.
These people know how you feel and will never judge. It works because everyone who is dealing with divorce needs support and this will keep you sane and stronger for the better.
Sometimes, a simple time to talk to someone about your thoughts and feelings without being judged is already something that can lift us up and from there, we can say, "I can do this".
Why is divorce care important?
Divorce care is vital for a person who is undergoing divorce or even for kids who are being caught up in the middle. As these people start their lives all over again, they need to rebuild a strong foundation. What would happen if you rebuild your life with all the broken pieces? Can you still be strong?
Create a solid foundation so you can move on. Create a stepping stone that will not crush even if you have heavy burdens. Build a strong foundation so you won't lose the ability to trust and love. Know yourself and be able to rebuild what was once lost through support and love of your friends and family and, of course, through the guidance of the Lord.
What to expect from divorce care?
It's not only you who can undergo this care therapy or sessions but also your kids as well. You have to remember that healing will take time and you don't have to rush this process.
Divorce care

will allow you to realize what makes you happy and what your priority in life would be. Remember that you may have lost a spouse and some other assets but you still have greater things and people around you.

Life expectations is also a part of undergoing the

process. We often get confused after a divorce. It's like we no longer know where to start and what to do next but with the support group. You learn what you will be facing in the future and you will be prepared.

Facing anger and loneliness is a vital part of the support group. There will be resentment and anger but it won't stop with you because

your children might hold grudges

too. This is the reason why divorce care for kids is also available. Believe it or not, you need to face these feelings because the longer you deny yourself of them or the more you hide them, the more it will consume you.

Another important part of the healing process is how you will take care of your kids. Remember that they too have been experiencing hard times and it's much greater for them than it is for you. How can you take care of them if you can't be strong?

The road to moving on and healing will take time so don't force yourself. You'll encounter days where you will feel okay and then some days where the hurt just comes back. With the divorce care group, a person tends to release these feelings in a way that they don't get judged.

After divorce, where do you go from there? What do you do to bounce back from the

financial setbacks

? With the help of people to support you, even if this can take months or years, as long as you know that there are people that will be there for you and you have your goals set along with your priorities – you can do this.

Believe it or not, these groups will be here for you and support you even in your quest in believing in love again and finding another person to be with. Divorce doesn't end our lives, it's just a setback.
There can be many ways on how you can bounce back from a divorce. If you have no resources for support groups, there are still alternatives such as divorce care books that can at least help you into dealing with your emotions and thoughts.
Don't be shy and grab every opportunity that you can have to be better and to go through divorce. Accepting all the help you can get isn't a sign of weakness but rather a sign that you are strong enough to be willing to move on.
Getting a divorce especially when you are a parent is never easy and while it can affect us in different ways, the purpose of divorce care doesn't change. It's here to offer help, a listening ear, assistance, and most of all support for all those people and kids that have seen the harsh reality of divorce.
Share this article on
Want to have a happier, healthier marriage?
If you feel disconnected or frustrated about the state of your marriage but want to avoid separation and/or divorce, the marriage.com course meant for married couples is an excellent resource to help you overcome the most challenging aspects of being married.
More On This Topic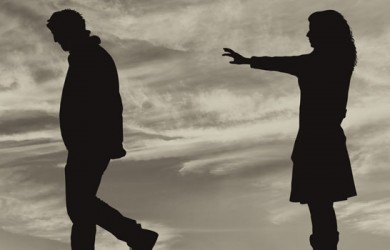 You May Also Like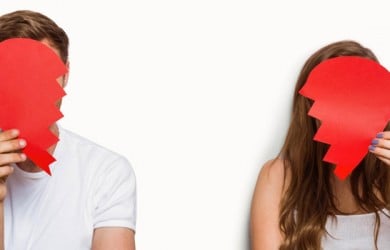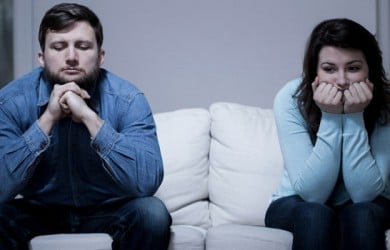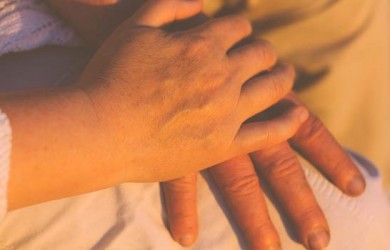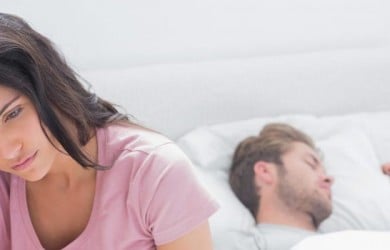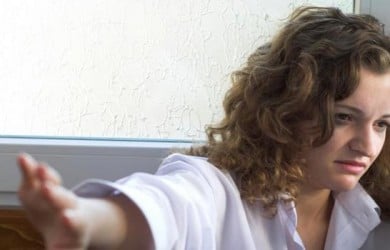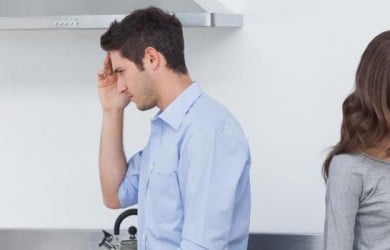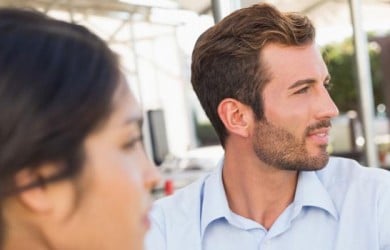 Popular Topics On Marriage Help