Divorce and Remarriage According to the Bible
Growing up in a family with just one parent is not uncommon these days. In fact, one out of five children today lives with a single parent or in a blended family. Divorce and remarriage today is considered normal and a part of life. It's when you marry and it didn't work out that you'd want to divorce and as life happens, you meet "the one" and remarry.
Society and law may look at this as normal cases but what about divorce and remarriage according to the bible?
Why do people divorce?
Divorce is a very familiar word; we see so many divorces and remarriages that we may lose faith in the holy matrimonial vows. To pinpoint the most common reasons why couples divorce can range from financial problems, infidelity, abuse, to incompatiblity to loss of respect for each other.
Are you curious as to which country leads the world in divorce and remarriage? Then the answer here is Luxembourg with 87% leading in the most number of divorces in all countries and USA leading in the number of remarriages to date.
Why do people remarry?
Surprisingly, even though there are a lot of marriages that end in divorce, 80% of them would still consider marrying again. Some say that midlife crisis divorce and remarriage play a huge role in the decision to remarry as 67% of people who remarry are in the age of 55-64 years old.
You'd be curious to know that some of the most popular reasons why people choose to remarry include companionship and security, feeling of being complete and to satisfy emotional needs.
While some also seek to build a complete family, to have stability or just because they have fallen in love and wanted to try marriage again.
As we grow older, we no longer crave for romantic relationships, rather, we want to have a solid companion to be with us as we grow old, and that's why you'd notice the peak of remarriage at the age of 55-64 years old.
What the Bible says about divorce and remarriage?
Nowadays, divorce and remarriage isn't really a big deal for most of us but when we talk about what does the bible say about divorce and remarriage – it's a different topic. There are still people who still value what the bible says about divorce and remarriage.
For them, marriage is more than just a piece of paper, it's a promise blessed by God and shouldn't end in divorce.
With this reason, many would rather seek guidance and help than consider divorce.
Some of the most notable bible verses about divorce and remarriage are:
Matthew 19:6-8 New International Version (NIV)
"6 So they are no longer two, but one flesh. Therefore what God has joined together, let no one separate."

7 "Why then," they asked, "did Moses command that a man give his wife a certificate of divorce and send her away?"
8 Jesus replied, "Moses permitted you to divorce your wives because your hearts were hard. But it was not this way from the beginning."
Matthew 19:6-8 explains that while it's allowed within certain conditions, divorce is still a departure from the teachings of our Lord.
Malachi 2:16
"For the man who does not love his wife but divorces her, says the LORD, the God of Israel, covers his garment with violence, says the LORD of hosts. So guard yourselves in your spirit, and do not be faithless."
It is a man's duty to take care of his wife in accordance to the teachings of our Lord, that he is to leave his family and shall dedicate his life for his wife as they are already considered as one.
Matthew 19:9
"And I say to you: whoever divorces his wife, except for sexual immorality, and marries another, commits adultery."
The scripture on divorce and remarriage include that the Church will always discourage divorce in exception to infidelity. As much as possible, it's discouraged that a couple bonded by marriage consider divorce.
Romans 7:2
"For a married woman is bound by law to her husband while he lives, but if her husband dies she is released from the law of marriage."
If one spouse dies, then the remaining spouse can remarry according to the scripture. This is the only way that a spouse can be released by the law of marriage.
Different religions may have different rules about divorce and remarriage, but most of religions and laws such as lds divorce and remarriage are almost the same as to what most of us know — to not let any man or law separate what the Lord has blessed to be one.
Also watch: 7 Most Common Reasons for Divorce
What to consider before remarriage
It's hard to weigh what you want to do and what the bible says about your decisions. Divorce itself is already discouraged and what more about remarriage? In most cases, it's advised that couples who have problems undergo counseling because there are a lot of cases of divorce and remarriage to the same person. This isn't romantic at all but rather a proof that they are not sure about their decisions. Before deciding to remarry, consider the following:
Make sure you're ready to enter another relationship.

Make sure that you have weighed all the pros and cons of marrying your partner.

Make sure that you've already moved on from your ex.

Make sure you are financially stable.

Are you ready to have a blended family?

If you have children – are they ready?

Are you ready to compromise?
So whether you want to get divorced or get married, you need to consider many important things first. Remember, this isn't just about how expensive weddings and divorce are but how you are promising something in the eyes of our Lord.
Marriage is to be taken seriously and not something you can void when you don't like it anymore. The sanctity of marriage should always be pure. Everyone has the right to be happy and to be with the person they love but let us not forget the teachings of our Lord in making our decisions about divorce and remarriage.
Share this article on
Want to have a happier, healthier marriage?
If you feel disconnected or frustrated about the state of your marriage but want to avoid separation and/or divorce, the marriage.com course meant for married couples is an excellent resource to help you overcome the most challenging aspects of being married.
More On This Topic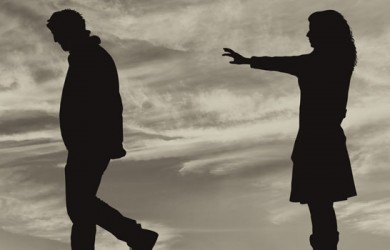 You May Also Like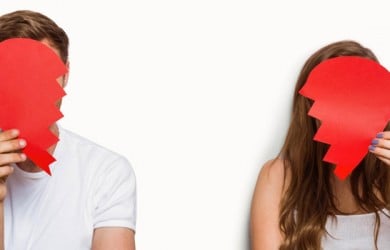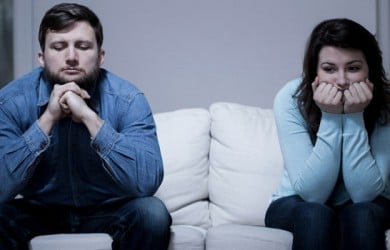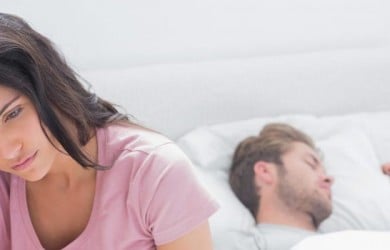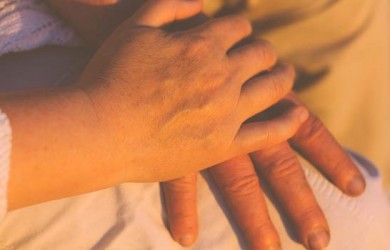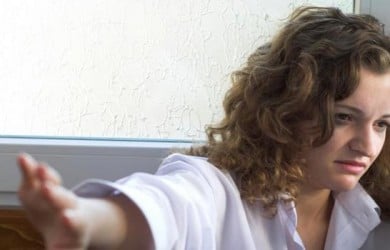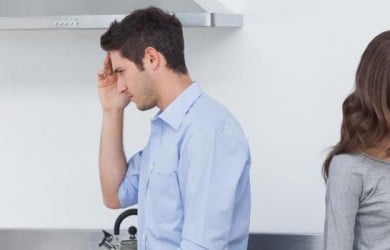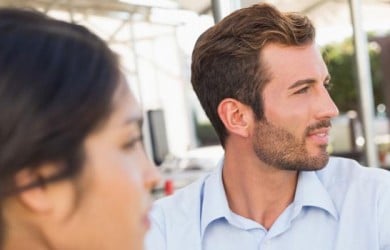 Popular Topics On Marriage Help