Why Couples Opt for Limited Divorce?
A limited divorce takes place when a couple's divorce or separation is supervised by the court. In states where legal separation is not recognized, couples can file a petition in the court and get granted a limited divorce.
A limited divorce does not end your marriage
Similar to legal separation, a limited divorce does not end your marriage but allows couples to live apart and remain legally married to one another. During a limited divorce, the court can divide the marital assets and lay out the rules for child custody, child support as well as spousal support that is necessary during this period.
This type of separation is also known as legal separation, partial divorce, qualified divorce and divorce from bed and board. In other words, this divorce is a form of marital separation that the court recognizes; however, your marriage remains intact.
Couples opt for a limited divorce due to various reasons, these reasons include:
Religious reasons
Most people opt for limited divorce due to religious reasons. Some religions forbid a couple to go for divorce except for certain circumstance. However, sometimes when these circumstances are not present, and the marriage is not working out, couples can choose this type of divorce.
It allows them to stay apart from one another and also abide by their religious laws.
Retaining benefits
A common reason for choosing a limited divorce is to preserve health benefits coverage.
Since this divorce allows you to stay married on paper, it also entitles you to full health coverage under your spouse's health insurance offered to them by their workplace.
Also with the high cost that health insurance has, some couples see this as a solution to a very expensive problem.
Possibility of reconciliation
Most of the time people go for limited divorce because they believe that they can work out their problems and differences. A limited divorce allows both the partners to live apart from one another and makes them realize how important their significant other is.
This way they appreciate the efforts their partner puts in the relationship and they decide to give their marriage another try. When there is a possibility of reconciling, people go for limited divorce and work on their marital problems together.
Tax benefits
Since the marriage is not ended through this kind of divorce, both the partners can still file for their tax returns as married couples and file in jointly. This also provides the two people with a tax benefit that they appreciate when not living together.
However, one spouse cannot request or file for a limited divorce from the court; in order to obtain this kind of a divorce, both spouses must agree to it and have to agree to keep their marriage intact. An example of this includes that a wife cannot leave her husband to live with another man and request a limited divorce.
A limited divorce allows you to stay married to one another but live apart.
In such situations where a third person is involved, the marriage will remain broken, and the court will only grant an absolute divorce and break all legal bonds of the relationship.
A disadvantage of a limited divorce
Even though this kind of divorce has many advantages for both the spouses, it has several disadvantages as well. First of all, as mentioned above, this divorce is only granted when both parties agree to it.
If one party refuses to accept this divorce, they cannot be forced into it. On the other hand, one person can opt for absolute divorce against the spouse's wishes and will have to undergo another court process to get it.
Secondly, a limited divorce terminates the right for the living partner to be considered as the heir of the deceased spouse until and unless it is specifically provided in their will. Limited divorce also doesn't divide the parties property and assets equally.
Finally, with a limited divorce, neither spouse can marry anyone else since they are married to one another. Many states also consider it to be adultery if a partner has sexual relations with anyone else during this time period.
Filing requirements
All states have different timing requirements and residency that the couples must meet before they file for absolute divorce. An example of this includes that you may have to live in the states for at least a year before you can file for a divorce.
With a limited divorce, courts waive this waiting period, and you can file for a limited divorce even if you moved to state a week before.
A divorce is a big decision, and you must think it through before filing it. Do not make hasty decisions and think of your family before opting for a divorce since it can be a difficult process for them as well.
Share this article on
Want to have a happier, healthier marriage?
If you feel disconnected or frustrated about the state of your marriage but want to avoid separation and/or divorce, the marriage.com course meant for married couples is an excellent resource to help you overcome the most challenging aspects of being married.
More On This Topic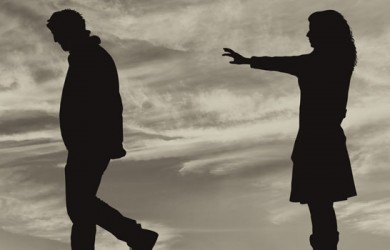 Recent Articles
You May Also Like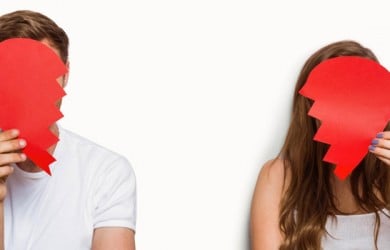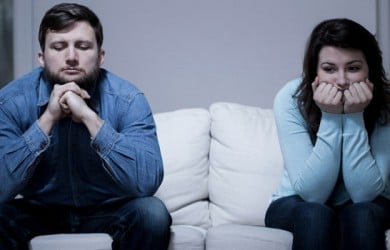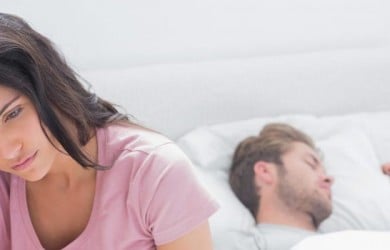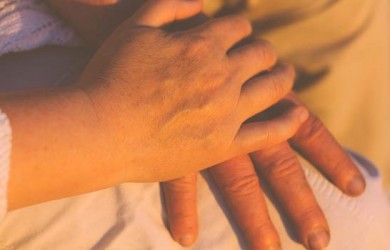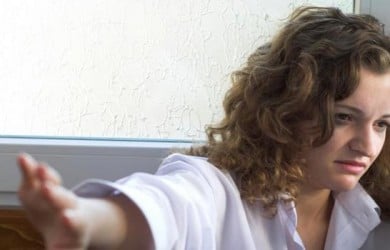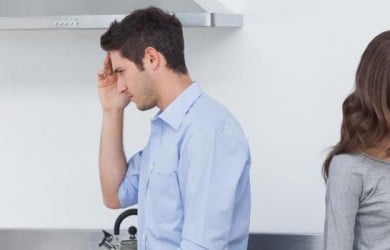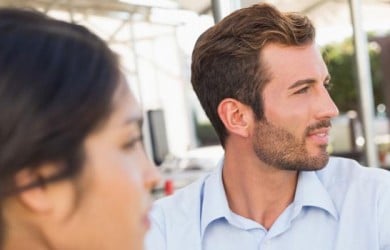 Popular Topics On Marriage Help