Understanding and Coping With Divorce Stress and Anxiety
Divorce is one of the toughest experiences a person can encounter, and it comes with potentially long term challenges. However, there exist strategies to help you manage the divorce stress and hardships you may combat.
So, if you are wondering how to deal with emotional stress and how to handle divorce, the answer is:
One step at a time and through self-care and patience.
How you can do that is discussed in this article through the top 3 survival strategies to help you cope with divorce stress.
Divorce stress symptoms include:
sadness

withdrawal

isolation

restless anxiety

worrying

crying

mood swings

irritability

decreased productivity

insomnia
A study conducted to assess the daily patterns of stress and conflict in couples showed that marital conflict and stress are directly related. Therefore, the longer you were married, the longer it can take to recuperate from stress after divorce.
If you expect too much from yourself, you will end up feeling like you failed. So just follow whatever recovery pace works best for you and give yourself time to heal.
Coping with divorce is a process, and the best way to handle a divorce is to ask yourself:
What am I ready to do?
What do I feel I can and can't do?
Even simple questions like these can act as a reminder to be mindful of what you can do at the moment. Ideally, you'd operate at the edge of your comfort zone, rather than overwhelming yourself trying to achieve the impossible.
The process of separating from a partner is not something everyone is prepared for. This uncertainty about how to handle things during and after the process causes stress.
Let's understand how it can affect you.
Understanding stress caused by divorce
A study has shown that divorce stress has a significant effect on a divorced person's psychological and physical health.
You should not ignore your feelings of distress if they persist.
Now let's have a look at the feelings of anxiety associated with divorce.
Managing anxiety after divorce
Anxiety is a part of the divorce stress syndrome and can be caused by the overwhelming amount of uncertainty caused by divorce. Anyone going through this experience can tell you that anxiety and divorce go hand in hand.
However, bleak the situation might seem you mustn't lose heart as you are not alone in this.
To deal with divorce anxiety, ask yourself:
What gives me back the sense of control and predictability?
What makes me feel secure and supported?
Understanding what gives you a sense of feeling protected and acquiring it can alleviate some of the divorce stress and anxiety.
It might be a wise decision to find a therapist to help in dealing with divorce anxiety and prevent any emotional scars from a divorce.
Now that you've understood the effects of divorce, you can begin a journey of healing yourself. To do that, you just have to follow these three tips that can help you deal with it.
3 tips for dealing with stress from divorce
There are many tips on how to cope with divorce, but sometimes less is more. In order to avoid overwhelming yourself with expectations, try focusing on the simple things that can help you.
Find time to feel and heal
Emotions are a normal part of the process of coping with divorce. However, what we decide to do about them can be more or less desirable. Avoiding the problem and trying to repress emotions usually leads to delays in coping with it.
Just allowing the feelings to become a part of your experience and finding a way to handle them is a wiser choice. Instead of focusing on whether you should feel or not, try focusing on when and how you express it.
Depression after divorce symptoms can include numbness, in which case you don't need to force yourself to feel. However, if you do feel anger, sadness, disappointment, and anxiety (or any other emotion), look for healthy ways to express them, such as:
Anger:

Rigorous exercising, mindful breathing, journaling, meditation, taking long walks

Sadness:

Indulging in an activity like painting/dancing, talking to loved ones,

Disappointment:

Do a reality check, write about positive things, cut negative self-talk

Anxiousness:

Indulge in relaxing activities, listen to calming music, use soothing fragrances
Include in your planning some time to fall apart and put yourself together. Sometimes we just need time to let it all out and know we have no time constraints. Consider periodically finding time for this process.
Also watch: 7 Most Common Reasons for Divorce
Surround yourself with support
When handling a divorce, one strategy stands out. Time and again, people talk about the importance of the support group. We are social creatures, and we need people that make us feel heard, understood, and accepted. We also need people that will make us laugh and remind us of the joys of life.
A study found that the effects of a good support system overflow to the relationship with children. Parents coping after divorce with extreme stress can be more restrictive and harsher to children in the absence of a good support system.
If you don't already have such a system, think about creating one.
Maybe, in the beginning, your circle only has one good friend, but over time that will grow, and so will you.
While emotional support is important, we should not neglect the importance of practical support. Coping with divorce stress means less time as you are doing everything once done by two people. Who can be there for you when you need some help with the chores or children?
So don't hesitate to either ask for help or take it easy with certain tasks to save time so that you can focus on yourself.
Hear more about how to cope with divorce from Clinical Psychologist David Sbarra:

Adopt a mindset focused on the future
When a divorce takes place, you start looking back to see where you might have made the wrong turn. Taking time to identify what was the cause for divorce can be helpful if you use it to fuel a better future.
Try to adopt a new mindset in which all that you do is with a focus on how it's going to help you heal and move on.
When we are under stress, we reach out for control that helps us feel more secure, and handling a divorce is one major stress-inducing situation. However, when we attempt to control what is outside of the scope of our actions, we feel helpless and powerless.
Stay focused on what you can control while learning to let go of the rest of the divorce stress.
Be gentle and thorough
If you are wondering how to deal with divorce, there isn't a single answer. There isn't a single formula for this. The only way to discover what works for you is to try different strategies and make them your own.
Take time to understand what you are feeling, find support in your social network where you can share them, and keep focusing on what is to come. The future can hold many beautiful experiences if you keep working through divorce stress and anxiety.
Among so many ways to cope with divorce stress, choose the strategies that work for you and reiterate often. Dealing with emotional stress takes time and practice.
Allow yourself to explore, and if you try something that doesn't work for you, try something else. Choose to move on from the activity, such as painting or journaling, but not from the goal behind it – healing and getting better.
Choose one activity today that you haven't tried and give it a shot. Take it one step at a time and with care.
Share this article on
Want to have a happier, healthier marriage?
If you feel disconnected or frustrated about the state of your marriage but want to avoid separation and/or divorce, the marriage.com course meant for married couples is an excellent resource to help you overcome the most challenging aspects of being married.
More On This Topic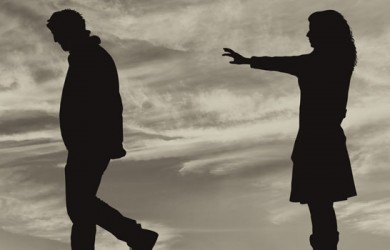 You May Also Like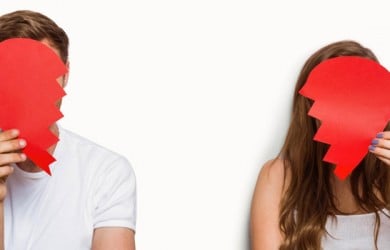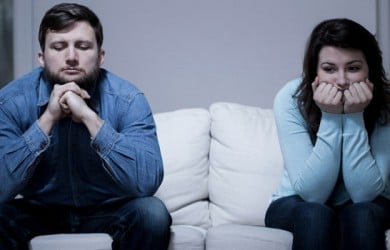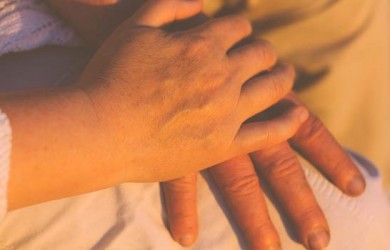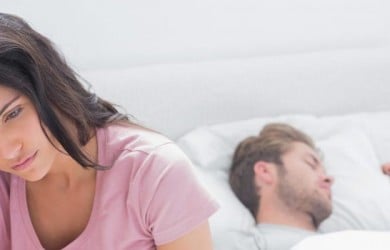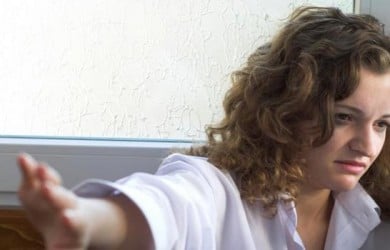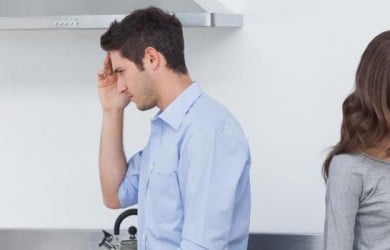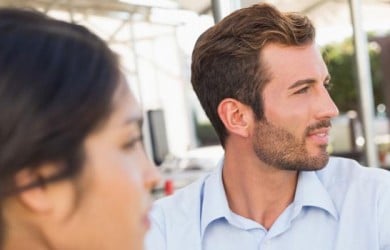 Popular Topics On Marriage Help