How to Win a Contested Divorce
For much of America's history, the law frowned upon divorce. Breaking up a marriage was only possible if one side did something wrong. This would create grounds for a "fault" divorce. Fault grounds could include infidelity or abuse, for example.
A person wanting a divorce would have to prove it was warranted. As a result, many couples that simply wanted to go their separate ways would have to hire a woman to pose as a mistress so that a divorce could be granted for infidelity.
Today, getting a divorce is much easier. But, you may be in a bitterly-contested divorce because of property division and child support issues.
What is a contested divorce?
To define contested divorce – if the spouses are not able to meet a common ground in a divorce proceeding, then it is called a contested divorce.
So, what happens in a contested divorce?
In other words, it is the exact inverse of uncontested divorce. In an uncontested divorce, the spouses are able to reach a common ground which makes the divorce proceeding a tad easier.
So, what makes the litigants not reach a mutual agreement in case of a contested divorce?
It is usually in the case of kids or the division of marital assets, that the spouses tend to disagree the most, especially when they are not getting along in the first place!
This is what makes the contested divorce tough and stressful to handle. It can last for years and also cost you lofty legal fees.
Also Watch:
You decide what is "winning" in divorce
If you are getting divorced, you need to think about what your goals are. For example, many people simply want to get legally detached from their spouse as quickly as possible.
Maybe the couple has no assets or children and they just need to be separated. This couple may want to jointly hire a lawyer that can walk them through an uncontested divorce as quickly and cheaply as possible. So the best lawyer may just be the cheapest available.
Other couples have large, expensive assets to divide up. They may have strong disagreements over who should get those assets in the divorce. Or they may be bitterly divided on who should have custody of the children.
These situations do not necessarily have to end up in a contested divorce. These couples may be able to hire a mediator that can work with them to come to some sort of agreement.
Even if a couple is angry and barely talking, they can still oftentimes reach an agreement that can be presented jointly to a judge. Even an ugly divorce like that is technically not contested if the judge is just reviewing an agreement.
A contested divorce looks like most other court cases
If a couple cannot come to an agreement they have to go through a contested divorce. This can be extremely expensive and time-consuming. A contested divorce usually more or less follows the same steps as any other court case.
One spouse will file a petition for divorce with the court, and the other spouse will have to file a response. Then there will be a period of discovery, where the spouses can get information from each other that they will need to pursue their case.
The spouses may settle at some point in this process, but if they do not then the case will go to a trial or similar proceeding.
At trial, both sides will show evidence to the court and ask it to rule in their favor. The judge may hear testimony from children and financial experts and then will have to decide on issues like child support and property division.
Having two (or more) lawyers fighting with each other in court is extremely costly, and very few marriages have the assets to justify a full contested divorce.
Sometimes even people with few resources will wind up fighting it out over child support or other emotionally-charged issues, though.
Now, how to win a divorce? To be more precise, how to win a contested divorce?
So, if you are headed towards contesting a divorce, the following are mentioned some essential tips for you to consider before you finalize any decision.
1. Hire the best attorney
If you have decided to tread on the path of a contested divorce, do thorough research, shortlist the best of credible legal practitioners, and meet them personally.
After meeting them personally, analyze the way they approach your issues. You may also seek references before you form an opinion. After doing this rigorous drill, hire the best matrimonial law attorney.
2. Maintain a journal
In this complex and distressing process of a contested divorce, it is natural for you to get bogged down with stress, and miss out on certain crucial aspects.
Make sure that you know what your assets are. Make a detailed entry of your assets or your joint account details in your journal.
Also, in case of a contested divorce process with a child, you will have to meticulous about keeping notes. Contested child custody cases are tricky, and missing out on any critical detail can cause you a huge personal loss.
The custody decision is made by the Judge in the best interest of the child. So, pen down all the intricacies of all the significant events that are related to your child. Provide this detailed information to your legal attorney.
3. Maintain your cool
The tedious legal proceedings are nerve-racking. You might tend to lose your cool when you come face to face with your spouse in a hostile environment.
You might end up saying nasty things that you don't intend to say. But, remember that your uncalculated actions might turn the tables for the benefit of your spouse.
So, make sure that you do everything possible to stay sane during this entire process. Take the help of a licensed counselor or a therapist if the need arises. Good luck!
Share this article on
Want to have a happier, healthier marriage?
If you feel disconnected or frustrated about the state of your marriage but want to avoid separation and/or divorce, the marriage.com course meant for married couples is an excellent resource to help you overcome the most challenging aspects of being married.
More On This Topic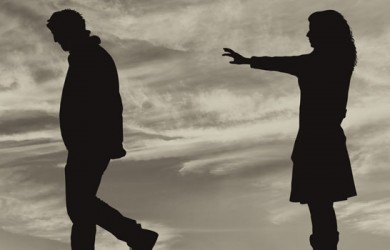 You May Also Like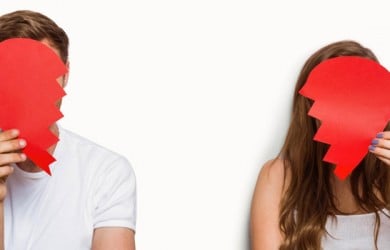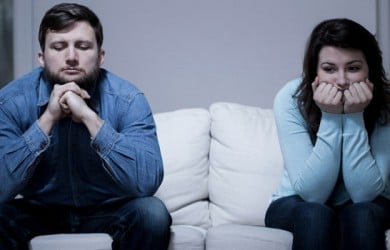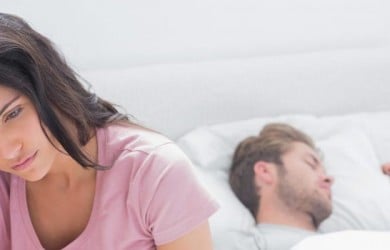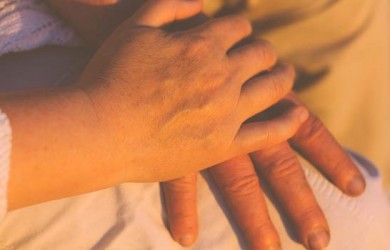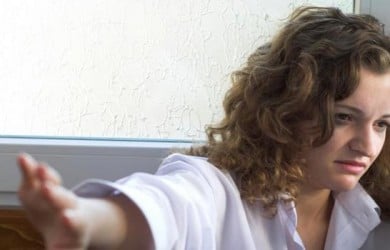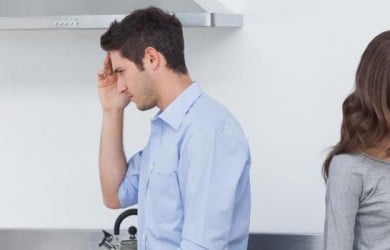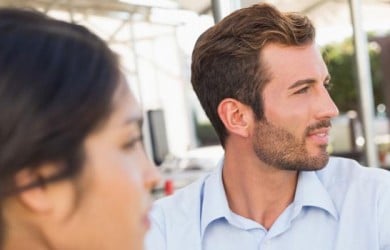 Popular Topics On Marriage Help