Questions to Ask Yourself Before Contemplating Divorce
Contemplating divorce is not a light topic and it should be considered from all angles at a time when neither parties are triggered.
The topic of divorce can bring about a lot of emotions, sadness, anger, despair, relief, confusion and so much more. These emotions tend to cloud our judgment and may make us make unreasonable and unwise decisions.
Contemplate divorce only when the burst of emotions has settled and has no power over your judgment, when you are in a 'non-triggered' state.
And in this "non-triggered" state of mind, create a conversation inside the realm of curiosity and generosity and ask the following two questions (and be "so interested" in the responses at all costs).
1. What have you been withholding?
The point of this question is to gain access to how you "show up" for this person. There's a "way of being" in the marriage that has you occur to your spouse –maybe dramatic and over the edge, so they won't tell you certain things for fear of igniting one of your dramatic episodes.
So, of course, they withhold feelings of loneliness, fear, or money problems.
Have you ever wondered why in your marriage your spouse is always doing things alone?
Grocery shopping, taking trips, or running errands? Could it be that you "show up" as uninterested in them?
You show up as "I don't really care about you and your needs" so they've learned to be alone in the marriage.
Truly be "listening for" how you show up — and be with that. It's not so much what they are finally telling you…it's what it means about you that you should pay attention to.
2. What are you incomplete with?
This is the opportunity to create (maybe for the last time) a true communication pathway to understanding how your actions have impacted the marriage and the other person.
Again, it's not a time to be defensive or justify actions but a time to truly "listen for" what this person (whom you once loved…maybe still do) is telling you about how they've been impacted by the things you have or haven't done.
It's important to have this conversation and get complete with as many issues as you both can otherwise you'll bring them along with you into the next relationship.
Don't unpack this relationship's baggage onto your next one (could it be what's happening now?).
And who knows — maybe you'll discover something new about yourself in the conversation that leads you to a new level of self-awareness.
There's no one road map to take when you're on the path to separation but having real conversations inside of compassion and responsibility will help you in "how to be" when taking next steps if divorce is something you both feel is necessary.
Taking the decision to divorce can never be easy. The relationship that you spent years building, giving up on it completely will ensue heartbreak. But, when marriage becomes too painful and the couple endures more pain than they experience happiness, it only makes sense to call it quits.
The decision to divorce should ideally be taken by the couple together so that both of them get closure and there are no 'what ifs' left. Communicating and laying out the realities of the marriage is important before taking the irreversible decision to divorce.
Share this article on
Want to have a happier, healthier marriage?
If you feel disconnected or frustrated about the state of your marriage but want to avoid separation and/or divorce, the marriage.com course meant for married couples is an excellent resource to help you overcome the most challenging aspects of being married.
More On This Topic
You May Also Like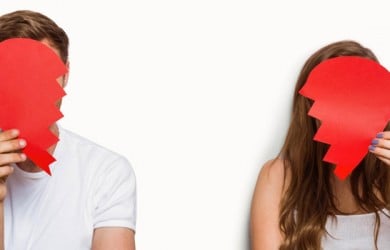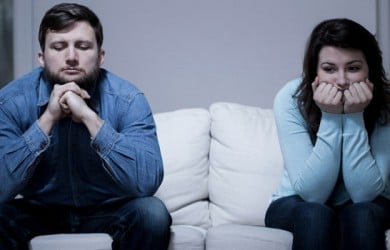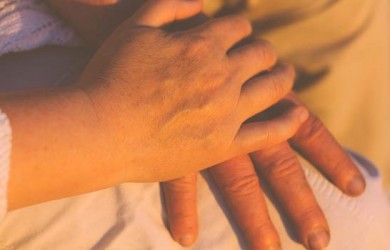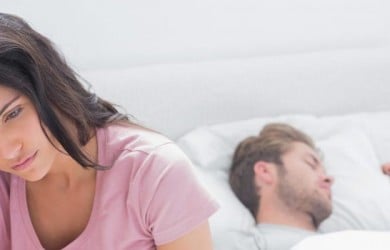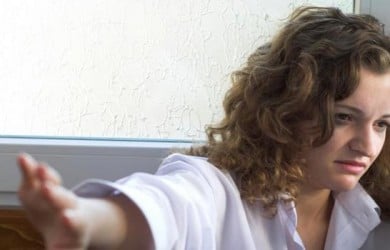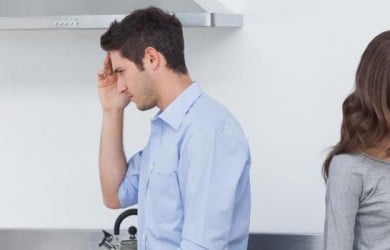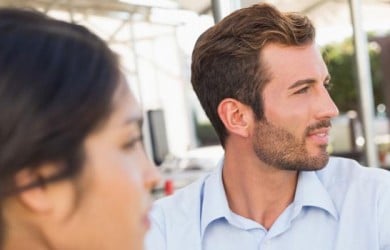 Popular Topics On Marriage Help