5 Compelling Arguments For Divorce
When should you get a divorce?
What are the sure signs that your marriage is not really worth saving and its bets that you and your spouse part ways?
Now divorces are not pretty nor are they desirable, but sometimes we get pushed into making this tough decision because the situation demands it; we know that our marriage is not going to work out no matter how much effort, time or dedication we put into it because for one reason or another it's just not meant to be.
If you've tried enough but things just show no signs of improvement then it's an indication that maybe this marriage is not worth fighting for.
Divorce is horrible, and should always be a last resort, but sometimes given the surrounding circumstances divorce can actually be good for your emotional, physical, and mental well being.
If you feel your sense of self, and your sanity slowly dissipating in the midst of a putrid marriage, and you're certain that nothing is changing because of you've tried to fix it countless times, then get divorced.
Here are some serious arguments that you need to consider divorcing over
1. Your spouse is a chronic cheater
Infidelity, unfortunately, isn't a surprising endeavor for any couple; one time is way too far, there are chances of forgiveness and redemption only for so long.
Infidelity takes a toll on you cognitively because you're in a perplexed state of mind, constantly over-thinking since you've been betrayed, and you 're emotionally torn apart feeling as if your whole world has fallen apart.
And if your spouse puts you through this trauma again knowing the consequences, it will have on you then dump this person like the piece of trash he/she is.
Beware that emotional cheating is a proper form of cheating, and if you notice your spouse constantly seeking for intimate fulfilment from a specific person, then it's about time you two have a serious talk.
Also Watch:

2. Your partner is abusive
There's no need for you to tolerate physical or emotional violence from your spouse just because you're married to them; you can't live in an environment that possesses a constant threat to your life.
If your husband or wife is completely aware of their actions, and unwilling to change because of they deliberately like hurting you then stand up for yourself and divorce this horrible person.
Unfortunately, some people are just bullies who like dominating over others to mask their insecurities you can't change them.
3. Mental instability
If your spouse suffers from a chronic mental disorder, and it keeps on getting worse despite the fact that you repeatedly do your best to help them as much as you can, then it's better to call it off.
No, I don't mean to abandon your spouse, but it's just not the right time for you two be in a relationship together because you can't fix them and they need time to heal themselves as well properly. Plus, it drains the living lights out of you, it's too stressful for you and your kids, so it's a good decision to call it quits to save yourself and your family.
4. Your spouse despises everything you stand for
Be it your close friends, your family members, passions, hobbies, political or religious beliefs your spouse leaves no stones unturned to despise them verbally.
They hate the people you hang out with often showing unexplained dislike for your closest friends, they completely miss out on family gatherings because well they hate your family for some unknown reason; what the worst thing is that they act out either passive-aggressively or even aggressively if you don't do things their way.
This type of spouse is internally burning with resentment, and they always try to change you to sculpt you into the way they want, but still, they're never happy from you, nor they will ever let you be happy.
Get rid of them if you want to live your life peacefully.
5. The domineering spouse
If you're married to a spouse who controls every aspect of your life, who you meet up with, what you wear, where you go, whether you work or not etc. Then you're in an unhealthy relationship with a toxic bully who only wants to assert their power on you.
This person will turn your life into a living nightmare, and you'll suffocate immensely in the process just imagine being worried all the time that if you don't come back early, then you're spouse will be mad at you for violating the curfew that they put on you.
You're not a child; you should be respected and treated as an adult. This is one bad marriage that you need to get yourself out of.
Share this article on
Want to have a happier, healthier marriage?
If you feel disconnected or frustrated about the state of your marriage but want to avoid separation and/or divorce, the marriage.com course meant for married couples is an excellent resource to help you overcome the most challenging aspects of being married.
More On This Topic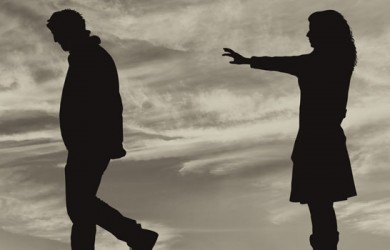 You May Also Like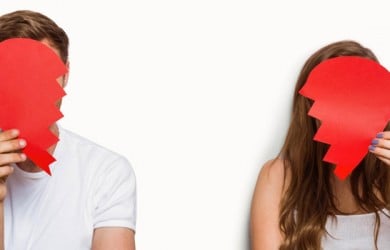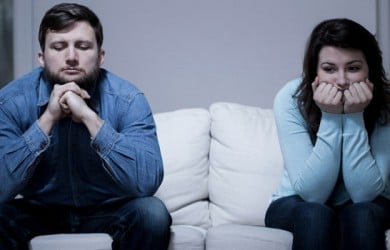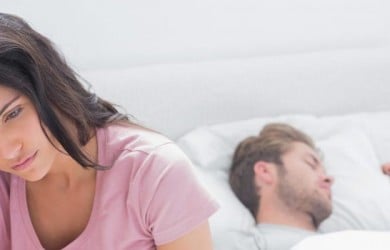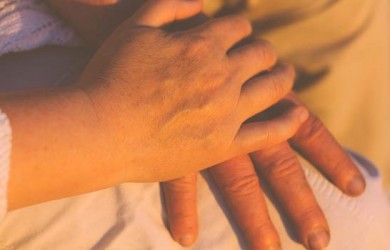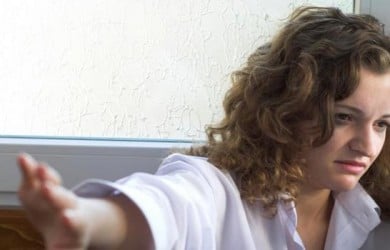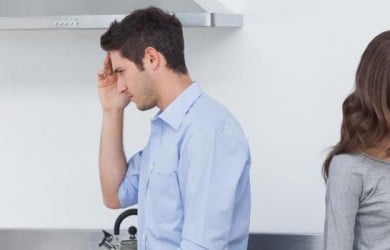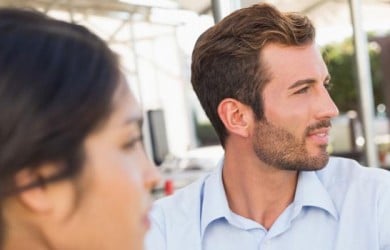 Popular Topics On Marriage Help