How Expungement Helps in a Custody Battle
New Jersey Family Court judges take a lot of factors into consideration when making decisions regarding child custody, such as financial stability, the community in which one resides, and the quality of each parent's character.
Character is highly subjective, and one thing judges use to determine the quality of character is whether the parent has a criminal record.
Parents with prior convictions will often be judged harsher than those without, which can affect the amount of custody or visitation rights the parent is granted (if any). Exactly how a criminal record will affect a custody decision depends on certain details of the crime(s).
The good news is that parents can improve their chances of obtaining or retaining custody by expunging their criminal record.
How a criminal record affects child custody decisions
As mentioned above, a judge will look at the offense and make a determination of the parent's character and parenting ability based on many different aspects of the conviction(s):
1. Type of offense
Violent crimes such as robbery and arson will be judged more harshly than less violent offenses, such as shoplifting or vandalism.
In addition, sex crimes and domestic violence convictions can carry a serious risk of losing custody. When the other parent is the victim in a domestic violence conviction, New Jersey carries a presumption that the non-offending parent will get custody of any children. However, this presumption is not determinative.
2. Who the victims were
A crime involving victims will weigh more heavily on custody decisions. This is particularly true if the victim is one of the children or the partner. A judge is likely to presume that if a parent hurt a child once, he/she very may do it again.
3. Age of the conviction
Older crimes will have much less of an impact. A parent who has led a law-abiding life for many years has a good chance of demonstrating that he/she has turned his/her life around and is now a more responsible person. Even better, older crimes are more likely to be expungable.
4. Nature of the sentence
A person who receives a reduced sentence is sentenced to parole rather than prison, or who enters (and completes) a diversionary program such as Pre-Trial Intervention, Conditional Discharge, or the drug court program will be viewed more favorably than one who is given a lengthy prison term.
While not a guarantee of leniency in Family Court, it shows that the criminal court judge saw reason to go easy on the parent.
5. Multiple convictions
Parents who continuously run afoul of the law, even if the crimes are non-violent, can be perceived as having trouble listening to authority and lacking self-discipline. \
In the eyes of a Family Court judge, this makes for a poor role model and can reduce or eliminate custody options.
How an expungement can help in a custody battle
Having one's criminal record expunged can help dramatically improve one's odds of retaining some or full custody of one's kids. By having a criminal record expunged, the details of the case—including the arrest and conviction—are isolated from view for most people.
While most bodies, such as employers and landlords, will not be able to see them at all, it is still possible for a Family Court judge to see the facts of the case.
That said, an expungement provides an advantage to a parent seeking custody of a child or children in many ways:
It shows the parent has fully satisfied any sentencing requirements.

It proves the parent has not reoffended since the conviction, usually for several years.

It implies that the same judge (or a different judge at the same court) has determined that the parent has improved his/her standing in the community and is truly striving to be a better person.
In some cases, a person can file for an Early Pathway Expungement. That means the person was able to expunge their record sooner than usual because it is in the public interest.
Many people file for an Early Pathway Expungement in order to be eligible for financial aid to complete a degree or to obtain a professional license.
Those who are awarded an Early Pathway Expungement must meet an additional burden of proving that the expungement is in the public's interest. Meeting this burden is very possible (with the help of an attorney) and bodes well in a custody decision.
Crimes That Cannot Be Expunged in NJ
New Jersey disqualifies an individual from expunging a number of serious criminal convictions. This includes:
Aggravated Criminal Sexual Conduct

Aggravated Sexual Assault

Anarchy

Arson

Conspiracy

Death by Auto

Endangering the Welfare of a Child

False Imprisonment

False Swearing

Forcible Sodomy

Kidnapping

Luring or Enticing

Manslaughter

Murder

Perjury

Rape

Robbery
In addition, a person cannot expunge a DWI conviction. DWI is not considered a criminal offense by New Jersey; it is a traffic offense, albeit a very serious one. A DWI can and will impact one's custody situation, but the older the offense the less impact it will have.
As extensive as that list may seem, it is far from exhaustive and many crimes can still be expunged. This includes theft, simple assault, weapons violations, shoplifting, burglary, stalking, harassment, and criminal trespassing.
Qualifications for an expungement in New Jersey
In order to obtain an expungement of one's criminal record, a person must:
Have completed all sentencing and paid any fines.

Not have more than four disorderly person convictions or three disorderly persons convictions and one indictable offense conviction.

Not have been convicted of certain disqualifying offenses (see above).

Wait between 6 months and 6 years from the completion of sentencing, depending on the offense(s).

Attend a hearing (or have an attorney do so on the parent's behalf) and present to the judge why he/she deserves an expungement.
A person who meets these criteria is presumed to be eligible for an expungement. However, it is possible for the District Attorney of the region where the crimes were tried to object. These objections will be noted at the hearing and the parent will have to defend themselves or have an attorney defend the parent's right to the expungement.
Share this article on
Want to have a happier, healthier marriage?
If you feel disconnected or frustrated about the state of your marriage but want to avoid separation and/or divorce, the marriage.com course meant for married couples is an excellent resource to help you overcome the most challenging aspects of being married.
More On This Topic
You May Also Like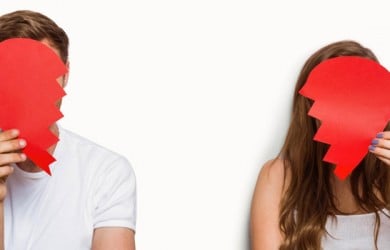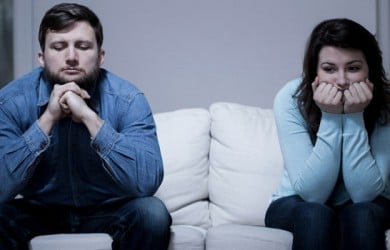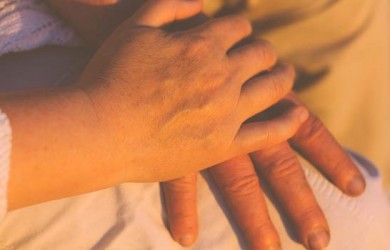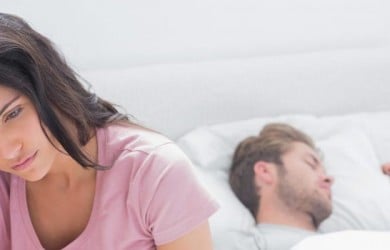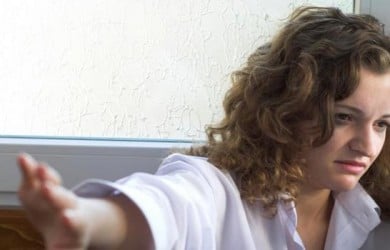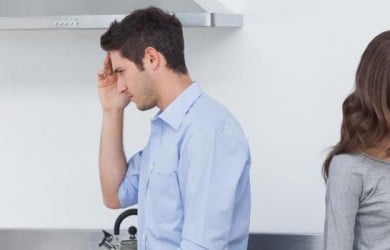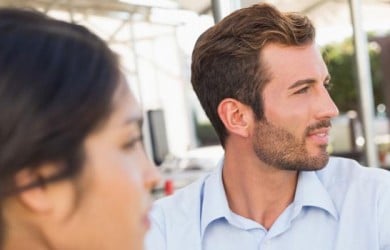 Popular Topics On Marriage Help