What Is the Cheapest Way to Get a Divorce?
Divorce drains you emotionally and mentally. What can come as a relief is the cheapest way to get divorced. Indeed! While the two of you part and look forward to starting something afresh ending your present relationship, you don't want to get drained out financially as well, especially when it's a mutual decision. Hiring a lawyer, taking this to court and fighting over possessions or custody can be tiresome.
Divorces are not supposed to end nastily all the time. There are ways where you can end it smoothly without much expense. You won't be wrong if you're thinking of 'what is the cheapest way to get a divorce', as other couples do look for as well.
Let's have a look at some of the ways to end a sour relationship at the minimal cost.
File the divorce online
The law understands you. It knows that there are couples who would like a mutual divorce, saving the cost to hire an attorney. So, to ease up the process, they' have introduced the concept of e-filling of divorce. All you have to do is look at your state's website if it allows e-filling. If it does, prepare a form and take out a print out of it and visit the court. That's all. It is simple, fast and cheap. You will have to spend a certain amount to fill the form, that's it.
Uncontested divorce
What is the cheapest way to get a divorce? Well, this could be the best answer to that. You can opt for uncontested divorce. If you are opting for contested divorce, you both don't agree on some or all the issues. This would lead to long trials and digging up on each other's finances. The process will take time to obtain a settlement.
However, in an uncontested divorce, you agree on each other's terms and come to a mutual agreement regarding possessions and custody.
This saves a lot of money and back-and-forth to the court with your respective attorneys.
Indigent
Another way you can save a lot behind divorce is proving that you are indigent. Though this might sound awkward to come out as a poor, this is a necessary step whether you are opting for contested or uncontested divorce.
While filing for divorce, you are supposed to disclose your financial status in terms of income, property and sometimes tax returns. So, you may have to do this step anyhow.
Nonetheless, if you fall into the indigent slab, you will get a cheap divorce without any problem.
No-fault divorce
We can never foresee the future. When you get into a union, you never know how the other person might be. When you start living together you realize that you both have differences that can't be settled or put to rest at all. This surely makes life troublesome and you want a divorce.
For people like these, the law offers no-fault divorce.
In this, couples can file-in for a divorce stating that they are incompatible and have differences that can't be ignored at all.
Under such situations, the court grants you divorce saving you a lot of trouble and money.
Prenuptial agreement
A prenuptial agreement, or prenup as widely known, is a contact that couples enter into before getting married. This mostly includes the provision for the division of property or possessions whenever a couple decides to get a divorce. It also has the detail of the distribution of the assets in case of varied situations, like adultery.
It's not that you would dream of getting a divorce before getting married, but having this agreement makes the task easy in case the situation arises in the future.
This surely saves money and time.
No-fault uncontested divorce
Yes, there can be no-fault uncontested divorce as well. In some states, couples are expected to visit the court to get a no-fault uncontested divorce. The divorce than happens 'on-paper'.
For this, they must provide a list of information, like residency requirement, income statement, judgment of divorce and a lot more.
It is suggested to check the state law for this provision and take a step accordingly.
Meditated divorce:
It may all sound easy to settle everything, right from finances to the custody of the child/children while getting divorced, but it's not. Sometimes, couples find it hard to reach a conclusion and going to the court seems an only solution. Well, it's not.
You can opt for meditated divorce where there will be a mediator who will help you find a mid-way to the problem.
They will help you divide your responsibility and assets without going to court. This will save you the cost of an attorney and court fees.
Collaborative divorce:
In this situation, both parties hire an attorney with an aim to get a divorce without going to court. These collaborative divorce attorneys are experts in making negations without reaching the court. This could save you court fees.
Most people seek an answer to 'what is the cheapest way to get a divorce' since getting a divorce is turning into an expensive affair. Hiring lawyers and coming to a settlement is tough on pockets. Above pointers are guides to you if you're hoping to get a divorce in the cheapest way possible.
Share this article on
Want to have a happier, healthier marriage?
If you feel disconnected or frustrated about the state of your marriage but want to avoid separation and/or divorce, the marriage.com course meant for married couples is an excellent resource to help you overcome the most challenging aspects of being married.
More On This Topic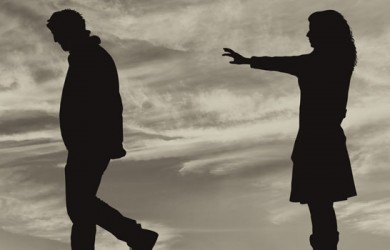 You May Also Like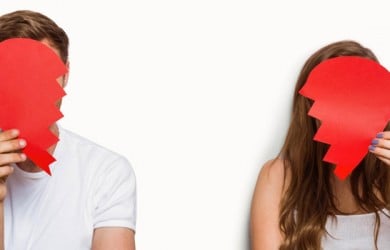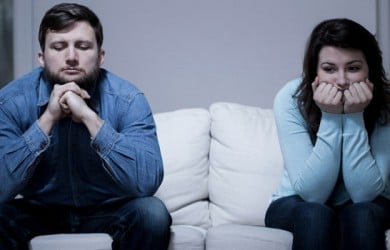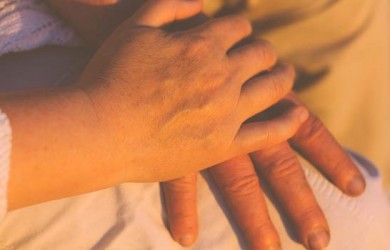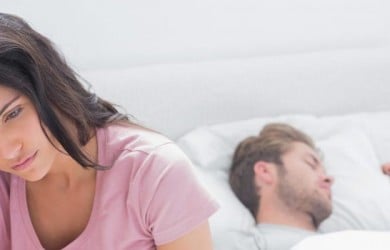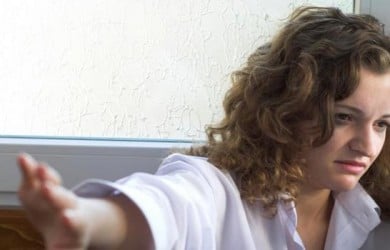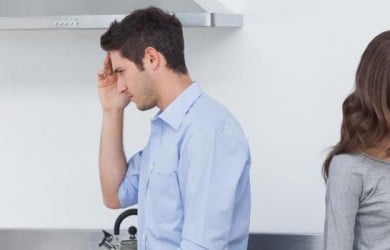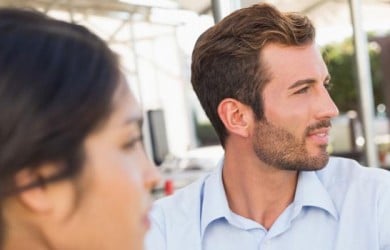 Popular Topics On Marriage Help